Flatbread remains a family favorite for just about every culture in the world, and a complement to every meal imaginable. There are delicacies where flatbread take centerstage, like wraps and pizzas, and then there are practices where flatbread is dipped into soups and stews for enhanced taste and textures. Craving flatbread but unsure as to which direction to follow for a different taste? Here are some of the varieties of flatbread from cultures around the world to inspire you.

---
Roti
Roti is a whole wheat flatbread native to South Asia and parts of Africa, and over the years gained popularity with the South Asian diaspora now scattered all over the world. Rotis are typically and traditionally used to sop up soups, stews, and curries, but that is only the start. Wraps and desserts are almost as easy to make, especially with your Rotimatic sorting out the most tedious bits of roti-making for you.
Don't believe us? Find dozens of roti possibilities in the form of recipes over here.
Puri
Puris, or pooris, are unleavened breads also which are traditionally fried in oil. A native to Northern India and Pakistan, you should serve them right after they're cooked – they're meant to be enjoyed piping hot and crispy! Favorite pairings will have to be puri and chole – combining the puri's crisp exterior and chewy interior with chole's spice gives a symphonic burst of flavors and textures in your mouth.
For added flavor, have fun with various spices to flavor your puris. Ajwan seeds, cayenne pepper, and cumin will all be a good start!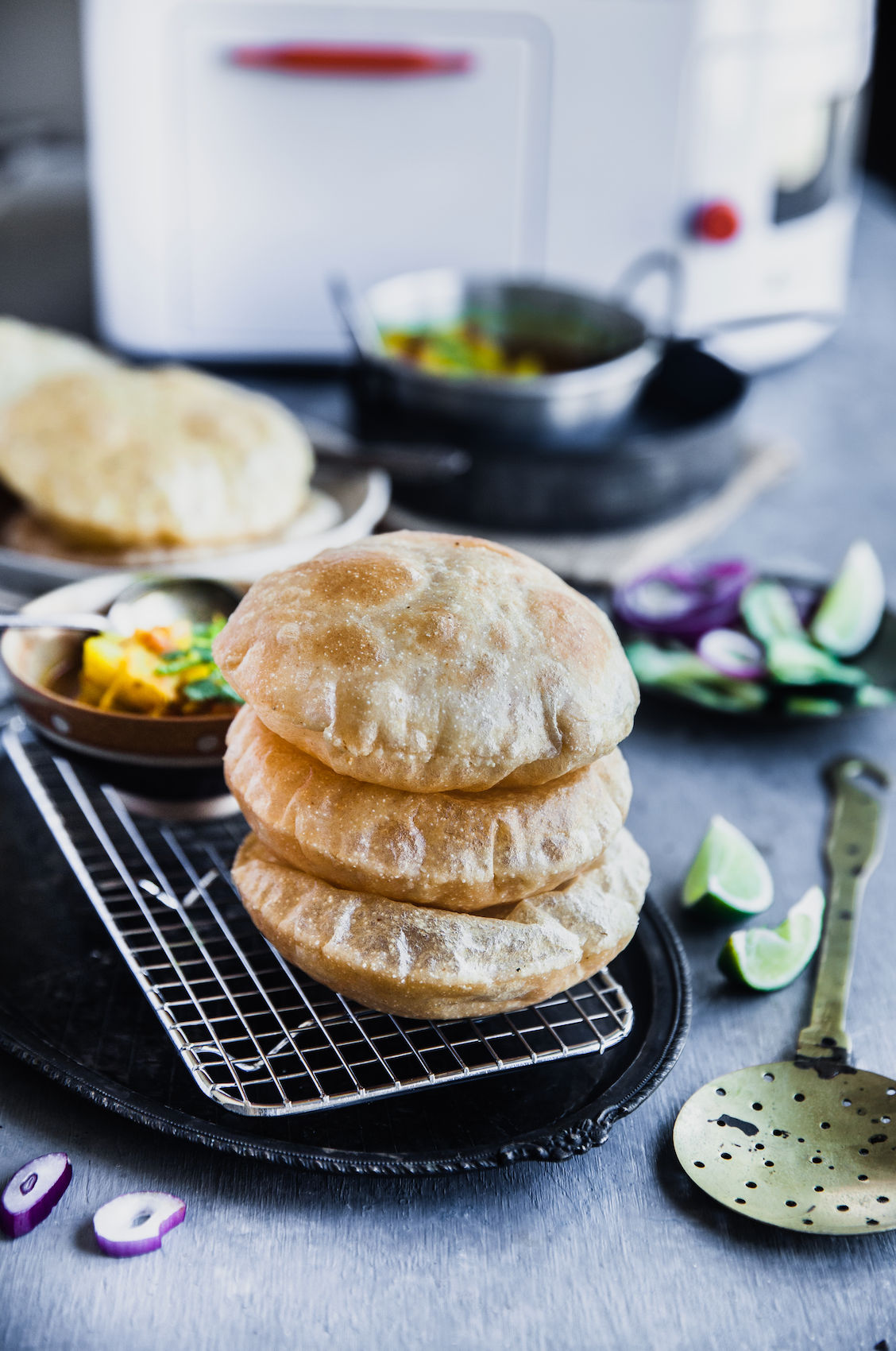 Tortilla
Tortilla is a general term used to describe a variety of flatbreads native to the Central Americas and Spain. They are made with precision – maize flour that has been dehulled and treated with an alkaline solution, probably explaining why they're referred to as "corn tortillas" in the United States.
Hot dogs, casserole, or even peanut butter – tortillas go with just about anything. A frequent favorite is the addition of fillings to prepare enchiladas or taking it a step further on the fryer for some melt-in-your-mouth quesadillas!
Focaccia
Going continental, we've got focaccia, a leavened bread from Italy that holds its charm with a variety of toppings of your choice. Olive oil, herbs, cheese, meat, or even fruit – you're able to give the flatbread your very own personality, right down to its dimples that are made by your fingers pressing into the dough before baking.
Focaccia is cooked on a stone hearth, and could be used to make delicious sandwiches, or soak up soups and stews.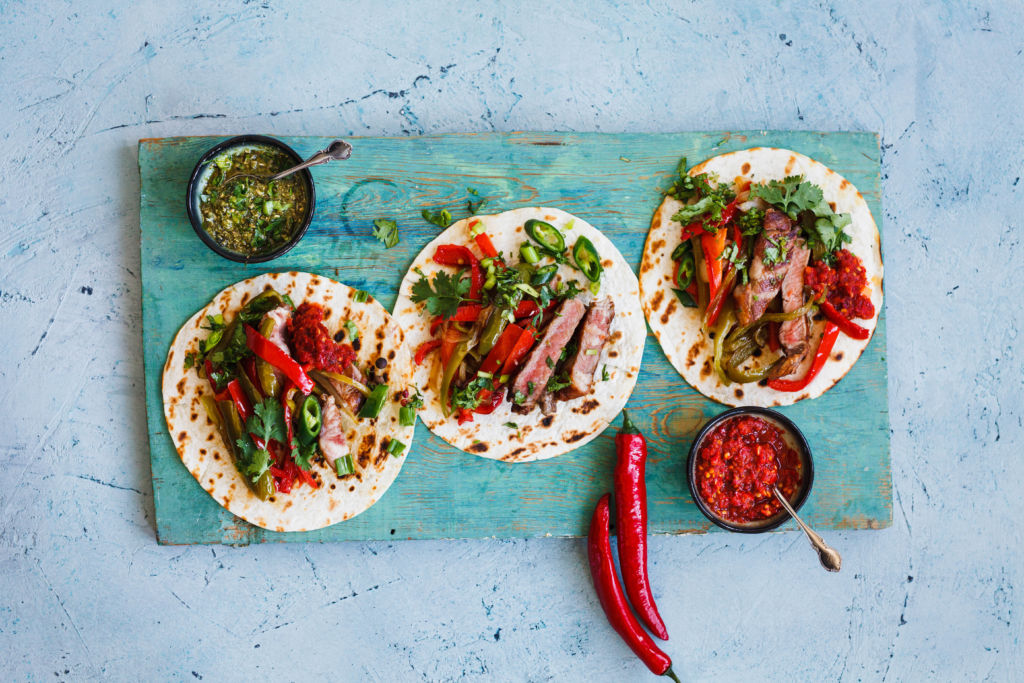 Pizza
And then there was pizza. We pay so much attention to its toppings that we forget that this marvel of culinary delight is a result of a masterclass in flatbread preparing. Those videos you've caught of pizzeria chefs tossing their dough into the air isn't just a charade, but it's done so the dough retains its moisture, and it's also the best way to extend the dough without putting your fingers through it. Handy!
---
Over a quarter of the world enjoy flatbread in whichever manner, texture, or flavor it is served in. The Rotimatic, whilst still improving with many more software upgrades in the pipeline, already allows rotis, puris, tortillas, and pizza bases to be ready at the push of a button so you get to have your own fun in the kitchen.
What are you cooking next?