Brian Lara's Rotimatic Experience – Read Here
On a seemingly regular Saturday, Zimplistic office was brimming with excitement. The most unflappable in our team was caught gushing and blushing. How could they resist?
We shared our love for rotis with our favourite cricketer of all time. One of the most legendary batsmen ever, the king of test cricket, former West Indian captain, Brian Lara!  
Brian was intrigued by Rotimatic and impressed with all the hard work and technology that went behind its invention.
He enthusiastically heard all about the evolution of Rotimatic over the years, toured around our office, tried the different Rotimatic roti recipes, recollected fond memories with the Indian cricket team and of course posed with the team for selfies :)
After understanding all the inventions that made Rotimatic possible, Brian admired the spirit of perseverance and resonated with the importance of "preparation before proceeds".
In Brian's words, "For me preparation was everything. If I didn't prepare properly, I wasn't going to score runs. One of my favourite sportsmen, Michael Jordan said that he practised so hard that when he got into the match it was like cruise control, he knew what he was doing. I suspect in this environment it's almost the same. You spent so many years building a product that eventually it is going to stand the test of time. I am really proud to be here and really proud of you guys for building something that is so exciting. For us West Indians, we have a lot of rotis and stuff like that. So it's pretty cool to see what's going on here. Well done!" 
We were glad to know that rotis are very widely consumed in West Indies and learned about a popular West Indian roti-dish called Double Trinidad/ Doubles. Doubles essentially is made of two barras (flatbread) stuffed with curry channa (spicy chickpeas). Among South Asia recipes, Brian says it's closest to 'Chhola Bhatura'.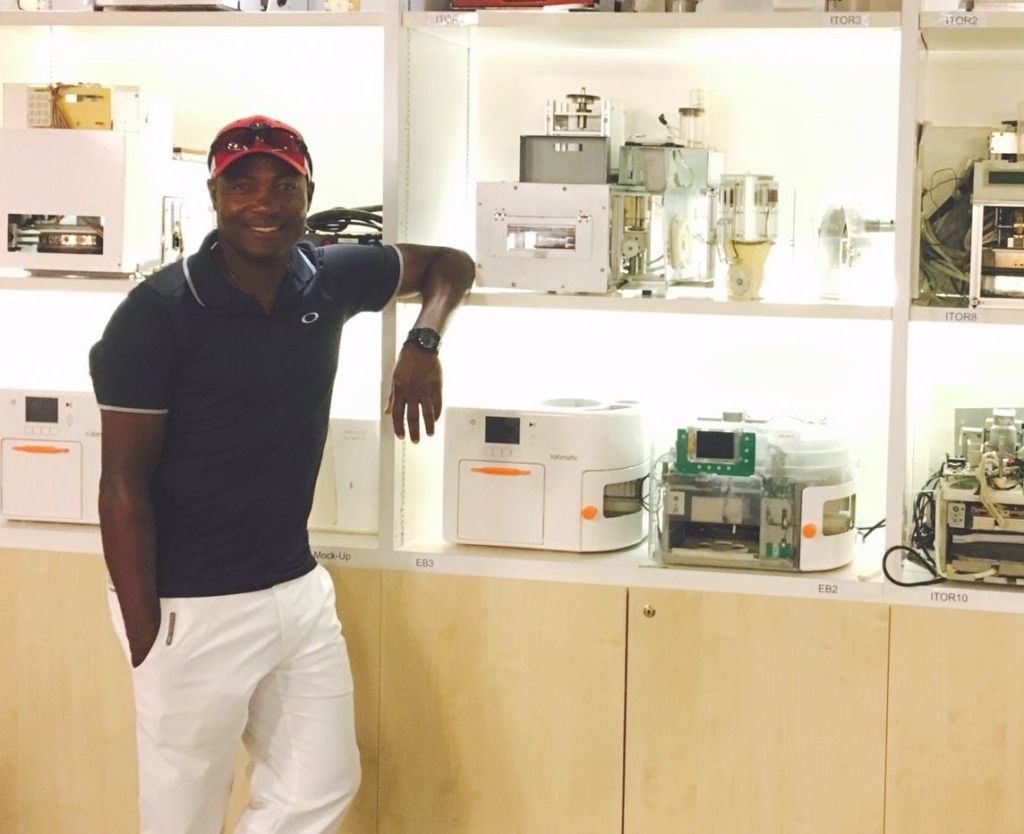 We were as inspired as we were elated to hear encouraging words from Brian
Lara
. He too is looking forward to having a Rotimatic at his home and
hosting a roti party
!
23,000,000 Rotis made 40,000 families with smarter kitchens, 20 winning recipes every month across 12 countries. Join the Roti Revolution! Click below to become a Rotimatic Owner today!
The post Brian Lara's Rotimatic Experience – Read Here appeared first on Rotimatic.