Engineer-cum-Entrepreneur Pranoti Nagarkar's Rotimatic Journey
Taking Rotimatic from just a concept to a best-selling fully automatic roti-maker has been no child's play for entrepreneur and innovator, but Nagarkar feels the results have been worth the hardships.
As a society, we are prone to associate kitchen duties with women, but somehow lack this tendency in associating high-tech kitchenware with the fairer gender. Singapore-based innovator and Founder of the first of its kind kitchen robot, Rotimatic, Pranoti Nagarkar has done her share to change the perception of women in the tech sector. Her company – Zimplistic – has crossed USD 60 million in sales in just two years after the Rotimatic's launch, and is set to announce a new fundraising round. Although exciting and fulfilling, Pranoti's passage to break into an unproven market to then become a name to reckon with was not an easy one.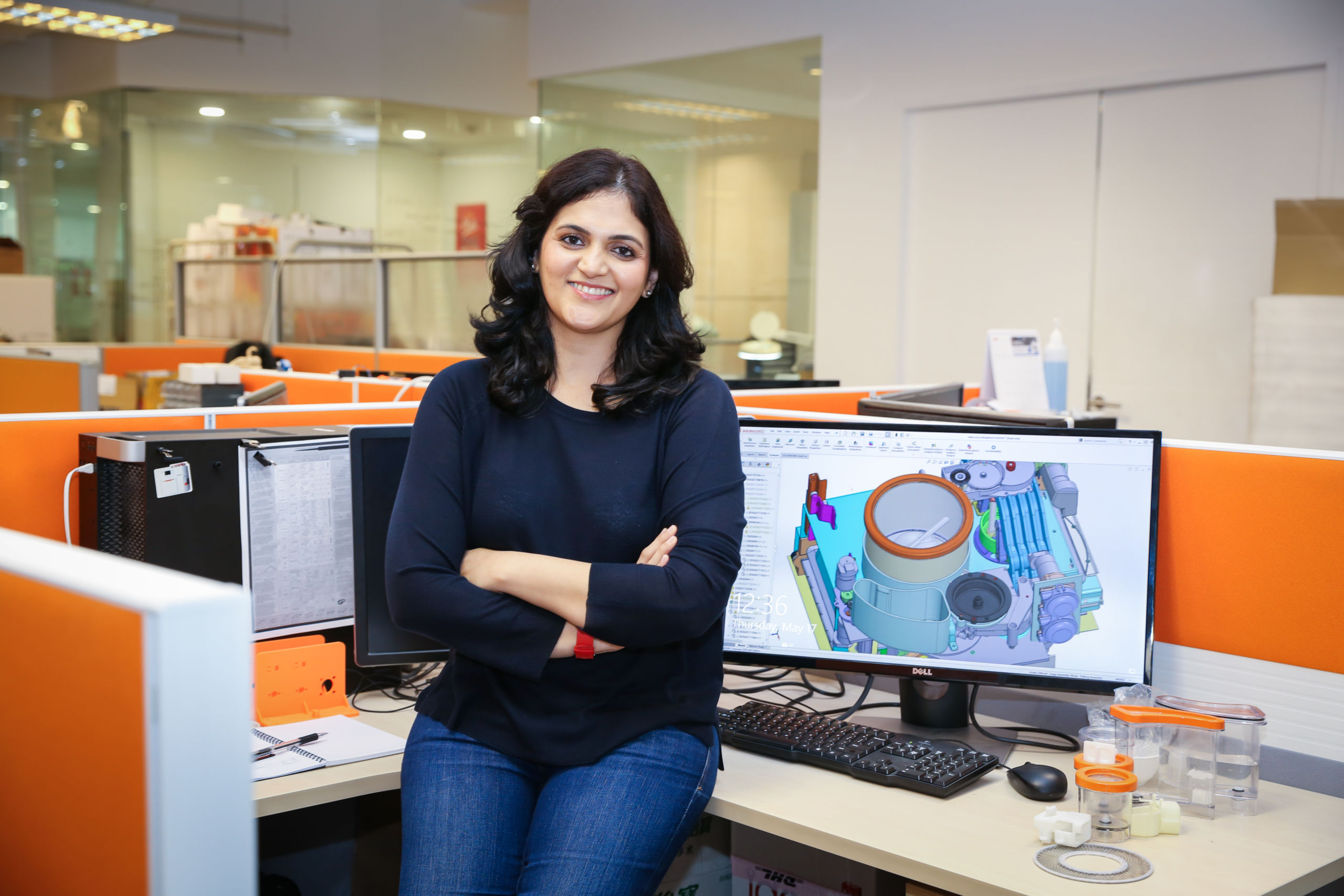 Pranoti Nagarkar – the brain behind Rotimatic 
Pranoti's drive to pursue a career in engineering stemmed from her love for exploring her creative side to invent contraptions. Today, Nagarkar is the founder, co-CEO, and lead designer at Zimplistic. The tech innovator is also a hands-on mother of two. 
She is a Mechanical Engineer and considers the prototype for an ironing machine she built in her junior year at college as a warm-up to the 8-years-long challenge to launch Rotimatic that she would commence after graduation. Currently, her professional responsibilities include managing the scaling efforts in the 20 markets Zimplistic operates in. 
The inspiration behind Rotimatic
Pranoti and her husband, Rishi Israni, realized the need for an effective automated flatbread-maker in their initial days in entrepreneurship. According to Pranoti, this stage is one where new business owners need to be careful with budgeting, given that entrepreneurs do not receive a set salary in the early days of running a company. Therefore, eating home-cooked meals not only ensure better health by steering clear of readymade meals, but it is also a great way to save money on restaurants.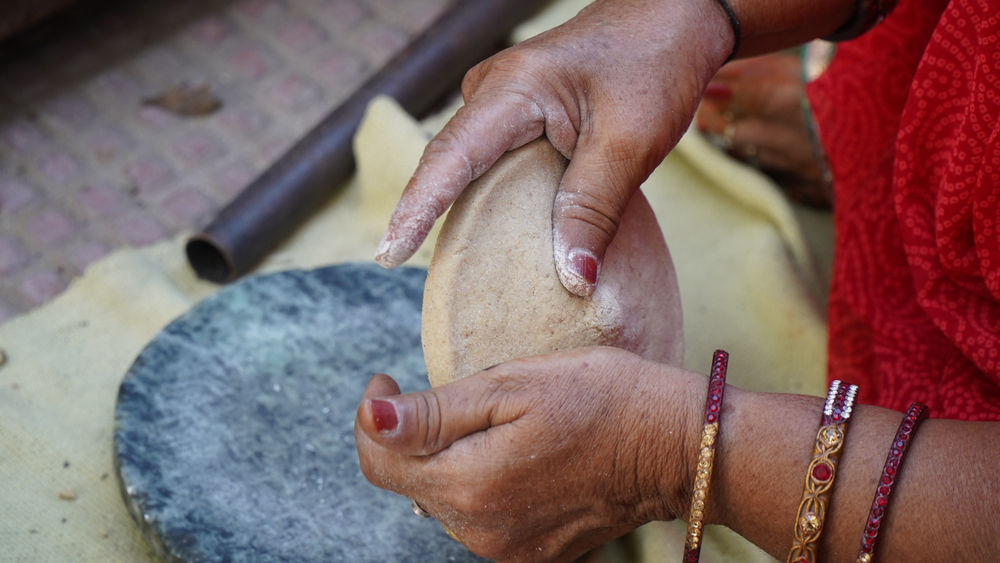 However, the task of making rotis is complex and demands labor. It involves mixing the base ingredients – flour, water, and oil – in the correct proportion to knead into a dough of ideal consistency. This dough is then separated into smaller sections and rolled into evenly flattened discs. The last step is to roast these uncooked dough discs on heated pans or directly over a flame. The fact that a food as basic as a roti required so much effort, and despite all the technological advancements made in today's world the only way to make rotis was by hand seemed unbelievable. 
To Pranoti and Rishi, this presented a real-world problem that could be simplified with automation. Thus, they collaborated to bring about Rotimatic, the first kitchen robot to fully automate the process of making a roti, and spent eight years bringing the product to market. The intelligent appliance has numerous moving parts, motors, and electronics, and incorporates sophisticated software, artificial intelligence, and IoT in it as well.  
Initial challenges faced by the entrepreneur
The primary obstacle Pranoti had to overcome was to convince market players of the potential of her product, which proved to a big challenge especially in an unproven market. The technology risks were significant, and skepticism regarding the plausibility of manufacturing a complex machine such as the Rotimatic on a large scale had to be logically quelled without compromising the quality of the product itself.
As a new mother, the responsibilities only piled up for Pranoti who was now balancing her role as an attentive parent as well as a budding businesswoman. Five years later, Pranoti believes balancing work and personal life has become easier given that she now works with a larger team and her products are already out in the market. In 2013, the biggest hurdle to overcome as a founder of a start-up was getting the Rotimatic ready for launch, and overseeing every aspect – from design to manufacturing.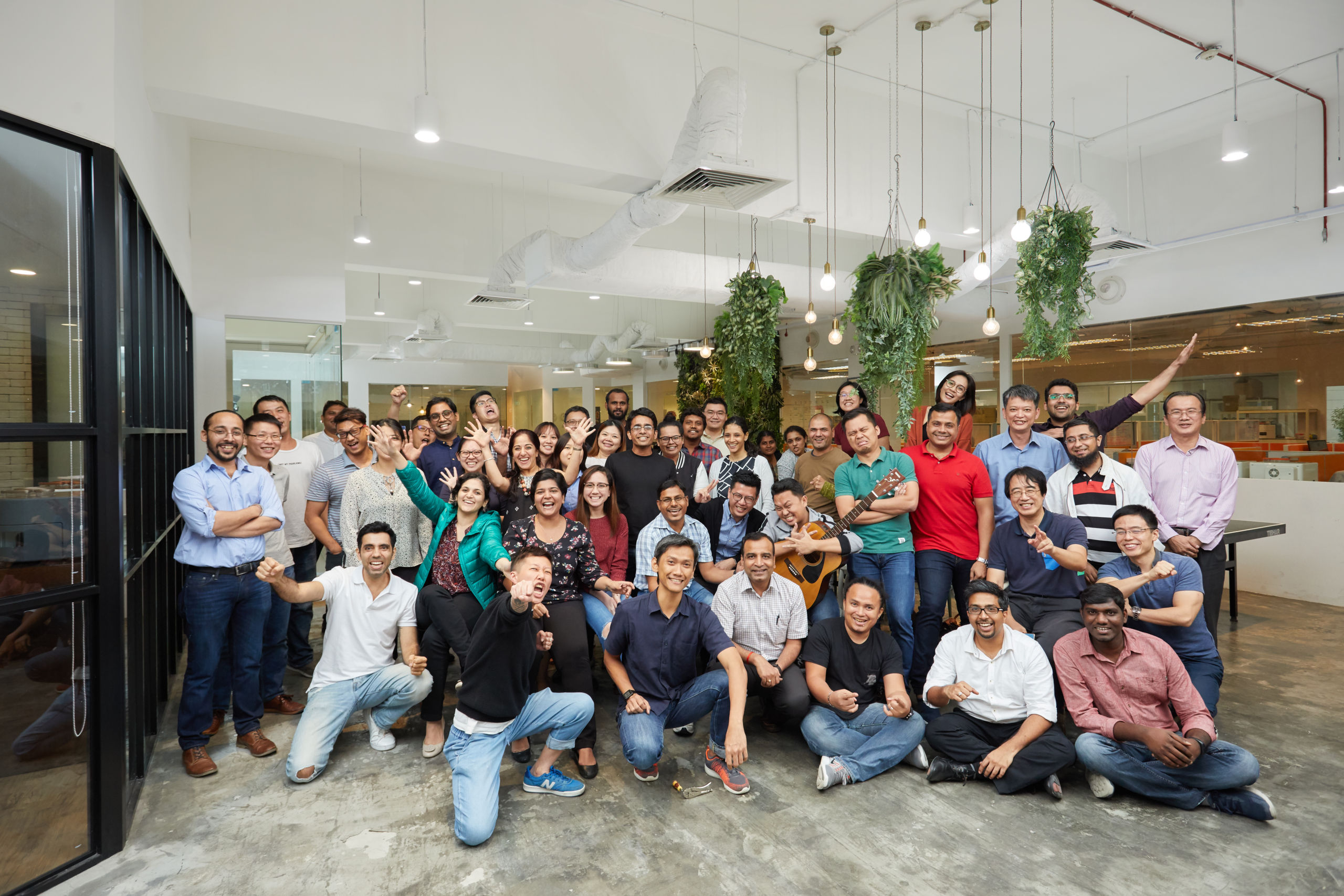 Future for Zimplistic 
Pranoti Nagarkar has come a long way as an entrepreneur, and she considers her first big achievement in this role to be the successful building of the product itself. The Herculean task took eight years and the results have been worth it for the makers as well as the consumers both. As of now, Rotimatic by Zimplistic is a part of 60,000 homes in 20 countries, the units purchased exclusively through their website. The appliance has been updated to make pizza bases, tortillas, and puris as well to make the product more relevant to broader demography. It is a popular kitchen assistant in the US where the company makes about 60–70% of sales. Other markets where Rotimatic is doing well are in including Australia, the Middle East, Canada, and the United Kingdom. These are the markets that have many Indian expats
Zimplistic is now all set to raise more funds. The aim is to implement the capital to improve the unit economics of the appliance, marketing, as well as to boost sales and distribution. 
Pranoti's mantra for giving her career her best every day of her life
The tech innovator has her hands full but remains motivated through meditation and sheer grit to keep going even when the going gets tough. It helps her make some of the most crucial decisions to scale her company, and the most important one till now, she maintains, has been to onboard her software engineer husband.
The post Engineer-cum-Entrepreneur Pranoti Nagarkar's Rotimatic Journey appeared first on Rotimatic.