Straight talk. Good vibes.
With a bunch of folks who care.
Independence.

Get ready to experience a great deal of autonomy and freedom. That will mean you need to bring a lot of your own thinking, ideas and initiative to chip away at the big problems you will be working on. Your own philosophy and expertise to leave a mark on the work you will lead.

Suspense.

You will be working on open ended problems which haven't been solved before. Or even experienced. "Is it possible?" is something you will often wonder. We are at the start of robotics revolution and there is plenty to dream and create. You will need a genuine passion to solve really difficult problems and regularly push the envelope. Limited only by your imagination.

Stretch.

You will be working in multi-disciplinary environment with all barriers removed. Be ready to indulge in end-to-end product development. Fast cycles with focus on quick prototyping and iteration means you often will have to pick things up on the fly. What we know today we didn't a few months ago. We believe if it's uncomfortable, we are growing.

The Why.

We focus on solving problems which tangibly change the lives on the planet. The rare opportunity to help the next generation of families around the world eat healthy is what makes us proud . We believe innovation should be closely tied with a strong purpose of making life better.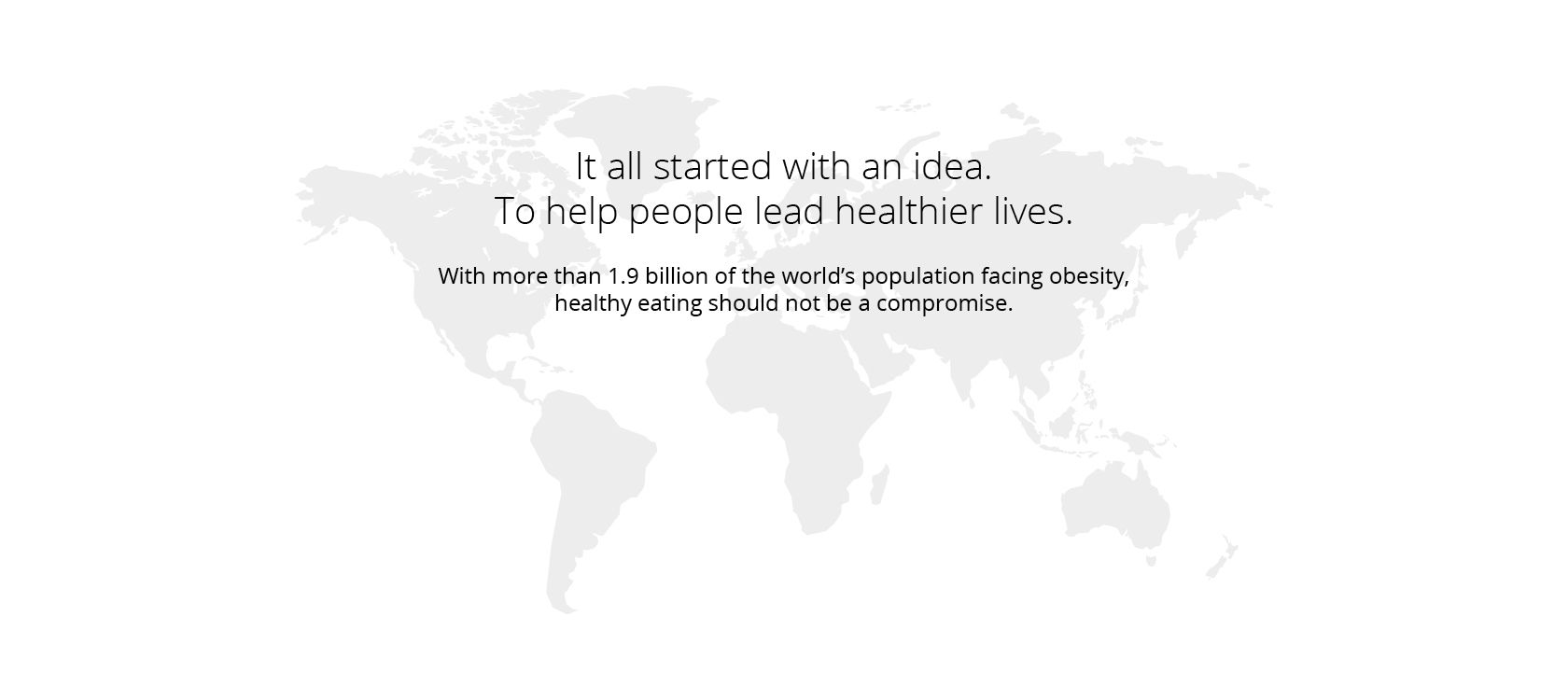 Millions of human hours are spent preparing fresh, healthy food and we believe robots can help us do that. It is a bold mission and we need extraordinary people to do it together with. People with the right DNA. People who do best in Zimplistic are self-starters, take deep pride in their work and are driven problem-solvers. The pace is fast, the work is stimulating, processes are limited, and brilliance is expected.
-Rishi Israni, CEO

Compensation

We offer full benefits, competitive salaries, paid vacations and performance based stock bonus.

Learning

We encourage and pay for learning related expenses from books to courses to events for your growth.

The Toys

A generous "Hacker Budget" for employees to buy gadgets/software to hack and tinker with. Hack away.

Life Balance

A thriving start-up with respect for work-life-balance. Working smart.

Cafe & Beer

Full time in-office cafe to order personalized drinks. Includes beer free flow. And oh, rotis!

People

Energetic & cheerful people who often engage in passionate debates about food & the universe.