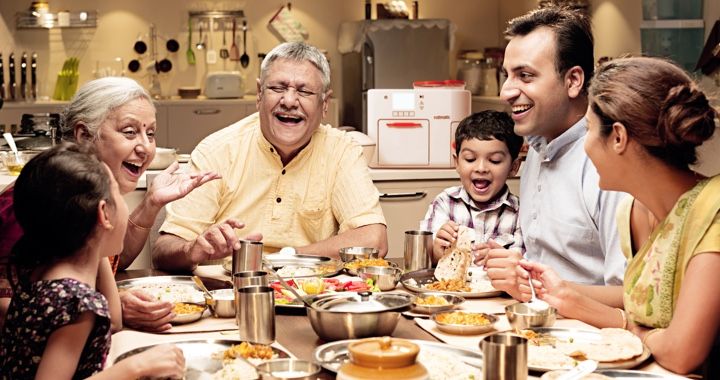 A community of roti lovers, just like you.
Join the conversation and connect with Rotimatic owners who are creating a whole new level of rotis.
#RotimaticHacks
Discover new ways to take your Rotimatic to the next level. Learn tricks and tips.
#RotimaticRecipes
Share or explore new recipes. Unleash your inner chef and show off your delicious craft.
#RotimaticLife
Get advice, or offer your point of view. Lifestyle changes don't have to be life-changing!