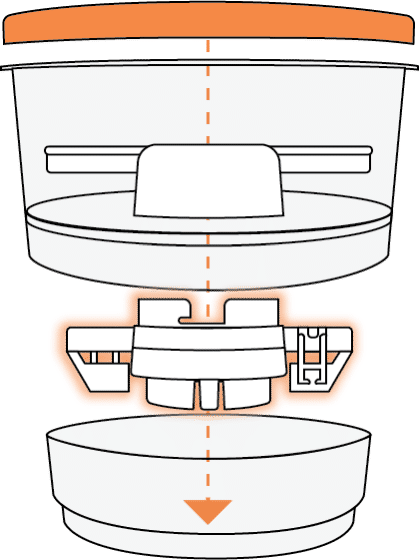 Rotimatic Care & Upkeep
Under that gorgeous white hood, your Rotimatic is an intricate piece of machinery which needs maintenance after a certain mileage. To ensure it runs smoothly and extends its life, we recommend care kits based on your usage status
What is this?
These are care-kits for Rotimatic users to keep their machine in good shape. The care-kit you need depends on your usage frequency, a standard industry practice for devices with moving parts which face wear & tear.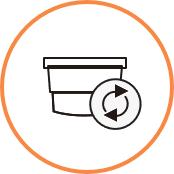 Why should I buy?
Rotimatic comes packed with hundreds of moving parts, working intricately in unison for each roti. After a certain usage milestone, each Rotimatic needs care & upkeep to ensure smooth operation. It also improves efficiency & has positive impact on its lifetime.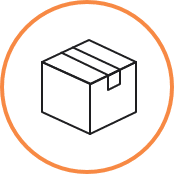 How do I Buy?
Simply, enter your Machine's serial number in the field above.
Based on your usage, we will recommend the necessary care-kit for you to purchase.
Place your order and you will receive the parts in 1-3 weeks.
Oh wow - Roti is life!
Based on your usage, you are what we define as "Power User". You/your family love them rotis and we can't be more excited about it. It is very essential to give your Rotimatic proper care to keep it in perfect health. Kindly proceed with the recommended "Pro" Care-Kit below:
rotimatic
Buy Now
Type in your email address. We'll send you instructions for resetting your password.
You have been sent an email with new password