A team driven by the purpose of shaping the kitchens of the future
Women now TV
Pranoti Nagarkar in Womens Now TV Feature
Rishi at Smart Kitchen Summit
Rishi Israni speaks at the Smart Kitchen Summit 2018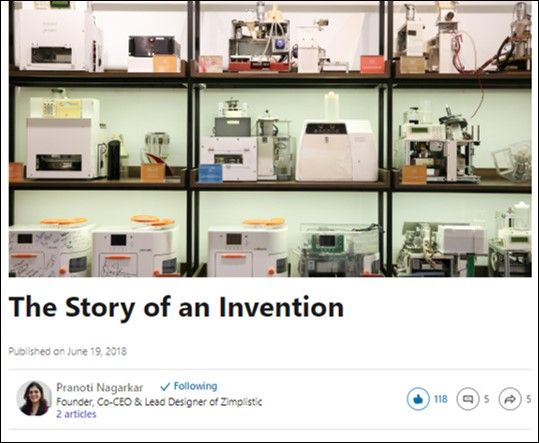 Wild Digital
Pranoti Nagarkar on Robotics, AI & IoT: Cooking Up A Storm in Your Kitchen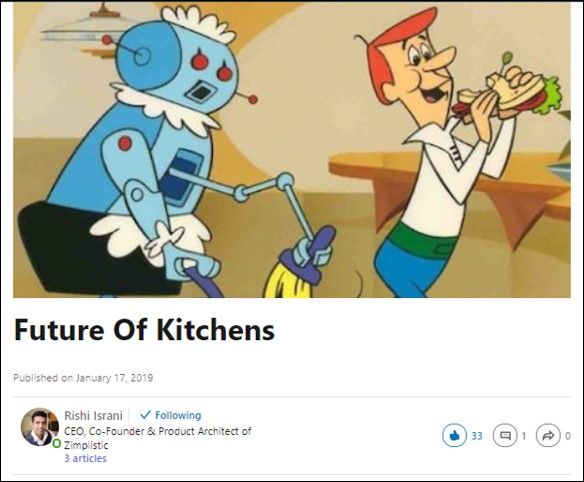 PMO National Day
National Day Rally Speech mention by PM Lee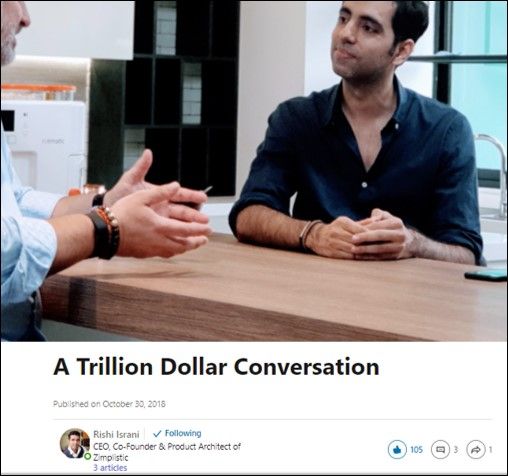 Channel News Asia Interview
The invention story of Rotimatic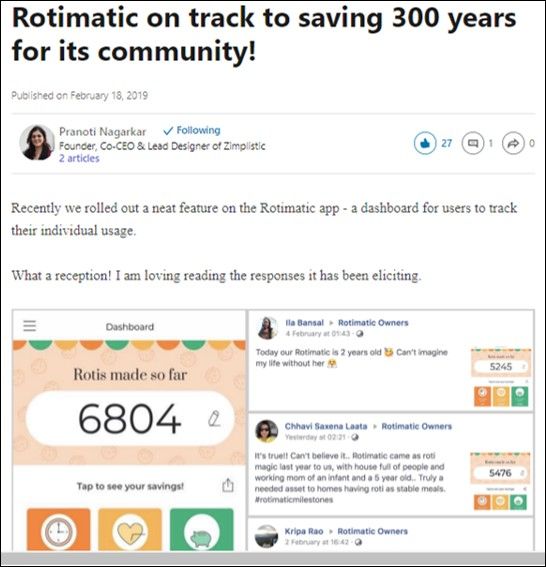 Pranoti talks at Twitter
Pranoti Nagarkar at #SheInspiresMe forum for WD2019
Wall Street Journal Feature
Can Algorithms replace mom's cooking?
Rishi Israni at AWS Summit
Our Ceo, at Aws summit talk in Singapore.
Amazon CTO visits Zimplistic
Amazon's Now Go Build web - series starring Pranoti Nagarkar & Rishi Israni,Co-Founders, Zimplistic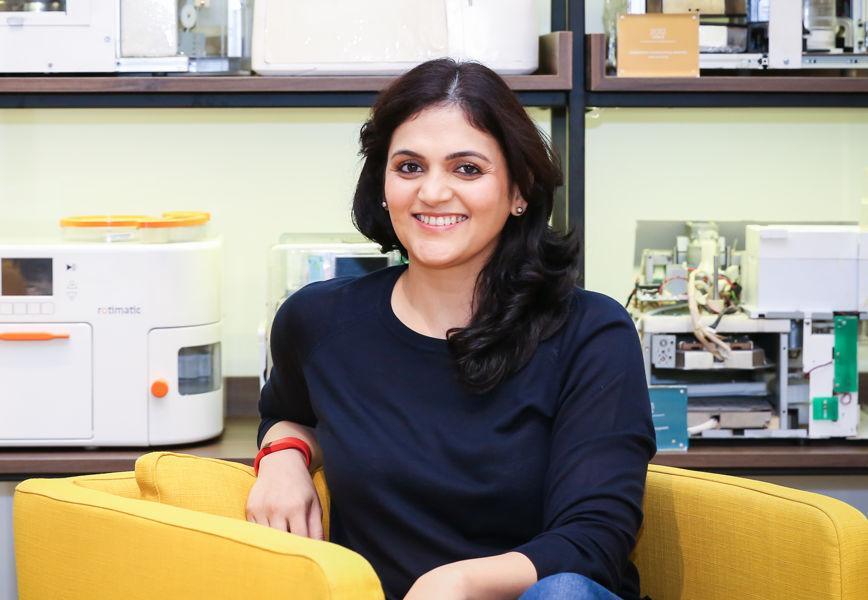 Pranoti Nagarkar
Founder, Inventor, CEO, Rotimatic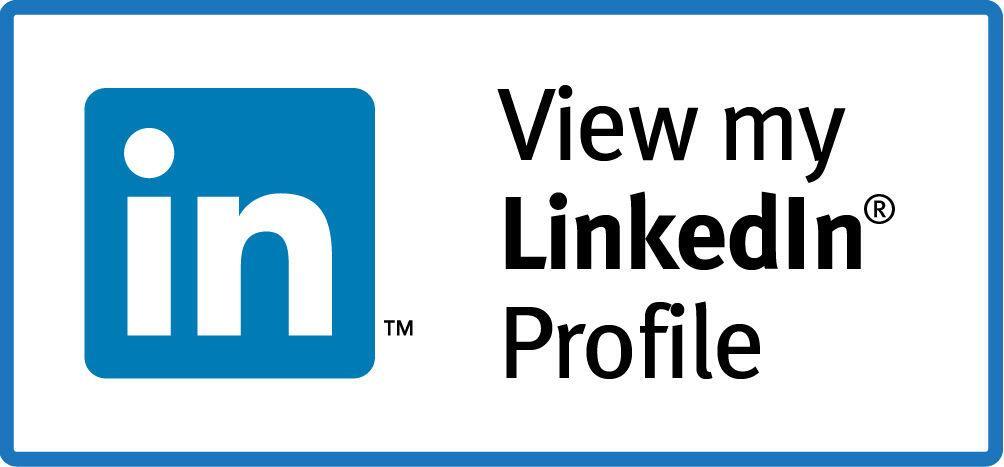 A 4th generation Mechanical Engineer in her family and born with a rebellious streak, Pranoti always wanted to be an inventor. In her junior year at college, she built a prototype of an automatic iron for shirts. After working as a product design engineer and gaining industry experience, 13 years ago, Pranoti embarked on the journey to create Rotimatic. After 8 years of stubbornness Rotimatic was ready, since 5 years it has changed lives of 75000+ families. With 37 patents under her belt, she is a frequent panelist at technology entrepreneurship events. A champion for female entrepreneurs everywhere. A person with a spiritual core, when she is not working or chasing her kids around the house, she is an avid reader of literature that inspires gratitude & simplicity in life.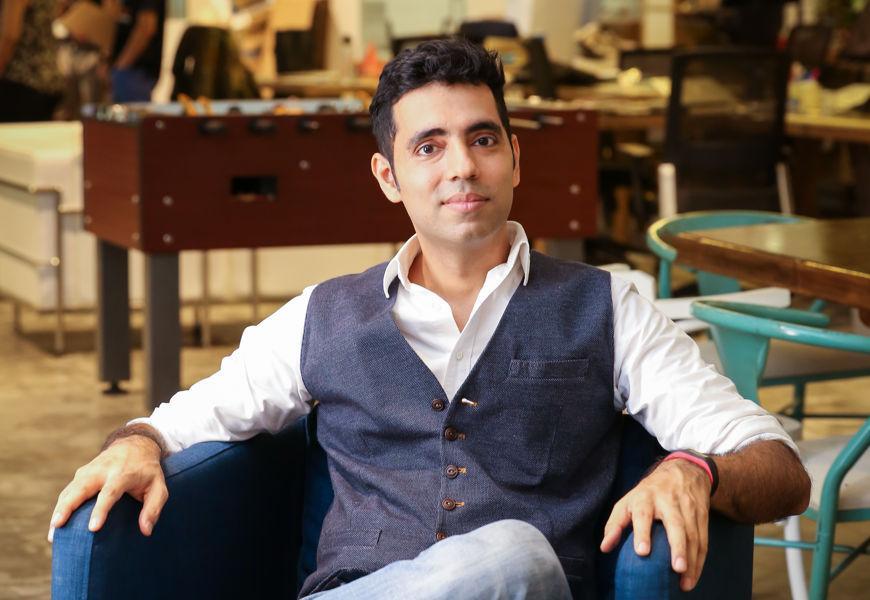 Rishi Israni
Founder, Inventor, CTO, Rotimatic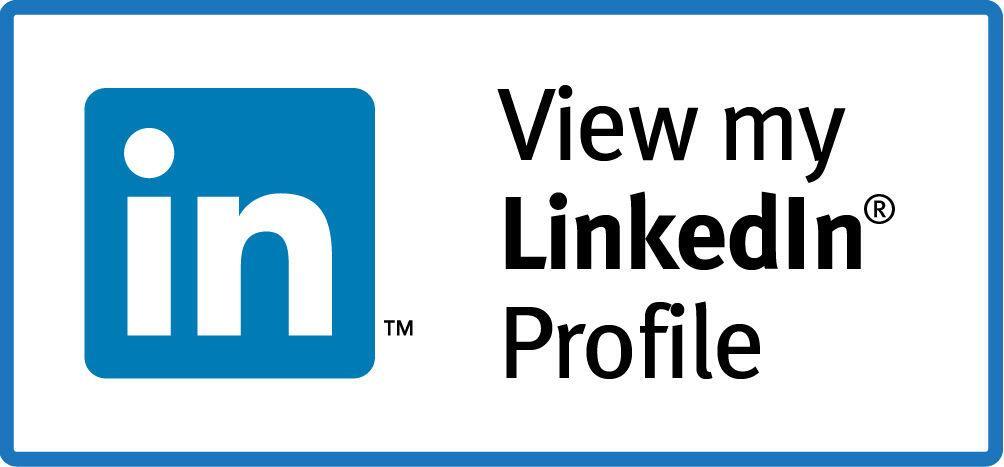 Rishi is one of those rare leaders who are equal parts technologists and equal parts businessmen. Prior to this, he was Co-founder & CTO of tenCube, a mobile security software company acquired by Intel. A very hands-on CTO, he has steered Zimplistic from the early R&D days to its flagship product Rotimatic becoming a household name in over 20 countries. A futurist at heart, he is adept at bringing technologies and multi-disciplinary teams together to create products that skip innovation curves. A trained cricketer with a cheerful disposition, he sees robotics with a long-term lens and wants to do his part in revolutionizing our kitchens with robotics to simplify cooking for the next generation.
We are Rotimatic
We break boundaries. We build delightful intelligent solutions, to help people lead healthier lives.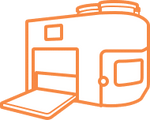 2008
Company
founded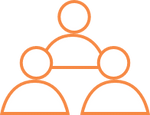 50
Full-time
employees
174+
million rotis
made so far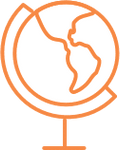 18
Countries
100,000+
Happy
families
Be an integral part of change
At Rotimatic, we value creativity, diversity, and dedication. Different perspectives. Different ideas. Different cultures. We make sure each voice is heard.
We are inventors,creators, disruptors and we look for people from around the world who are hungry, fierce, passionate, and will work to make a difference to the lives of our users. We are not afraid and we never say no. We aim to attract believers who are willing to put their ideas to test.
We are transforming the way people cook and eat by bringing robotics to the kitchen top. With a revenue of USD 20 million in our first year, and 130+ million rotis made across 20 countries by 75,000+ happy families, we are the next big thing waiting to happen.
Let's do this. Together.
Career
Rotimatic is home to engineers and creatives, misfits and number crunchers. We believe in doing things differently. We're headquartered in Singapore, and we invest in the people and projects that make our world better, quirkier, and more human.
View Job Openings