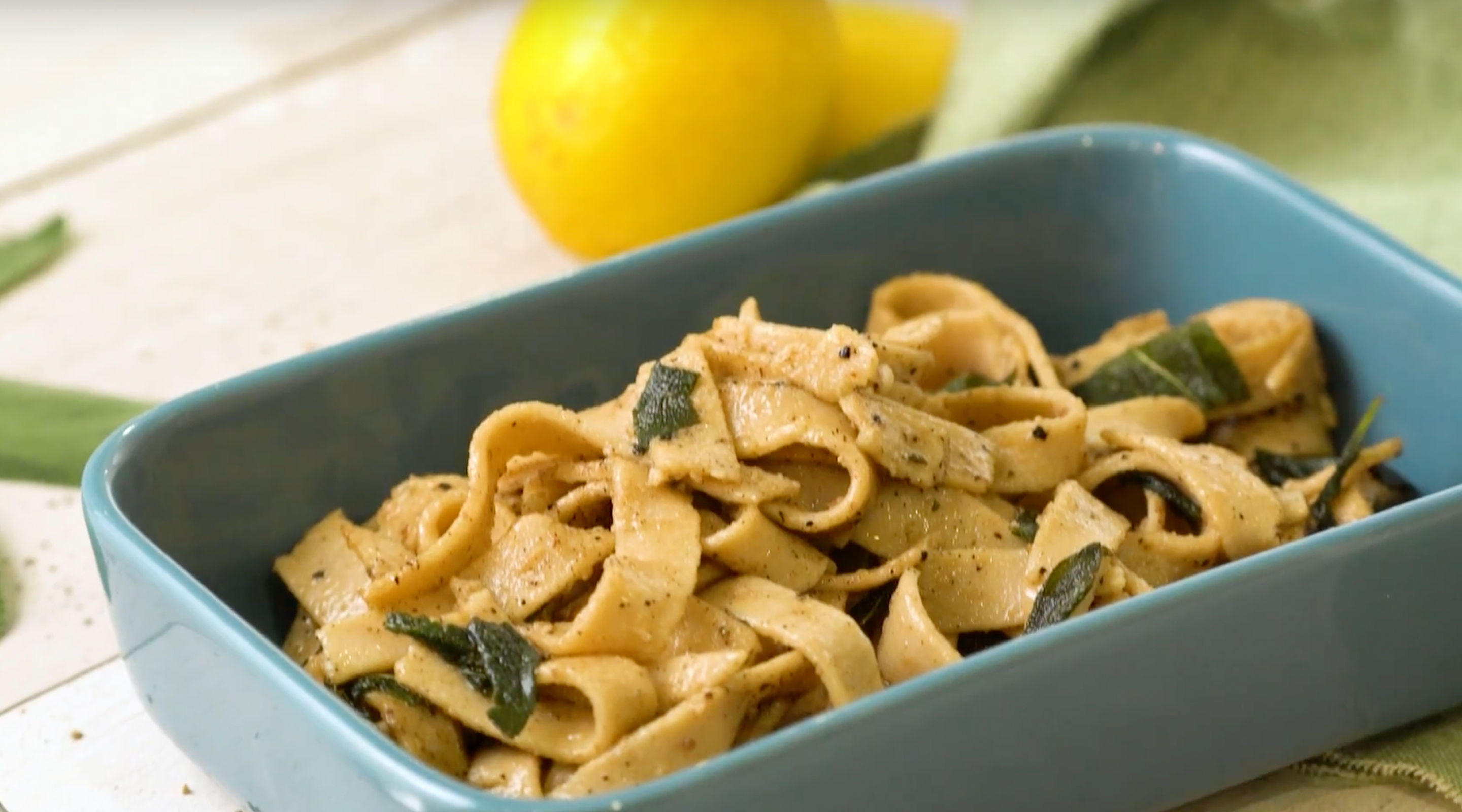 PREP:
COOK:
SERVES:

3-4 pax
ROTIMATIC SETTING
Flour
Aashirvaad Whole Wheat
FLOUR MIX
3 cup
Aashirvaad Whole Wheat Atta
INGREDIENTS
6 tbsp
Unsalted melted butter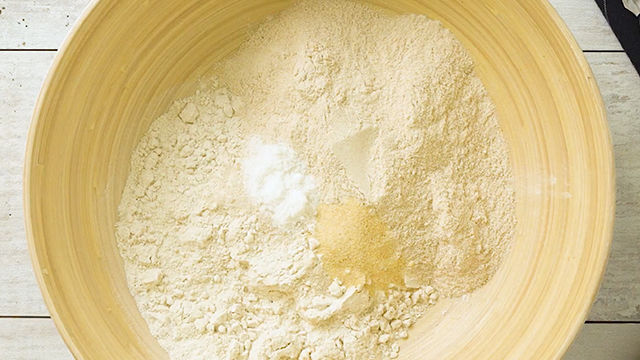 1 Make puri discs using the puri settings on your Rotimatic.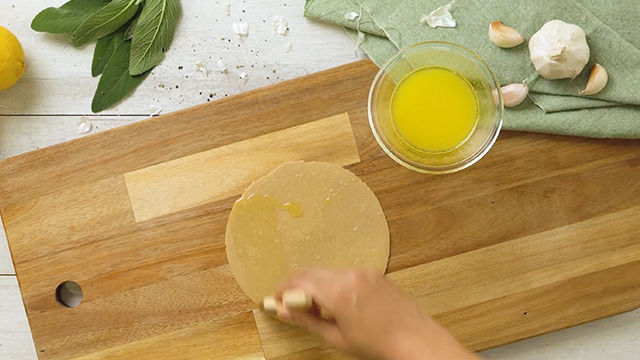 2 Remove the flattened discs immediately from the Rotimatic and smear melted butter on both sides of the discs.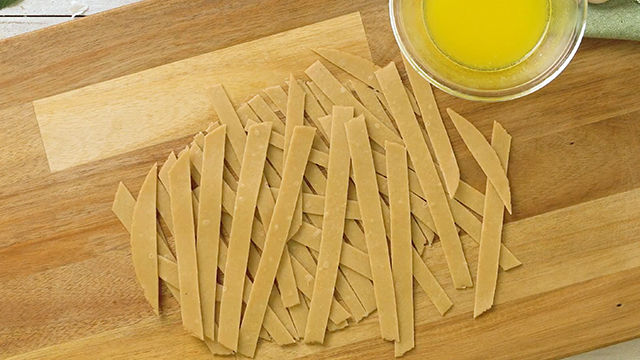 3 Using a pastry cutter or pizza cutter, cut the flattened puri dough to 1/2 cm width strips. Refrigerate the pasta strips in an airtight container for 30mins.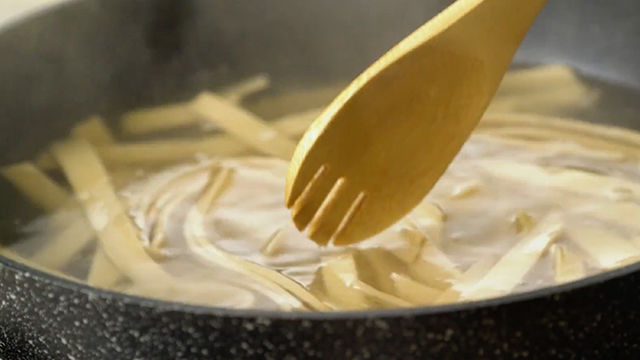 4 In a large pan, boil water with salt and a few drops of olive oil. Add the refrigerated pasta pieces into the boiling water. Boil for 5-6 mins, until pasta pieces have all floated up. Drain the pasta and rinse with cold water.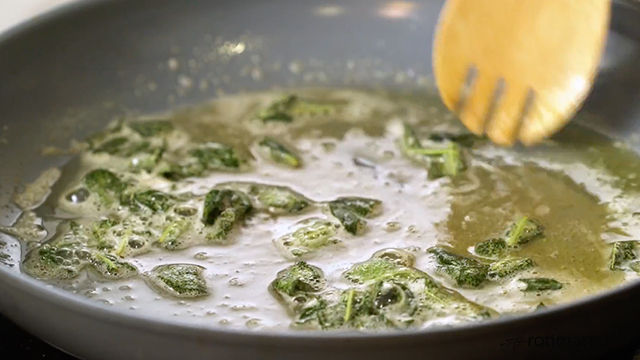 5 Melt butter in a saucepan. When you see white foam, add the sage leaves. Keep stirring until you see a brown color and dark solids at the bottom. Add salt, pepper, and lemon juice to the sauce.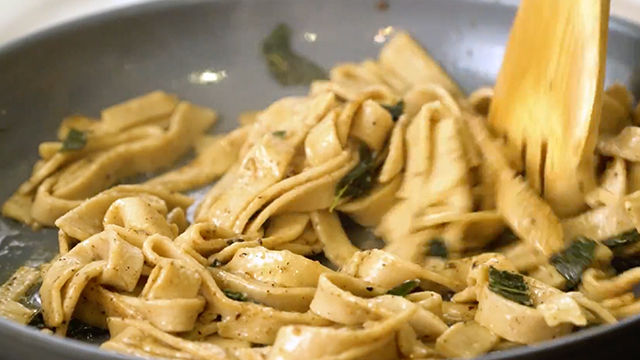 6 Switch off the flame and toss the pasta pieces into the sauce. Mix well and eat immediately.
You may also like...

rotimatic
Buy Now
Type in your email address. We'll send you instructions for resetting your password.
You have been sent an email with new password