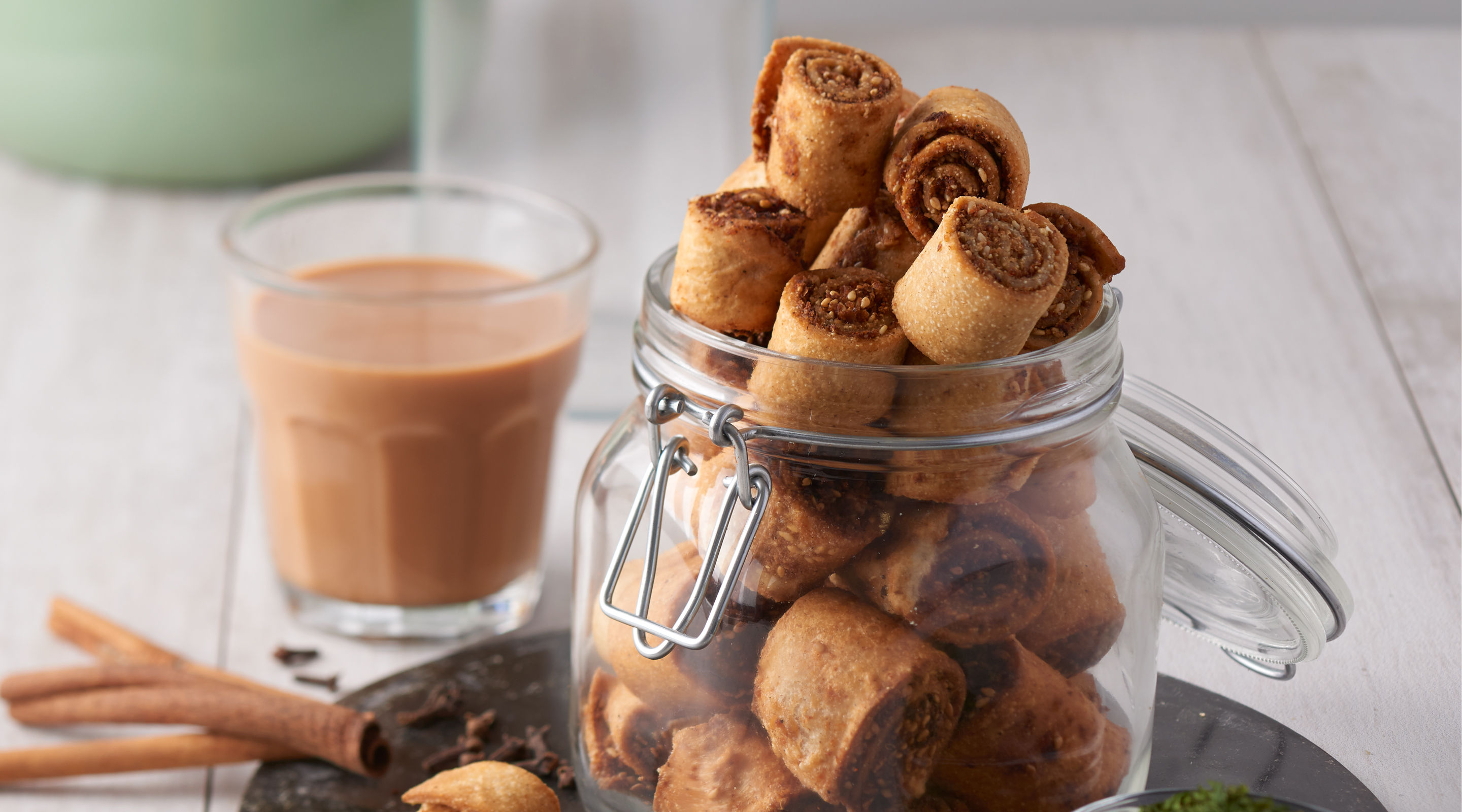 PREP:
COOK:
SERVES:

3-4 pax
ROTIMATIC SETTING
Flour
Aashirvaad multigrain
FLOUR MIX
1 cup
Aashirvaad multigrain
INGREDIENTS
1½ tsp
Desiccated Coconut
1 tsp
Poppy seeds (optional)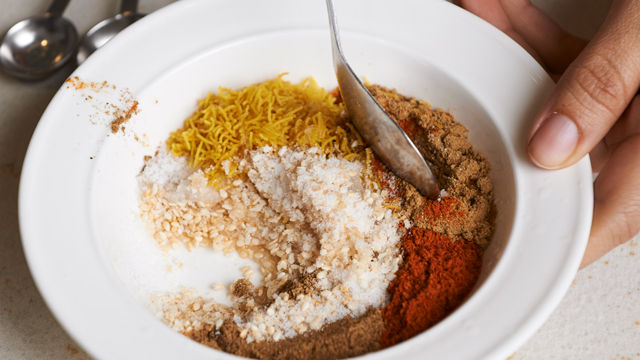 1 Roast sesame seeds, desiccated coconut and poppy seeds till light brown and fragrant. Place mixture in a bowl and let it cool. Add the remaining ingredients to the bowl and mix well.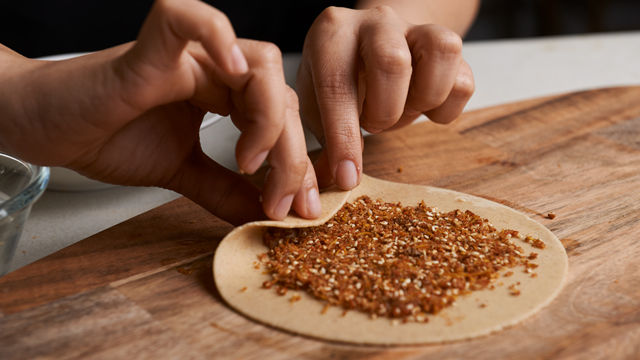 2 Make puris using the Rotimatic settings. Make sure that the puris are stored in a casserole till not used to prevent drying.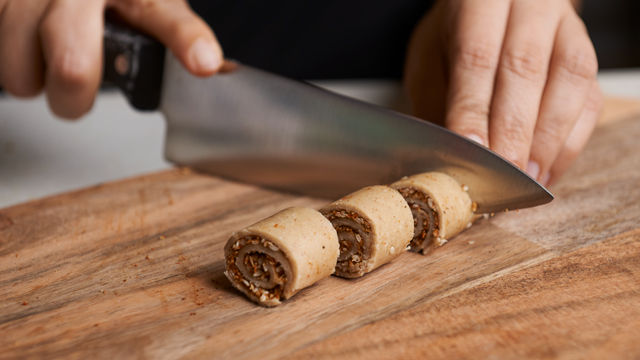 3 Brush water on the puri, add the filling and press down a little. Make sure the filling is moist, if it is not add a few drops of water. Roll the puri very tight. Make sure the ends are sealed, use water to seal them | Tip: If you find that the water is not sealing the edges properly, make a slurry of refined flour and water and use that to seal the edges.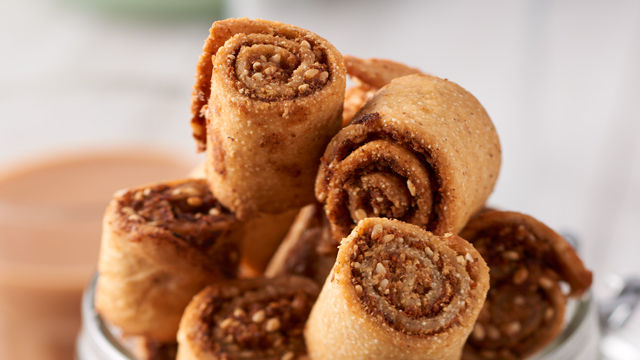 4 Slice the rolled puris in 1/2 inch pieces. Fry till golden brown and Crisp. Enjoy!! | Tip : I froze the rolled puris for 10 minutes to make slicing easier
You may also like...

rotimatic
Buy Now
Type in your email address. We'll send you instructions for resetting your password.
You have been sent an email with new password