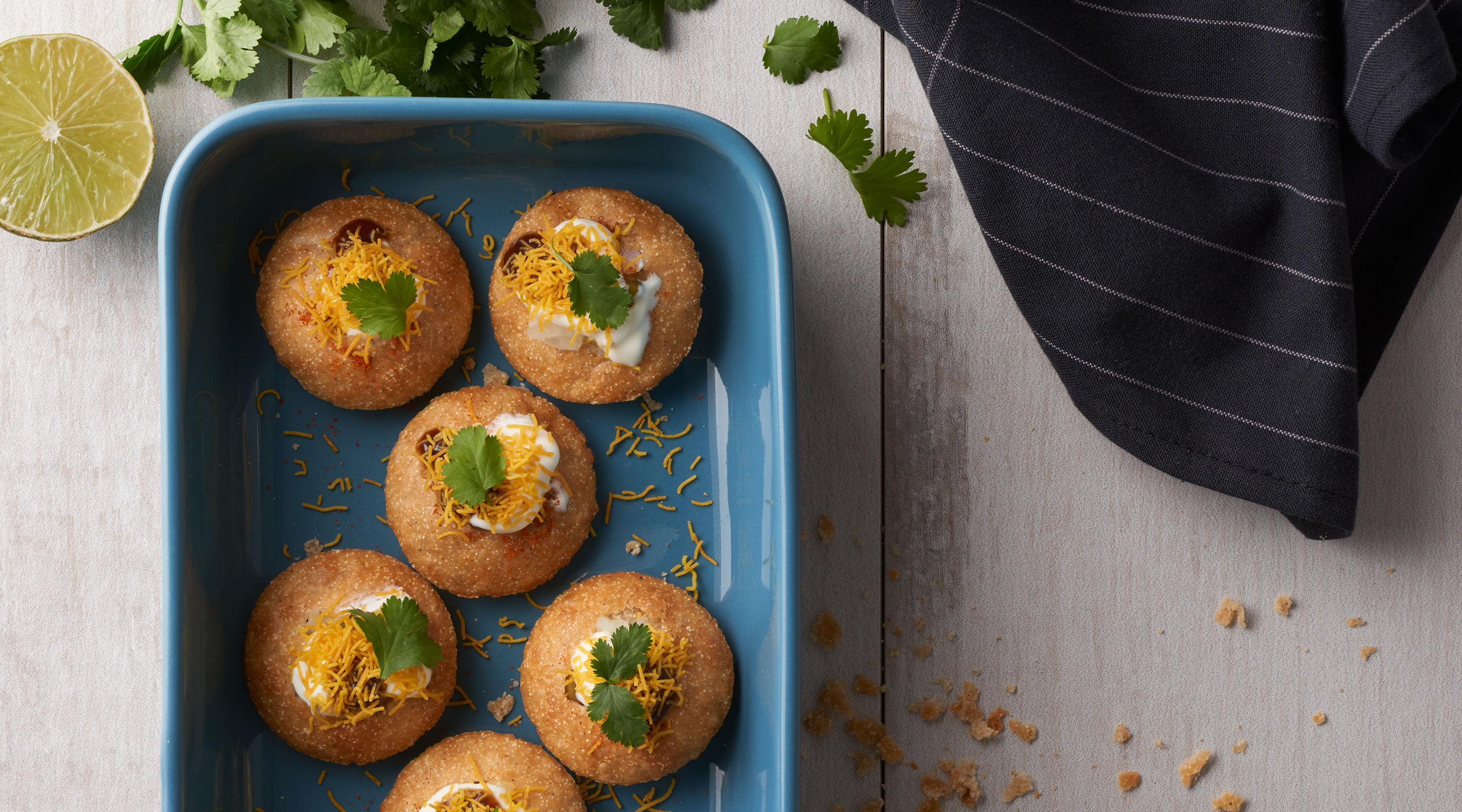 PREP:
COOK:
SERVES:

6-8 pax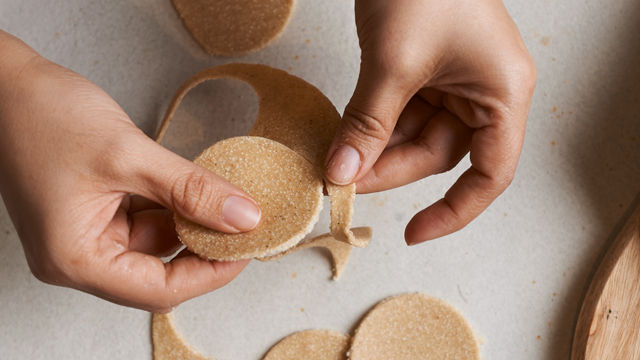 1 Make puri discs using the puri settings on your Rotimatic. Store them in a casserole to prevent drying. Using a round biscuit cutter, cut them into small rounds of 1-2 inches diameter.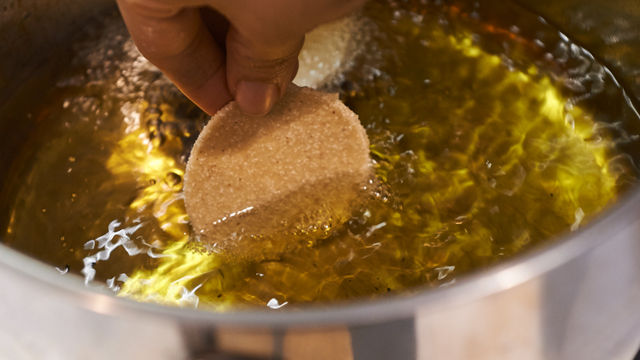 2 While you are cutting the discs, place your oil in a deep vessel and bring it to a medium hot temperature (160-180°C). One by one put the cut discs in the hot oil making sure that you are not over crowding the oil.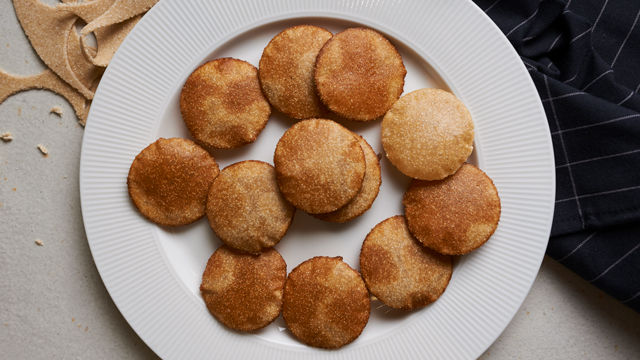 3 Fry the discs till they are golden brown and start floating on the top of the oil.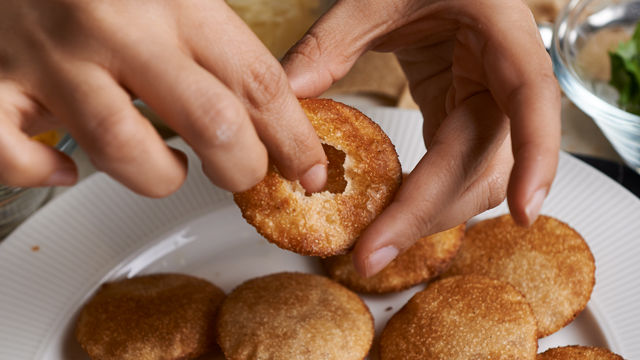 4 Create a hole in the middle of puri disc.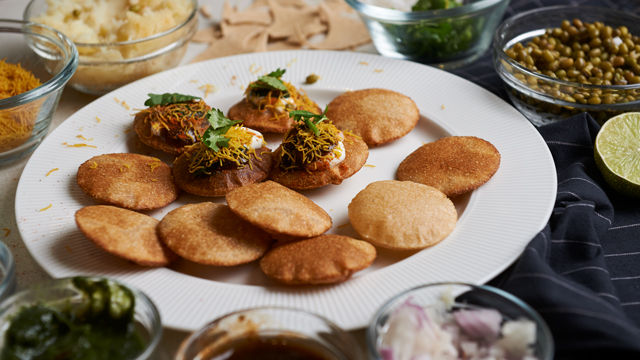 5 Filled them with boiled moong, finely chopped onion, yogurt, imli chutney and ratlami or bhujia sev. | TIP: The same puris can be used to make pani puris.
You may also like...

rotimatic
Buy Now
Type in your email address. We'll send you instructions for resetting your password.
You have been sent an email with new password