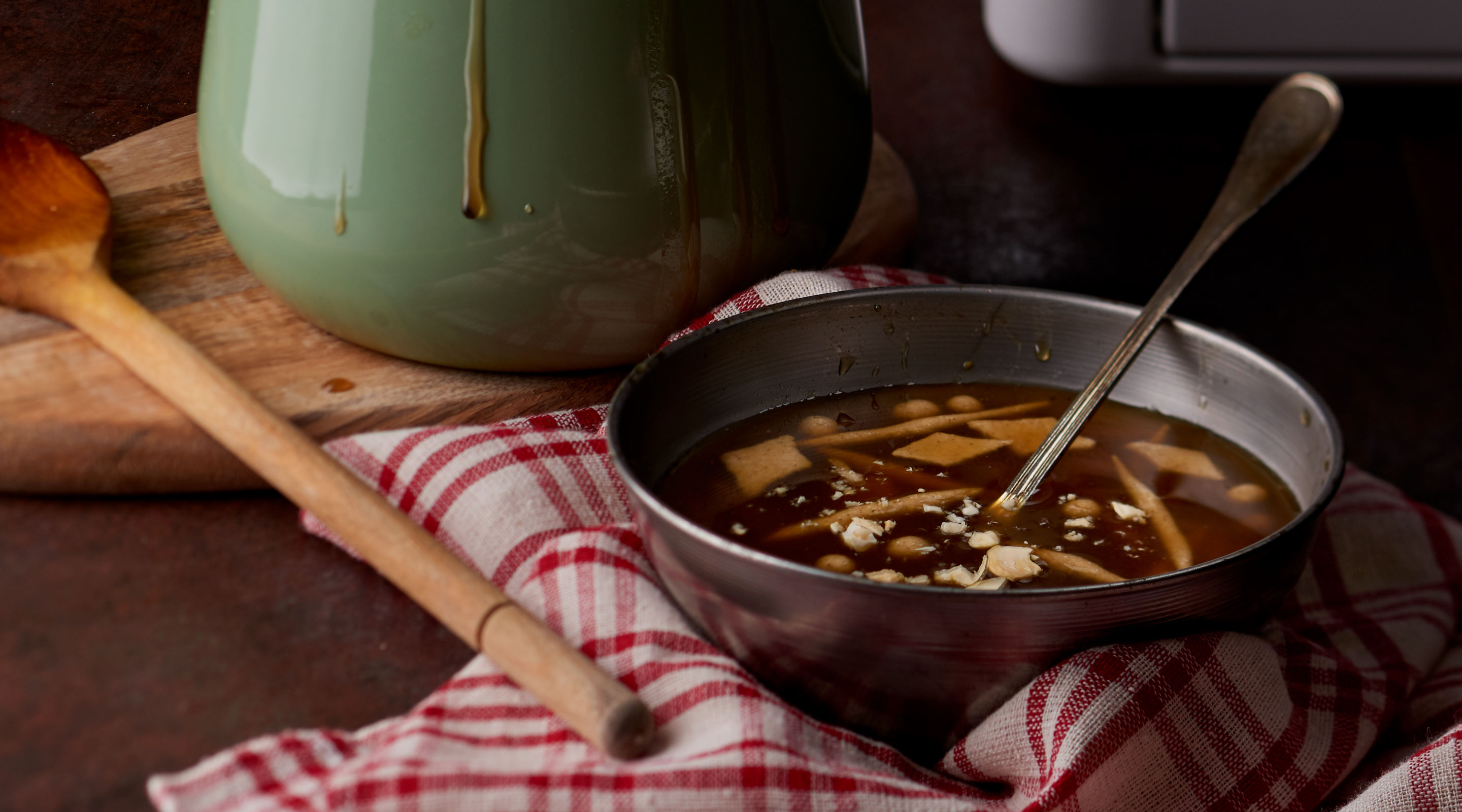 Pasham is a traditional dish made during Ganesh Chaturthi festival in Andra Pradesh state in India. A long pasta like strings are made out of sweet dough and cooked in sugar water or Jaggery water (a bit healthier) or milk. To this, flour slurry is added and stirred continuously to get a thick consistency. This is offered to Lord Ganesh first and then enjoyed by the family.
PREP:
COOK:
SERVES:

3-4 pax
INGREDIENTS
2 cup
Jaggery powdered or grated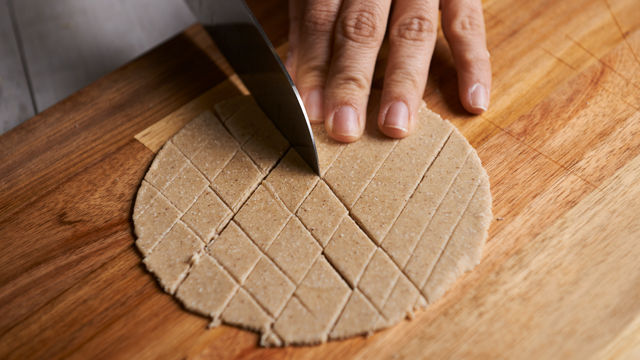 1 Make puri using the puri settings on your Rotimatic. Store in a casserole or an airtight container to prevent drying. Cut the puri discs into diamond shapes.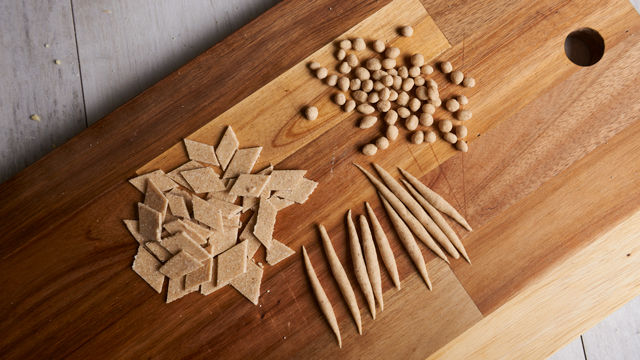 2 For variety of shapes, roll it into thin strips and small balls. Dust the shapes in some whole wheat flour to prevent sticking.
3 Take your jaggery and water in a vessel and start heating them together. This is your jaggery syrup. Continue boiling this till all the jaggery has melted.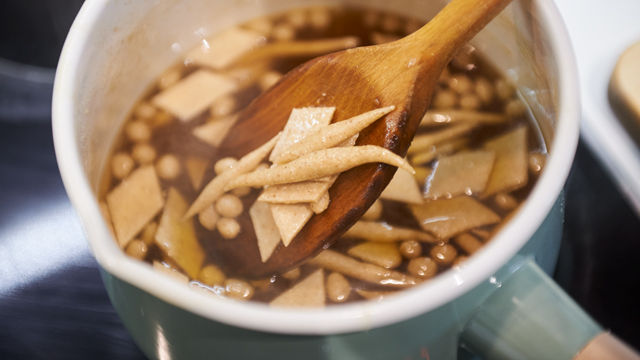 4 Add your cut shapes to the syrup and continue boiling till they are cooked. You can test the doneness by trying to cut the shape with a spoon and it should cut easily.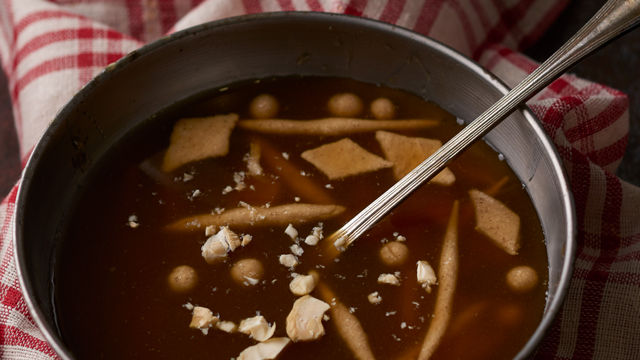 5 Add flour slurry and continue cooking for another 5 mins till the mixture thickens. Stir continuously to prevent the mixture from sticking to the bottom. Garnish with chopped dry fruits crushed almonds and cashews and serve hot.
You may also like...

rotimatic
Buy Now
Type in your email address. We'll send you instructions for resetting your password.
You have been sent an email with new password