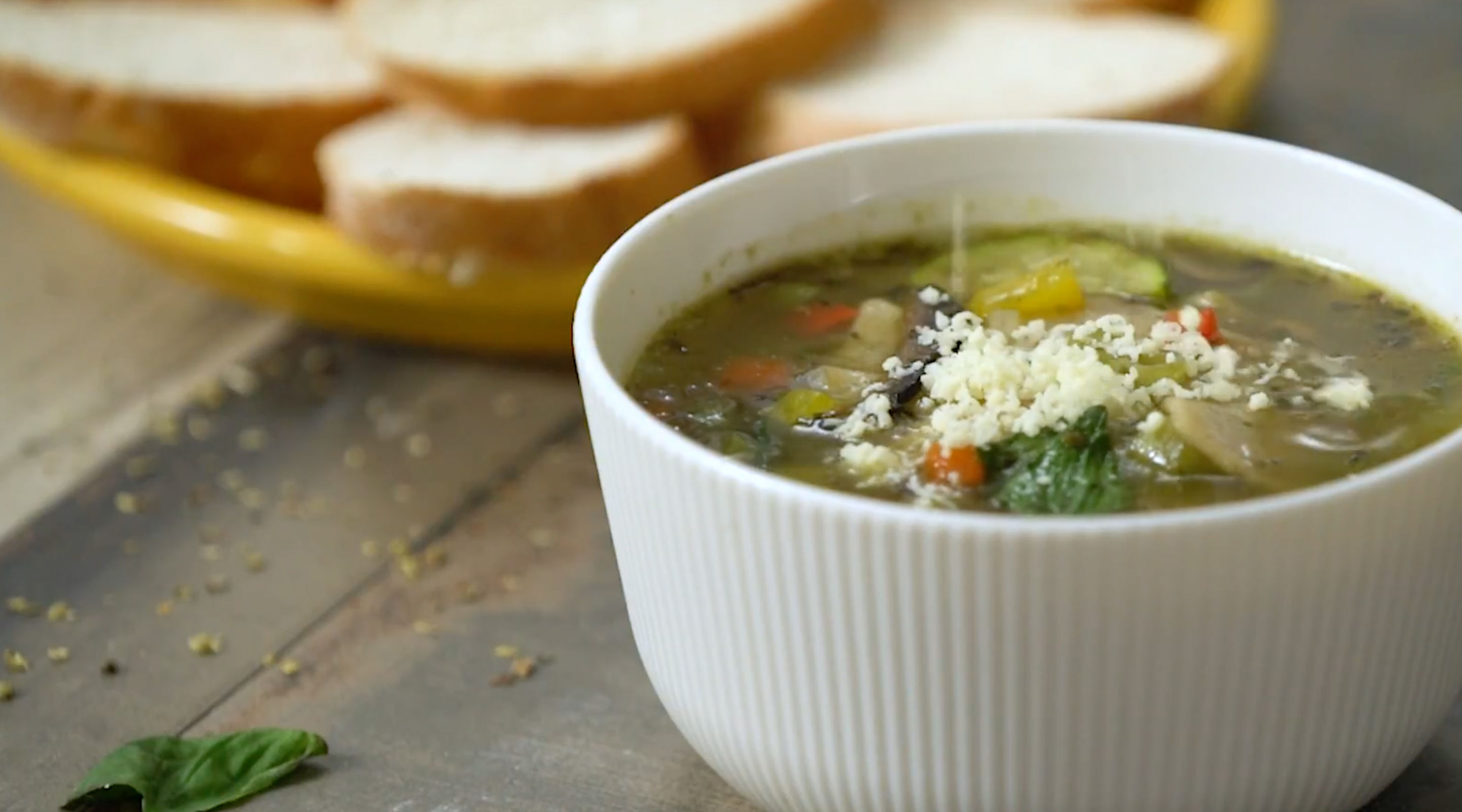 PREP:
COOK:
SERVES:

8-10 pax
ROTIMATIC SETTING
Flour
Pillsbury Multigrain
FLOUR MIX
3 Cups
Pillsbury Multigrain atta
INGREDIENTS
1/2 Cup
Frozen Sweet corn
10-15 Leaves
Baby Spinach
As per taste
Garlic Salt/Salt
1/4 Tsp
Dried Oregano leaves
1/4 Tsp
Dried Basil leaves
7-8 Cups
Vegetable stock / Chicken stock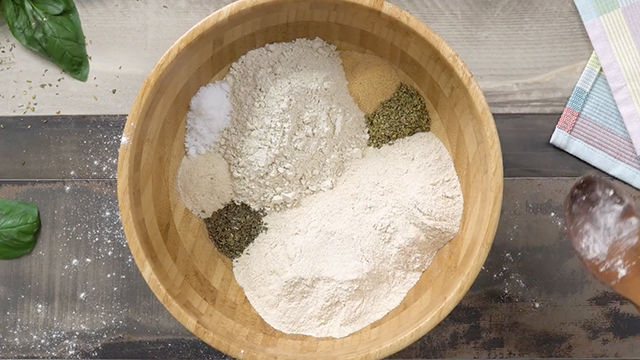 1 Make Puris using the Puri settings on your Rotimatic. Store them in an airtight container. Refrigerate it till you are ready to make your soup.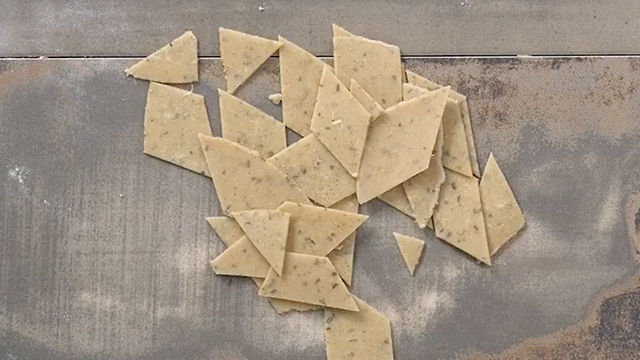 2 Cut puri discs into 2 cm strips horizontally and 2.5 cms vertically to get a diamond shape as shown in the picture. Keep it aside.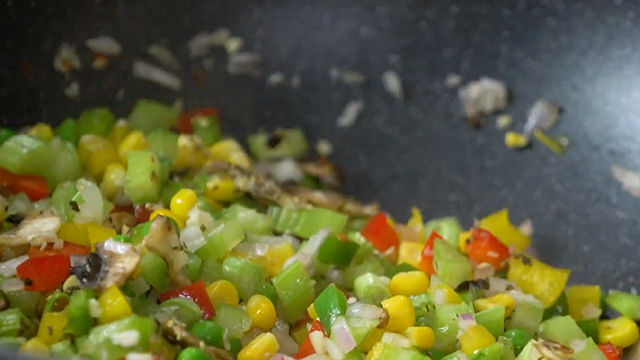 3 Heat oil in a large stockpot. Once hot, add chili flakes (if using) and minced garlic and sauté for a min. Add onions and celery and sauté for 2-3 mins. Add mushrooms and sauté till it sweats. Add sweet corn, french beans and bell peppers. Mix well. Add dried oregano and dried basil leaves.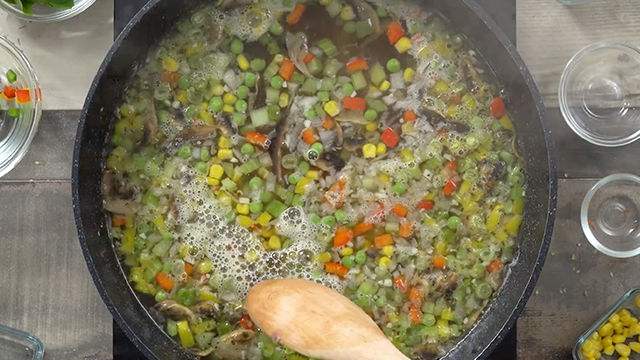 4 Add the vegetable or chicken stock. At this point, you can add more water or stock if you want the soup more watery. Bring it to a boil.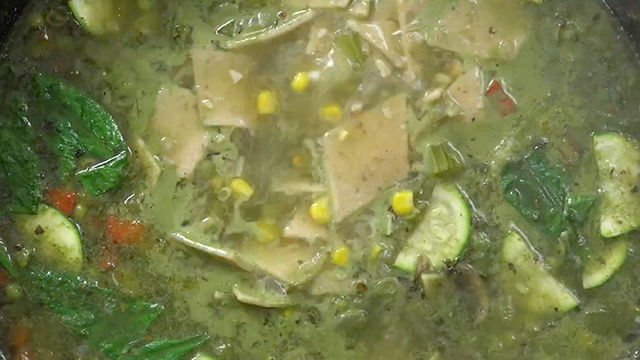 5 Add Amaranth Pasta, give it a stir and let it boil for 10-15 mins till the pasta is cooked and floats up. Add *Basil stock water and continue boiling for another 4-5 mins. (*Basil stock: Blend the Basil leaves with 1/4 cup of stock to a puree in a blender.)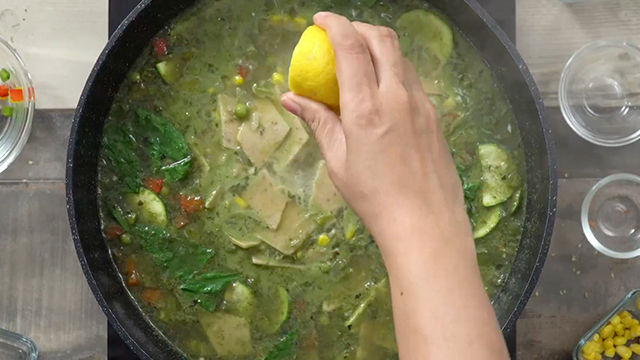 6 Add baby spinach leaves and Zucchini slices and boil for another 2-3 mins. Switch off the flame and add lemon juice (optional). Enjoy the soup with bread.
You may also like...

rotimatic
Buy Now
Type in your email address. We'll send you instructions for resetting your password.
You have been sent an email with new password