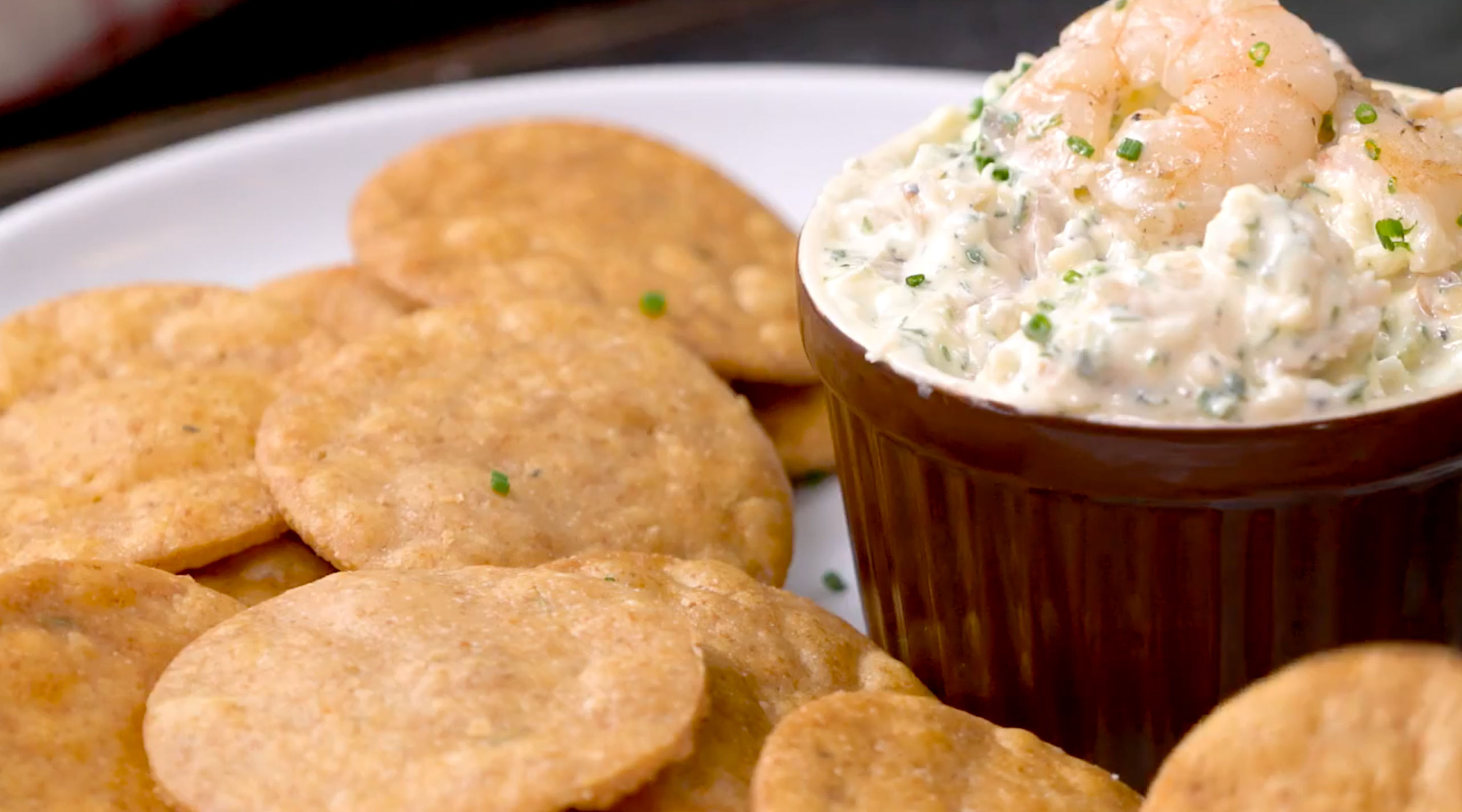 PREP:
COOK:
SERVES:

7-8 pax
ROTIMATIC SETTING
Flour
Aashirvaad Whole Wheat
FLOUR MIX
3 Cups
Aashirvaad Whole Wheat Atta
INGREDIENTS
3 Pods
Roasted Garlic/Fresh Garlic
1 Tbsp
Extra Virgin Olive Oil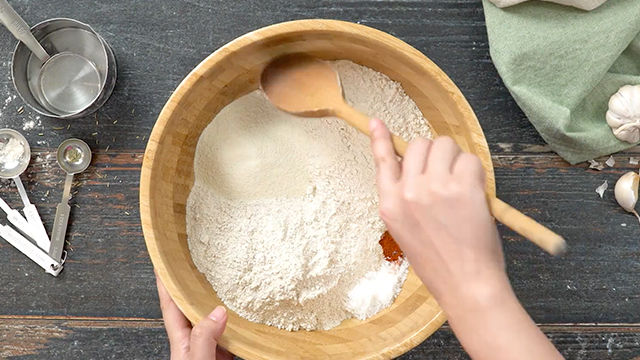 1 Mix all the ingredients in a big bowl. Make puris using the puri settings on your Rotimatic. Smear melted butter on the flattened Puri dough on both the sides. Leave the Puri discs in an air-tight container for 30 mins or till the butter is absorbed.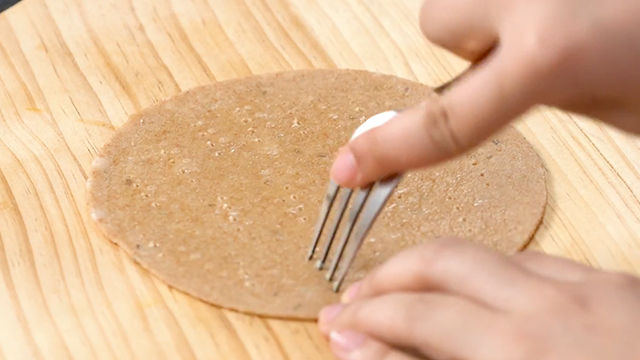 2 Take a fork and make holes in the Puri. This will prevent Spelt Biscuits from puffing up.
3 Using 2" cookie cutter, cut the Puri dough into round discs as shown in the picture.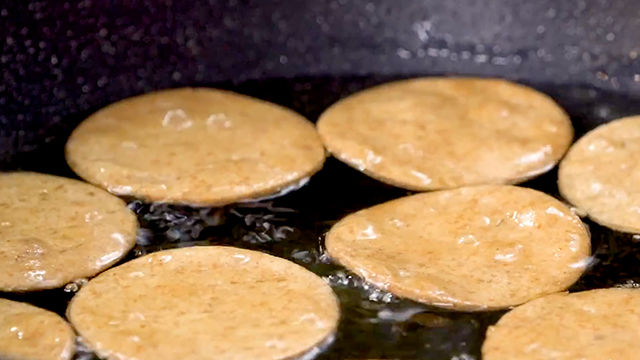 4 Place oil in a deep vessel and bring it to medium temperature (160-180°C). Fry the Spelt Biscuits till they are golden brown and start floating on the top of the oil. This may take about 6-7 mins. Drain the Biscuits on a paper towel to remove excess oil.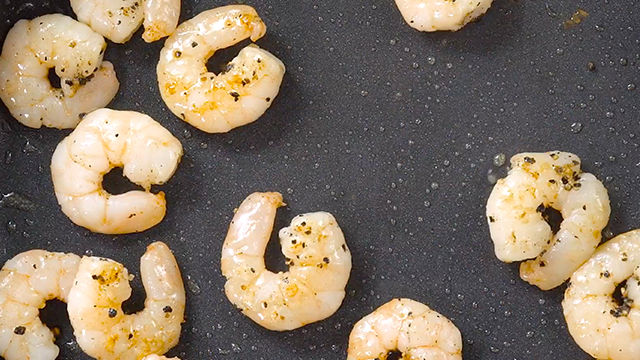 5 Marinate the prawns with little salt and pepper for 15-20 mins. Put a tablespoon of oil in a Frying Pan, when medium hot, add the Prawns and cook for 3-4 mins till it changes color to white or cooked. Slice prawns into thin slices.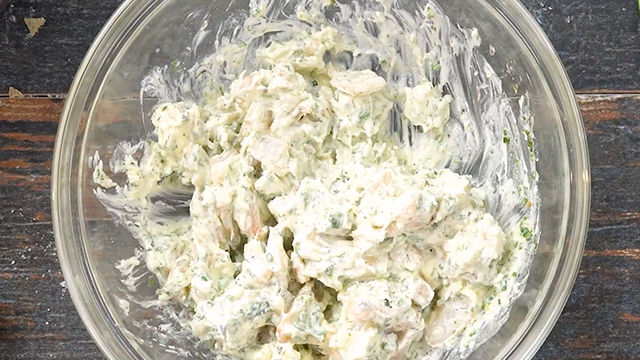 6 In a bowl take 3 roasted garlic and mash. Add Cream Cheese, Sour Cream, Chives, Dill leaves, Lemon Juice, Salt, Pepper, Extra Virgin Olive Oil and Prawn pieces. Mix well. Add salt and lemon juice as per taste.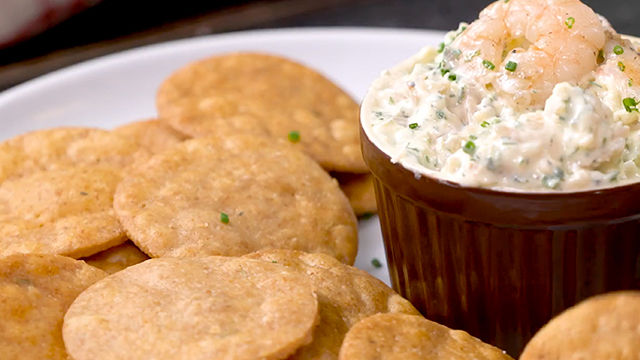 7 Lay the Spelt Biscuits horizontally and vertically on a nice decorative plate. Top it with Creamy herbed dip. Sprinkle some chives on the dip and serve.
You may also like...

rotimatic
Buy Now
Type in your email address. We'll send you instructions for resetting your password.
You have been sent an email with new password