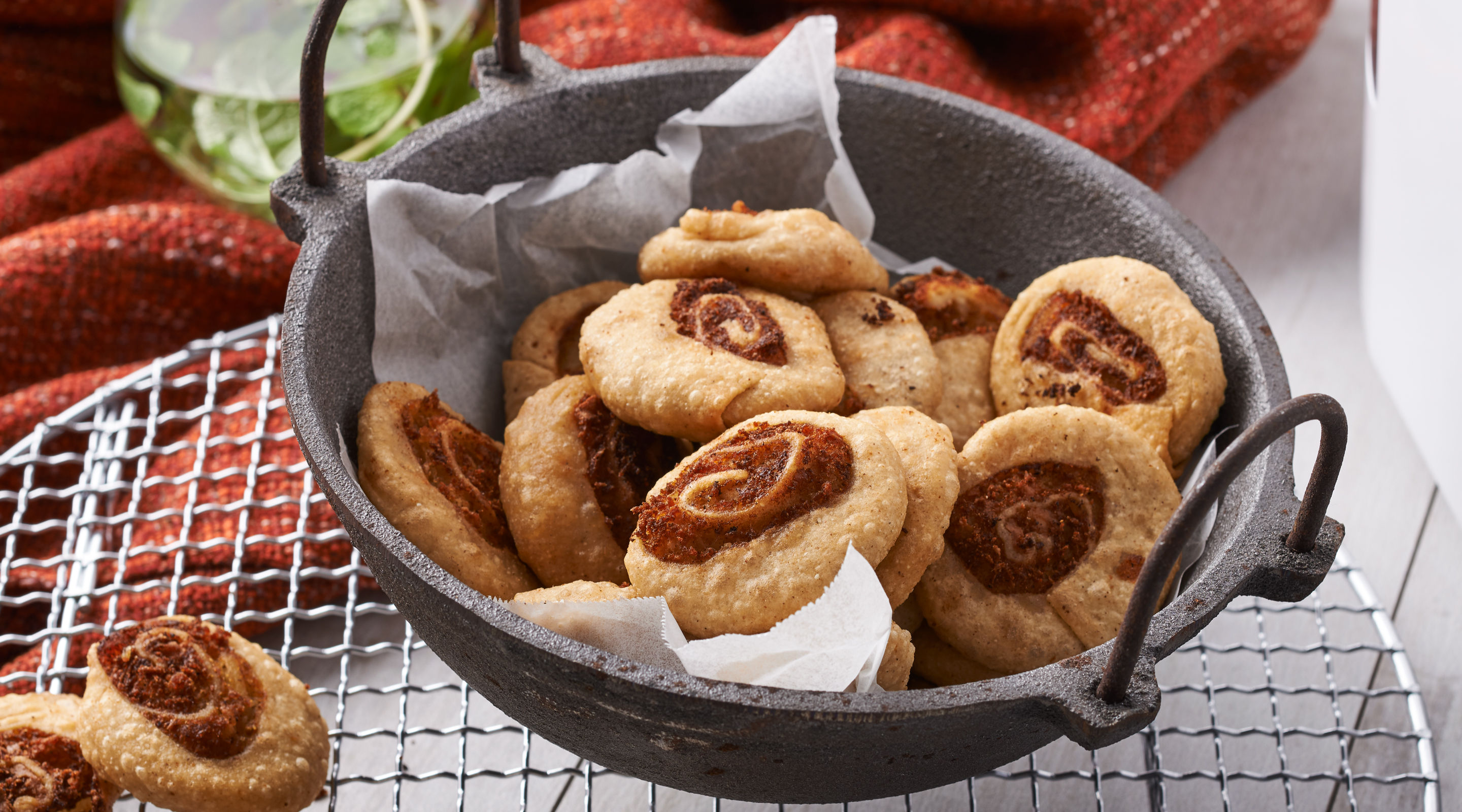 PREP:
COOK:
SERVES:

2-3 pax
ROTIMATIC SETTING
Flour
Aashirvaad multigrain
FLOUR MIX
3 cup
Sujata multigrain wheat flour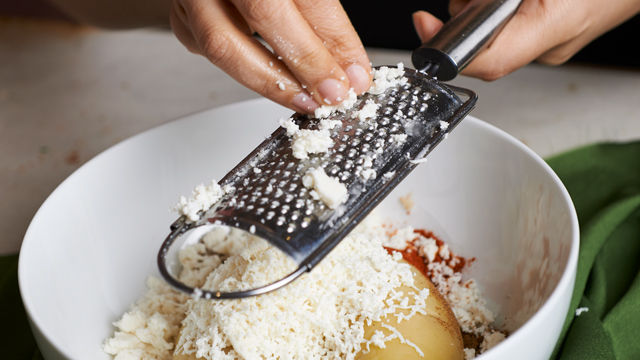 1 Make a flour mixture using maida, whole wheat atta and semolina. Make puri discs using the puri settings. Store the discs in a casserole to prevent drying. Mix and mash the baked/boiled potato along with grated paneer, in a bowl. Mix well.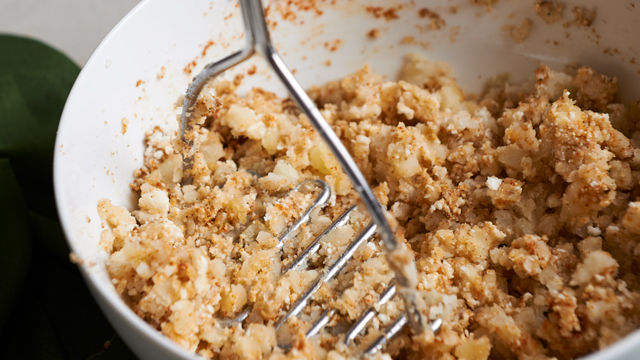 2 Add salt, coriander, cumin, garam masala and chilli powder and mix well.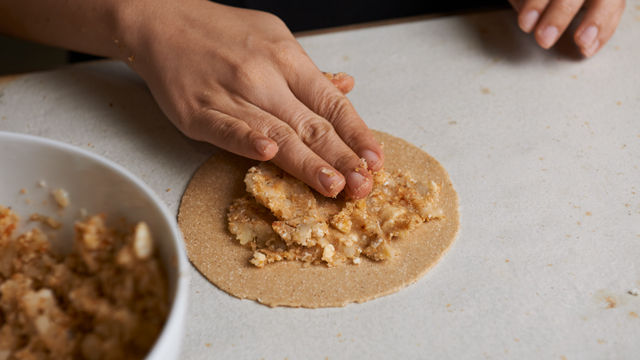 3 Take a puri disc and spread the filling in a single thin layer, leaving the edges empty. Apply a little bit of water to the edge and roll the puri in a tight cylindrical shape.
4 Using a knife cut the edges of the roti cut the cylinder into 4 equal parts. Using the palm of your hands flatten the rolls into a disc shape.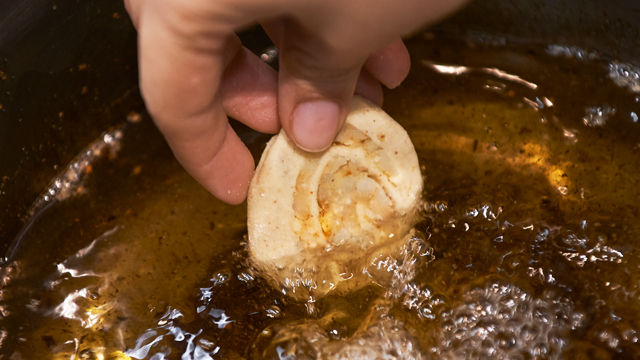 5 Fry the bhuchakra on a medium high heat or bake at 160 degrees for 15 to 20 mins.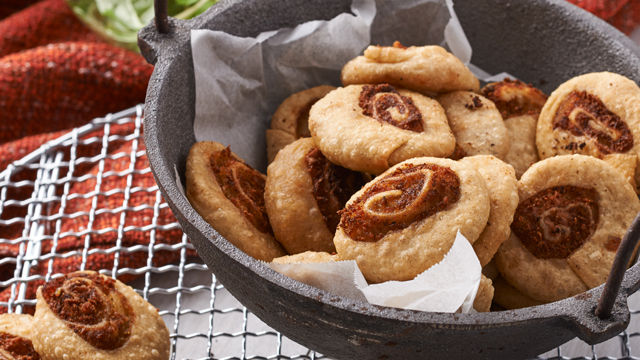 6 Serve hot and enjoy!
You may also like...

rotimatic
Buy Now
Type in your email address. We'll send you instructions for resetting your password.
You have been sent an email with new password