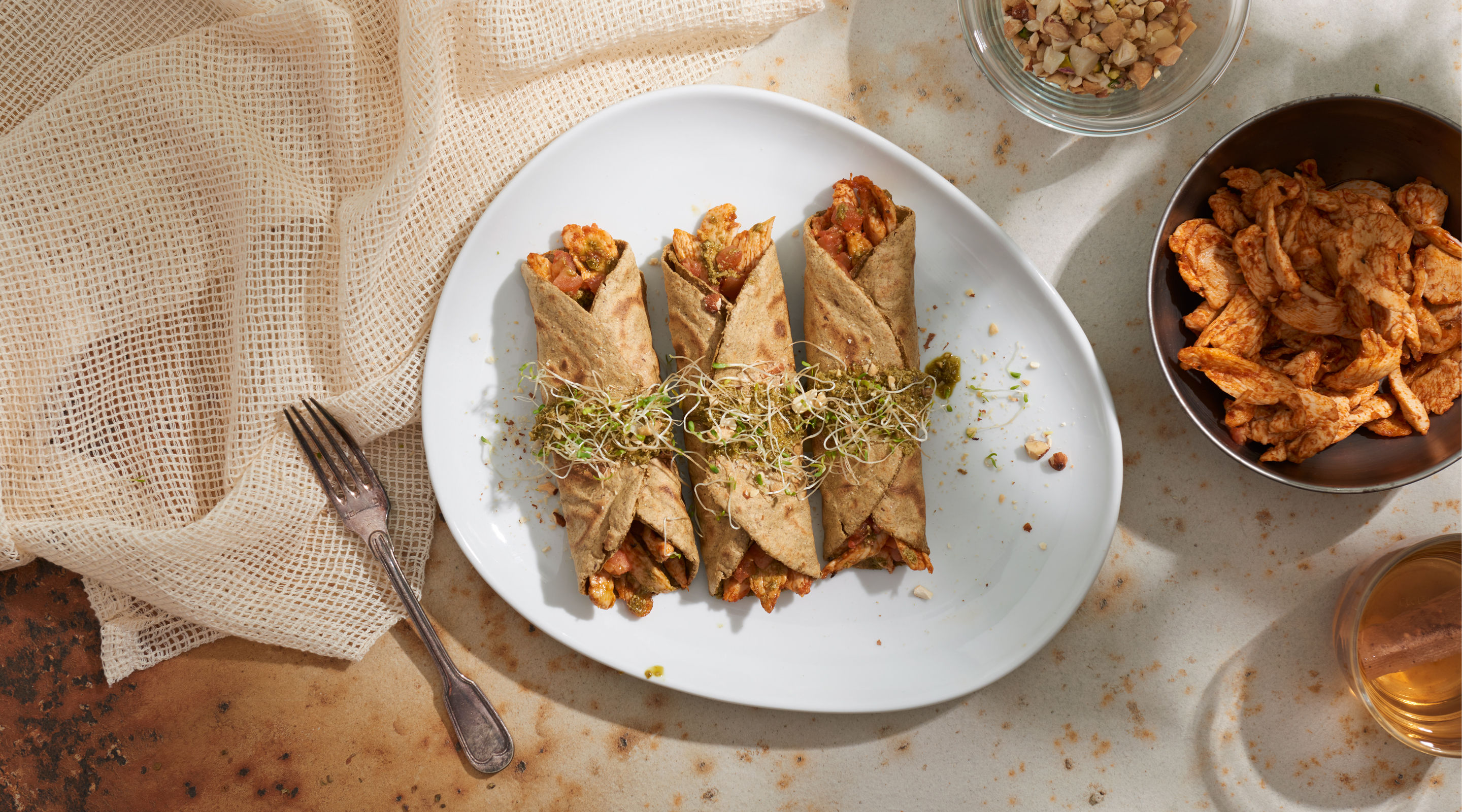 A cereal crop, majorly grown in Turkey and in neighboring countries. Rye packed with Minerals and Vitamins has tremendous Health benefits which includes it's ability to help with weight loss, increase the efficiency of your digestive system, help prevent gallstones, lower your risk of diabetes, lower your blood pressure, protect your cardiovascular health, prevent various types of cancer, and even lower the chances of developing childhood asthma.
ROTIMATIC SETTING
Flour
Aashirvaad Whole Wheat
FLOUR MIX
3 cups
Aashirvaad Whole Wheat Atta
1/4 cup
Dark/light rye flour
INGREDIENTS
no extra ingredients required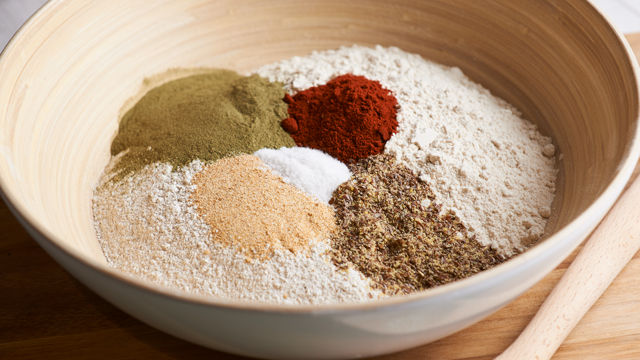 1 Prepare ingredients for flour mix.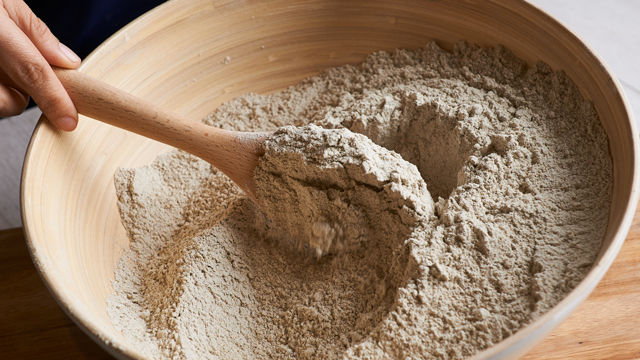 2 Mix them well in a big bowl.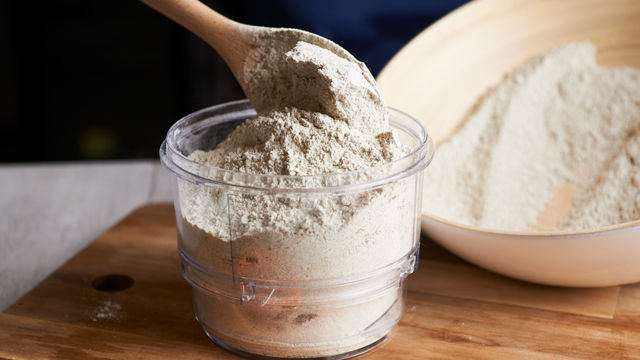 3 Transfer the dry ingredients from the bowl to flour container. Fill water and oil in the respective containers. Select your flour settings, thickness, roasting level and oil. Select the number of rotis you want to make and press 'Play'.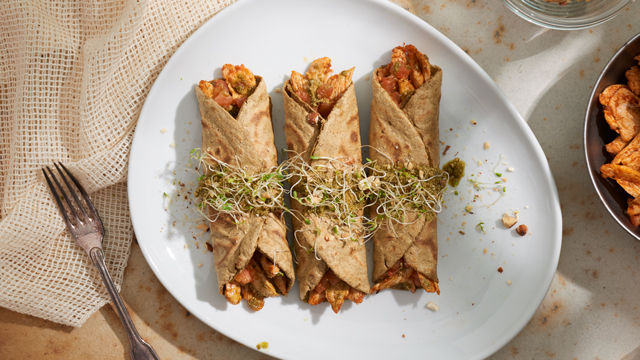 4 Enjoy hot fresh Spinach Rye Roti with your favourite side dish.
You may also like...

rotimatic
Buy Now
Type in your email address. We'll send you instructions for resetting your password.
You have been sent an email with new password