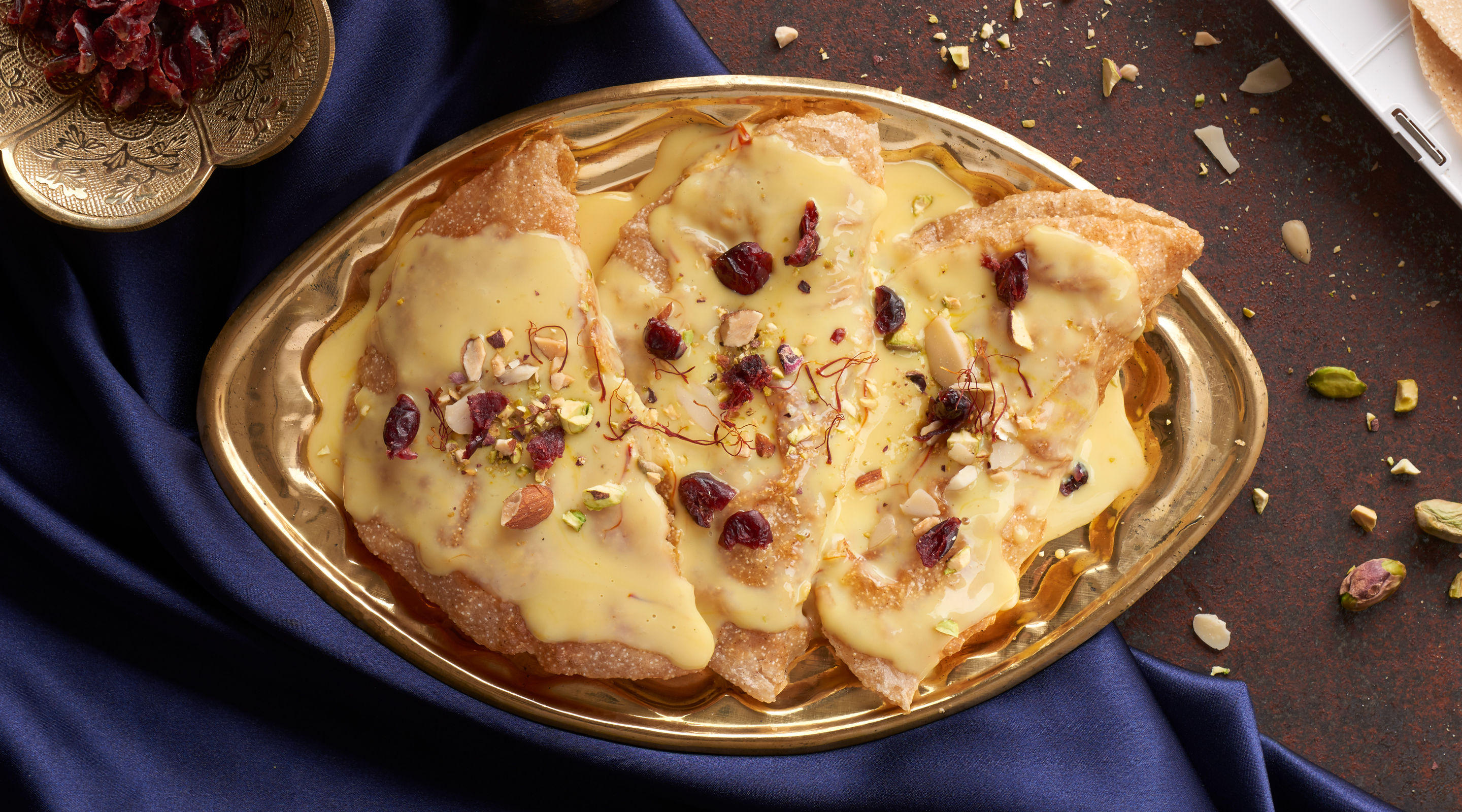 PREP:
COOK:
SERVES:

4 pax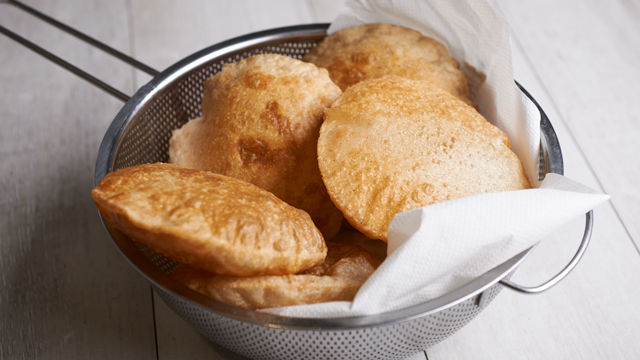 1 Make Puri and place on paper towels to absorb oil.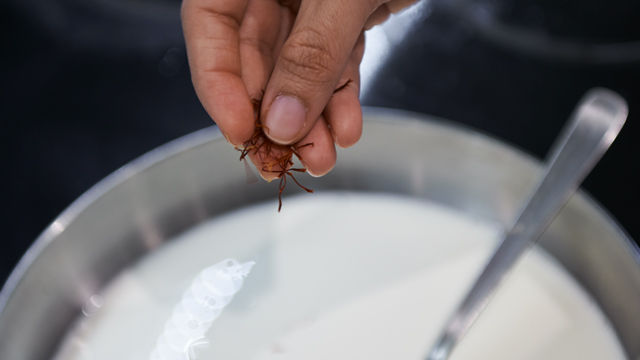 2 Heat the milk, add kesar (saffron) and sugar. Mix well.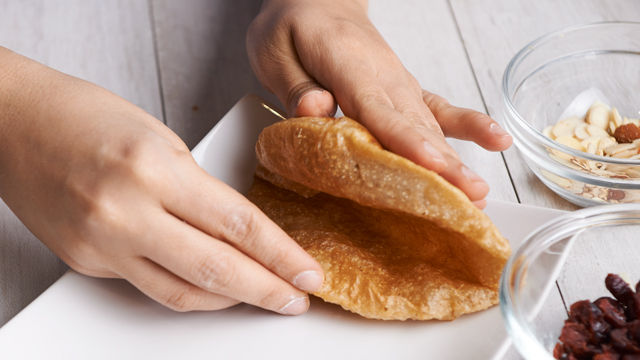 3 Fold the Puris in half, on a plate or bowl deep enough to hold miik.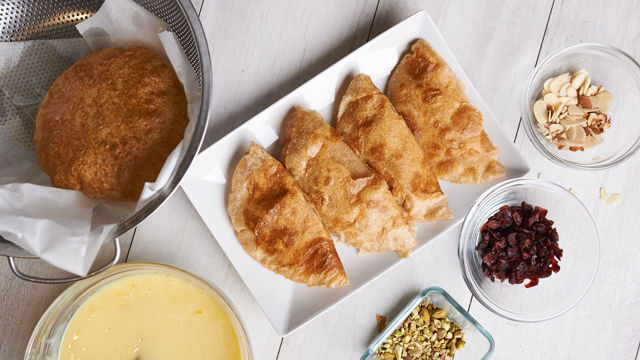 4 Pour the kesar milk over the puris and garnish with the nuts and cranberry or raisins.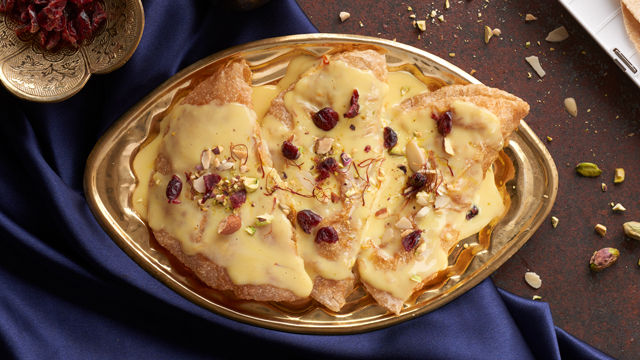 5 Serve fresh and hot.
You may also like...

rotimatic
Buy Now
Type in your email address. We'll send you instructions for resetting your password.
You have been sent an email with new password