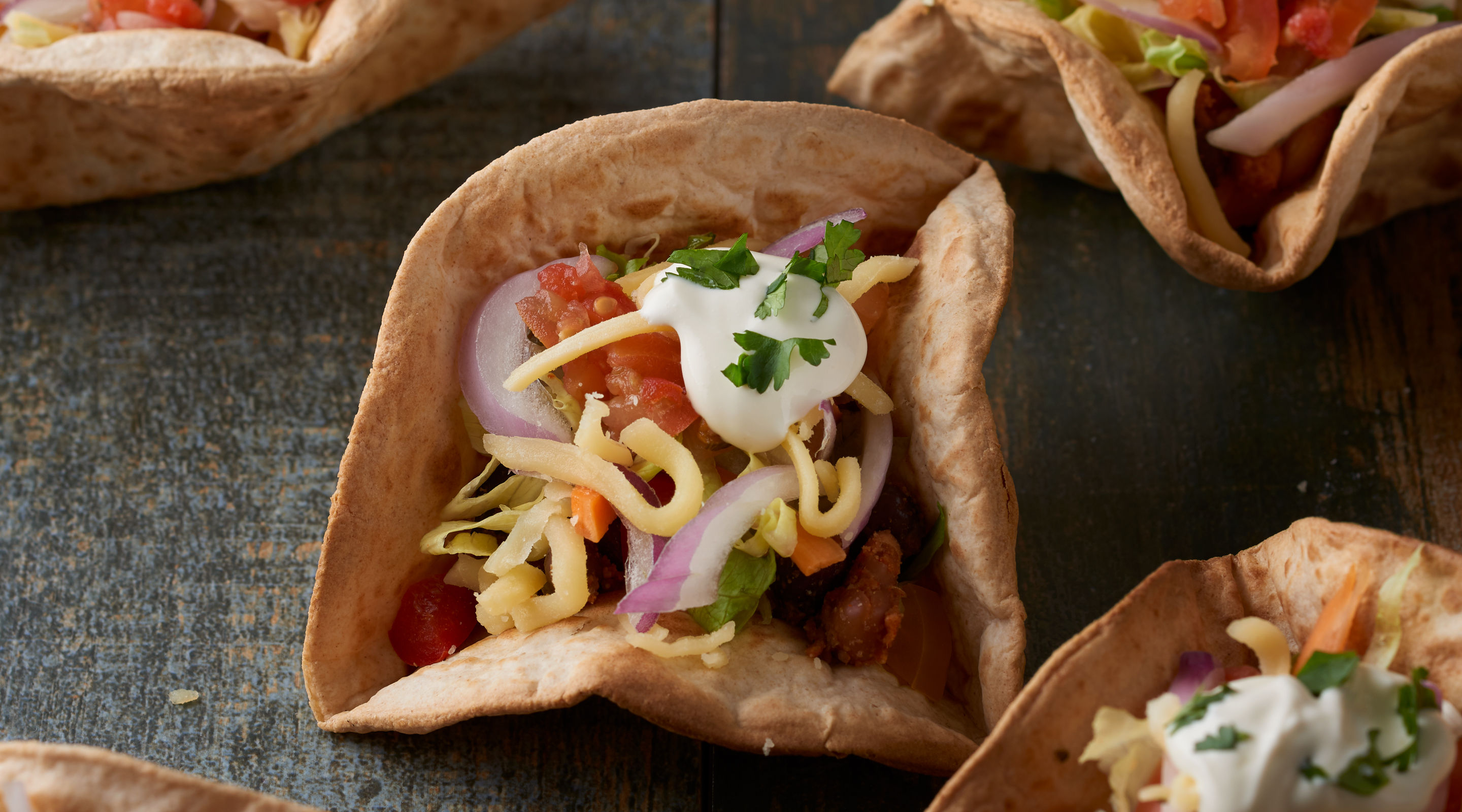 Tacos! This wonderful versatile yummy traditional street food from Mexico, made from corn flour or wheat flour is everyone's favourite. Whether it's the American hard shell tacos or the traditional soft shell Mexican tacos, fill it with your favourite grilled meat like beef, chicken, pork or grilled veggies to personalise it to your taste buds. Top it up with tomato salsa, Guacamole, sour cream, lettuce, and cheese to make it a whole healthy flavourful meal.
PREP:
COOK:
SERVES:

4-5 pax
INGREDIENTS
250 g
Minced chicken (optional)
250 g
Mozzarella, shredded
Handful
Coriander, chopped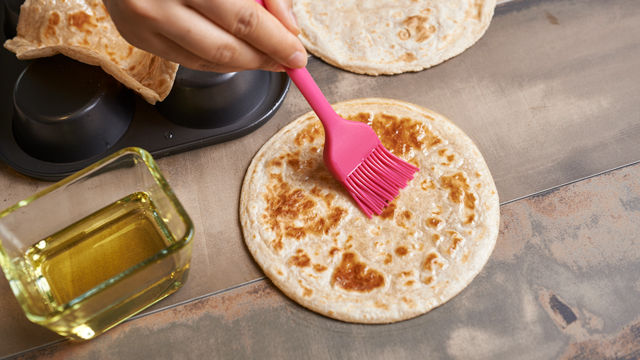 1 When the rotis roll out roasted. Prick with a fork so that it does not puff up when baking in the bowl shape in oven. Grease the rotis with oil.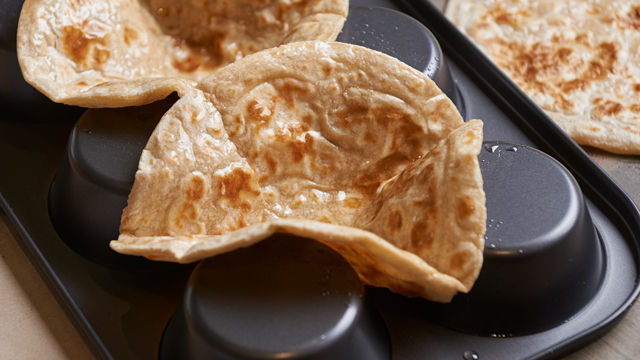 2 Bake them in an oven on an inverted muffin tray at 180 degrees for 10 mins or till it gets crispy.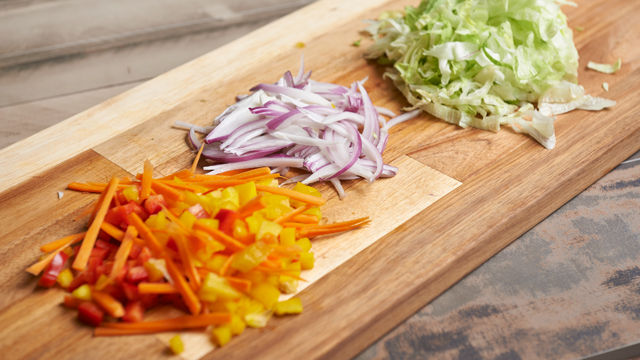 3 Shred the lettuce. Slice the onion and carrot. Dice the capsicums.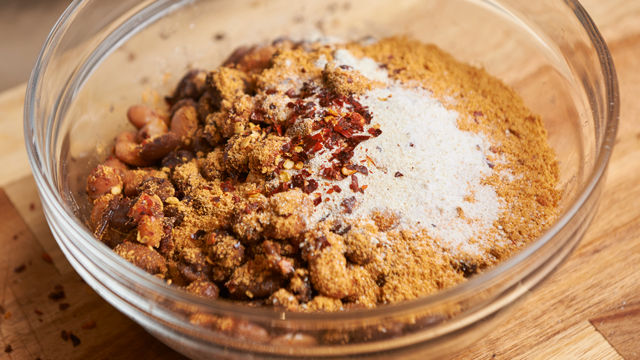 4 Season the mixed beans/minced chicken with taco seasoning, onion powder, garlic powder and chili powder.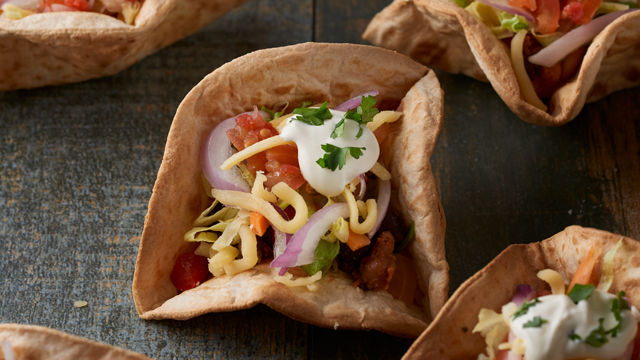 5 Mixed the beans and vegetables and fill them into the taco bowl. Top it with cheese, sour cream and garnish with coriander.
You may also like...

rotimatic
Buy Now
Type in your email address. We'll send you instructions for resetting your password.
You have been sent an email with new password