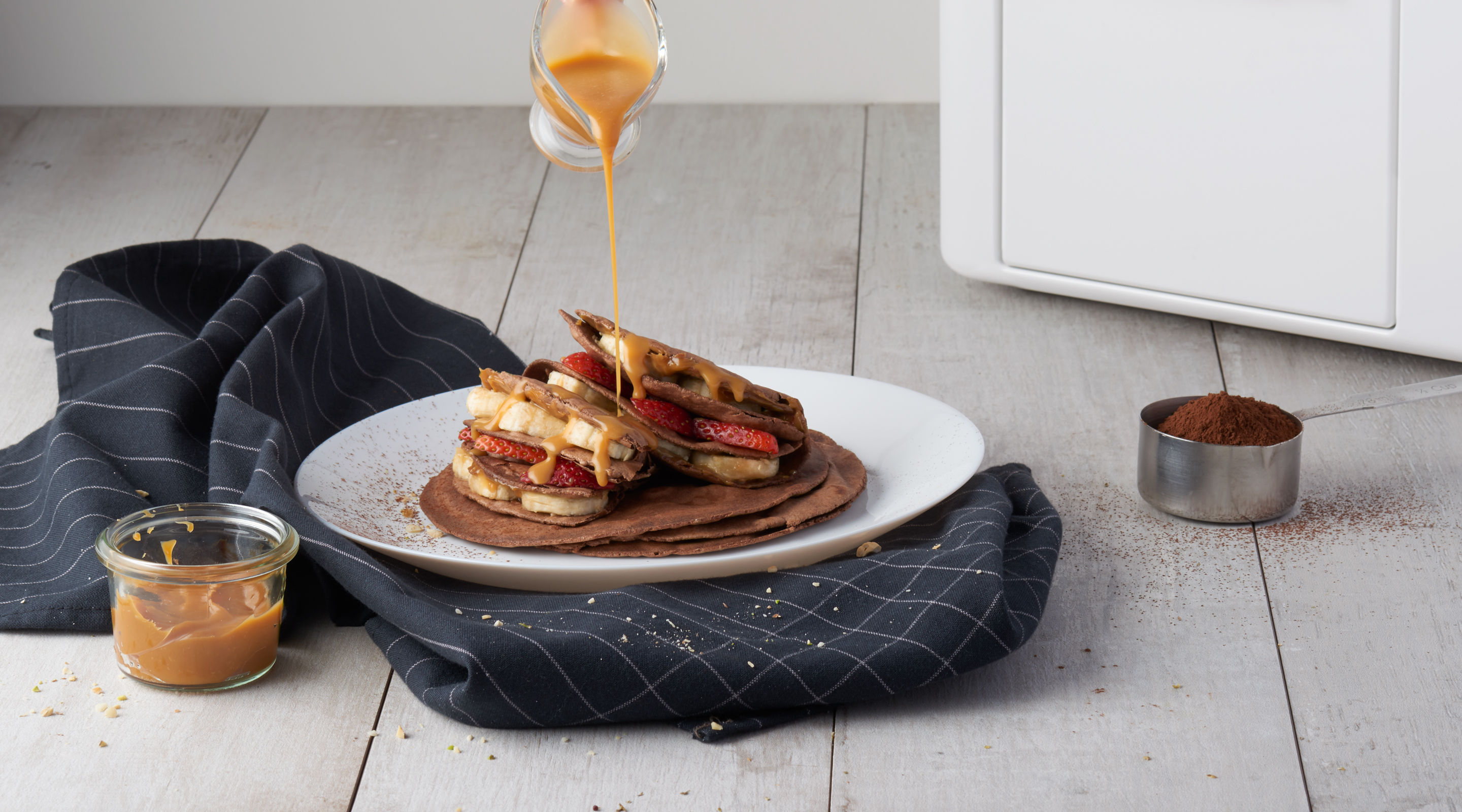 ROTIMATIC SETTING
Flour
Aashirvaad Whole Wheat
FLOUR MIX
3` cups
Aashirvaad Whole Wheat Atta
1 tsp
Vanilla protein powder
INGREDIENTS
no extra ingredients required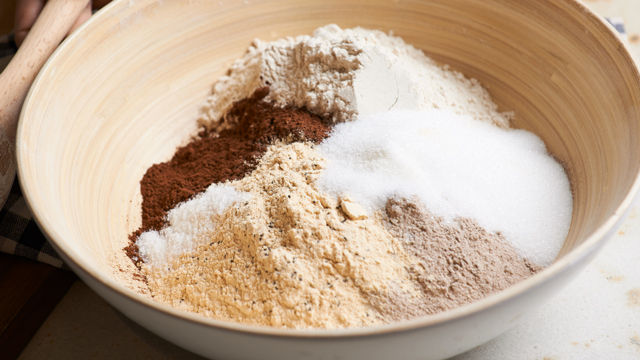 1 Prepare ingredients for flour mix.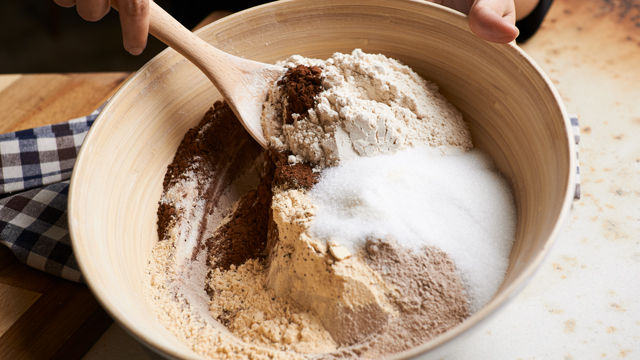 2 Mix them well in a big bowl.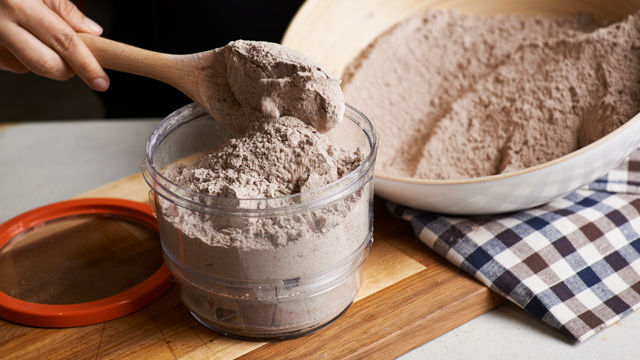 3 Transfer the dry ingredients from the bowl to flour container. Fill water and oil in the respective containers. Select your flour settings, thickness, roasting level and oil. Select the number of rotis you want to make and press 'Play'.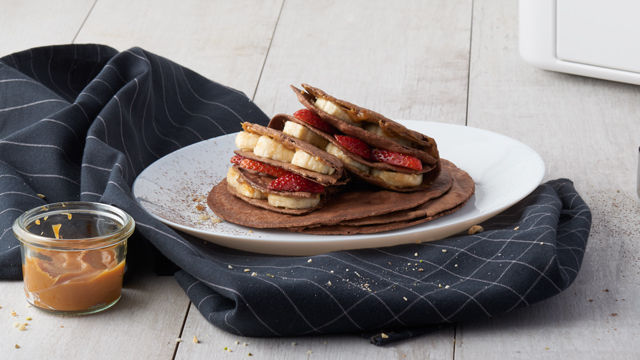 4 Enjoy yummy Vanilla Chocolate Teff Roti with any spread or butter or just like that.
You may also like...

rotimatic
Buy Now
Type in your email address. We'll send you instructions for resetting your password.
You have been sent an email with new password