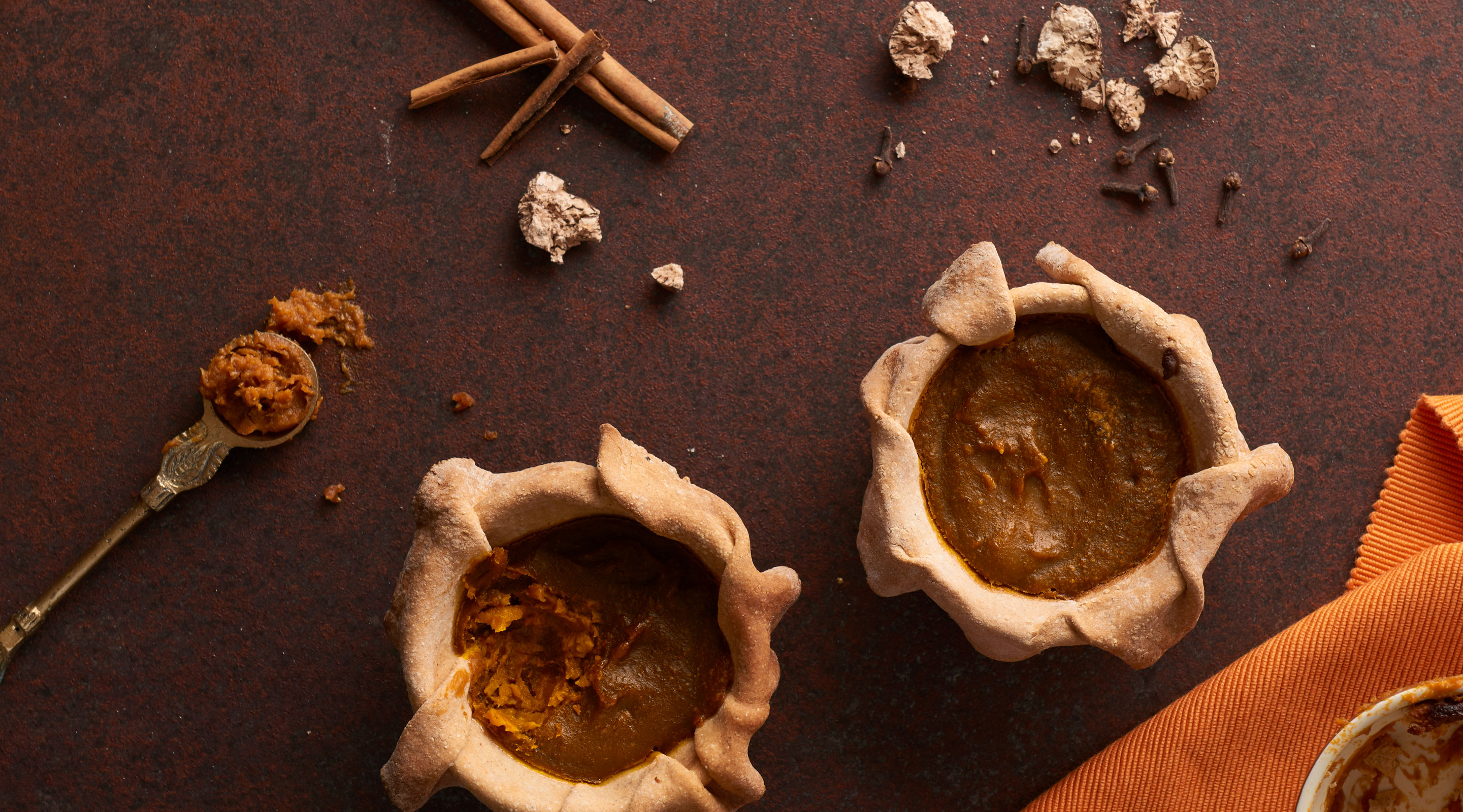 "Pumpkin" always reminds one of Halloween and Thanksgiving! Pumpkins belong to the gourd family and are native to North America for over 5000 years. This Vitamin A rich gourd dessert, Pumpkin pie is a highlight of Thanksgiving celebrations. Enjoy this yummy dessert with coconut cream and pumpkin pie spices with the help of your Rotimatic!
PREP:
COOK:
SERVES:

2-3 pax
ROTIMATIC SETTING
Flour
Aashirvaad multigrain atta
FLOUR MIX
3/4 cup
Aashirvaad multigrain atta
INGREDIENTS
2 tbsp
White granulated sugar
¼ cup
Canned coconut cream
1 tbsp
Butter / Vegan butter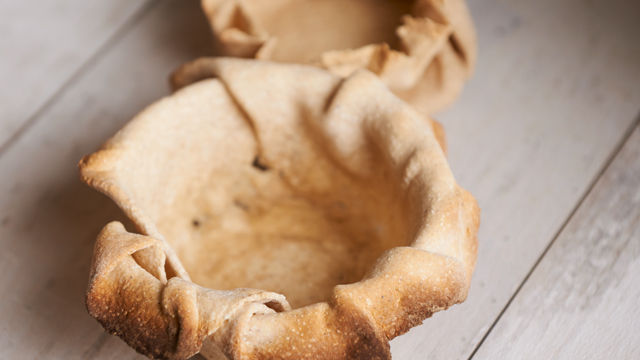 1 Preheat oven to 425F. Use the mentioned flour mix to get cup sized pie crust. Take a greased pie dish or a ramekin and cover it with puri disc. Poke the base and place baking paper or aluminium foil on top of it. Blind bake the pie crust for 10 mins.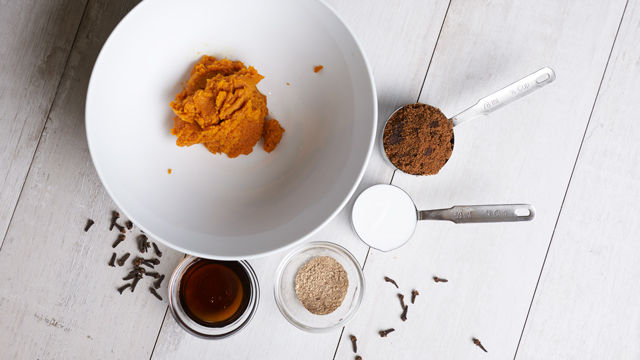 2 Mix the pumpkin puree, coconut cream, brown sugar and white granulated sugar well.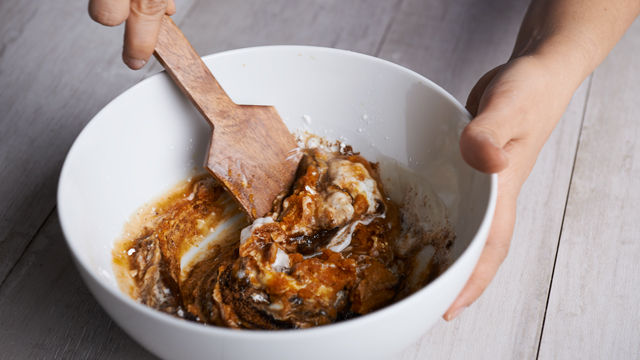 3 Add pumpkin spice and maple syrup to the mixture. Add coconut milk to get the right consistency. Add a little cornstarch to thicken the filling. Add vanilla extract and mix well again.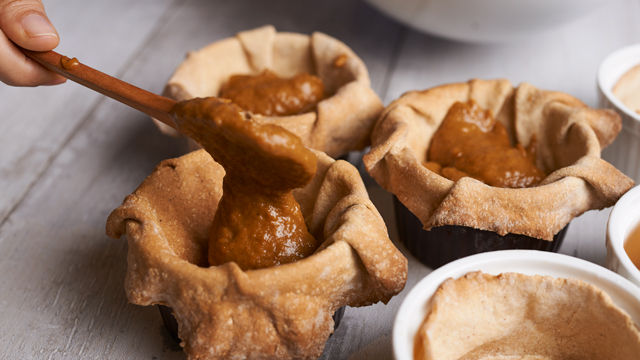 4 Pour the pie mix into the baked pie crust. Bake it for 45 minutes and let it cool down. If the pie crust starts to brown on the top, cover it with an aluminium foil.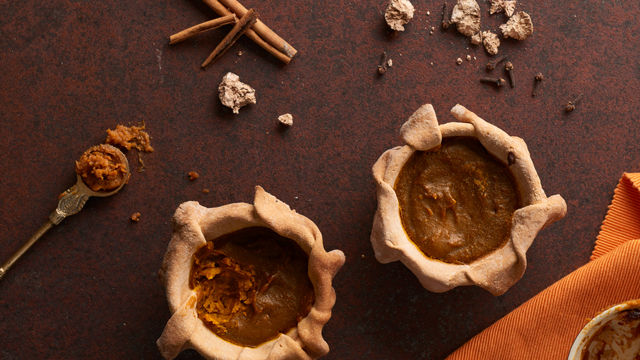 5 While it's baking you can whip up the mixture of coconut cream and confectioners sugar with a little vanilla extract to go as topping over your pie cup. TIP: Refrigerate the small ramekins easily. You can have smaller bites of this healthy pumpkin pie cups and not feel guilty.
You may also like...

rotimatic
Buy Now
Type in your email address. We'll send you instructions for resetting your password.
You have been sent an email with new password