National Day Rally speech: Prime Minister Lee
We are humbled and delighted to have crossed another landmark in the short history of Zimplistic. At the Singapore National Day Rally speech last evening, Prime Minister Lee Hsien Loong recognised Rotimatic as an innovation that will enable families to enjoy fresh rotis and chapatis without the women having to spend a lot of time in the kitchen.
We also had the honour of serving fresh Rotimatic rotis to the guests at the reception dinner post the speech.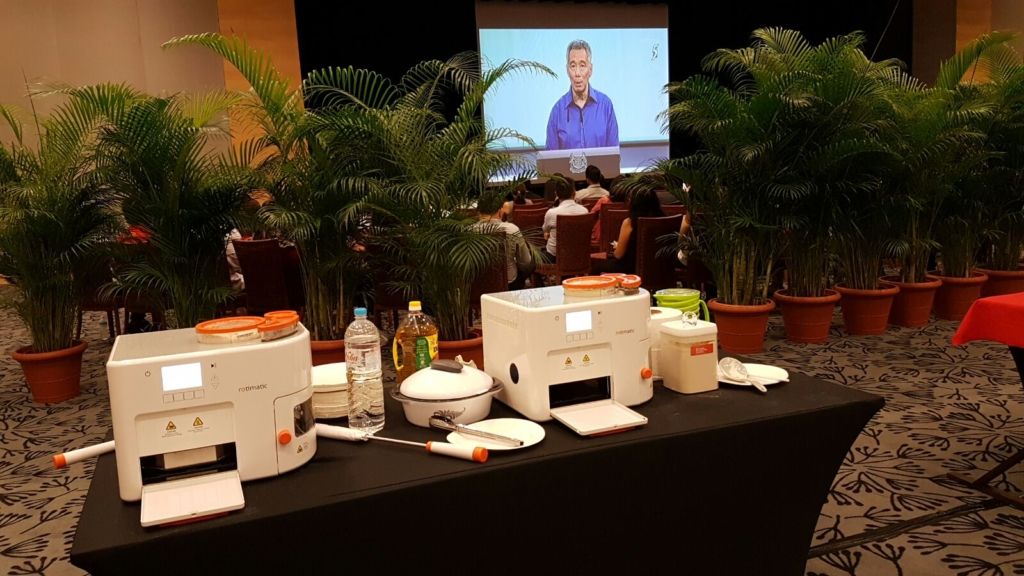 Rotimatic started with a bold idea, a seemingly impossible mission, but the story and evolution of Singapore as a nation showed us that anything is possible. The supportive system and environment in Singapore has allowed us to tackle difficult problems and develop a world-class product.
We want to take this occasion to thank each one of you for being an earnest part of the Zimplistic family. Every word of support and appreciation from you encourages us to do even better. We hope you continue to support us in our journey forward.
The post National Day Rally speech: Prime Minister Lee appeared first on Rotimatic.