This year Rotimatic's charity of choice is Akshaya Patra, a NGO that strives to better a child's opportunities by fighting hunger and malnutrition one student at a time.
Akshaya Patra currently supports 1,675,008 children in need. It has 34 kitchens across 12 states of India and provides students with a freshly cooked meal on all school days. These children will not only be able to study more but enjoy healthy and nutritious meals that aid their growth and development.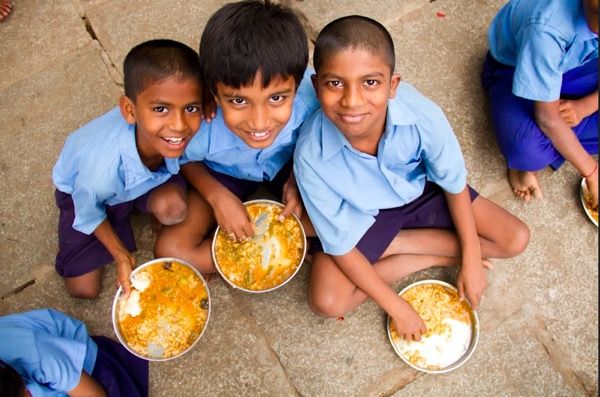 Rotimatic rotis are nutritious, fresh, homemade and costs just 5c. With this amount and with hundreds of rotis made a week, we can raise enough money not just to feed one child but a school… and we will do it!
For the first 2 weeks of February, we will be raising funds by donating 5c for every roti made with the Rotimatic. We will also sponsoring one child's meal for an entire year for every Rotimatic sold. The more rotis you make, the more we feed.
So spend Valentine's Day a little differently this year. Spread the love and keep cooking!
 
The post Rethink Valentine's Day appeared first on Rotimatic.