Rotimatic Crosses Another Benchmark With 70 Million Delicious Rotis!
Rotimatic users are taking to healthy eating in larger numbers and it is driving the Rotimatic team to work harder towards enhancing the user experience.
This is an age when life and its mounting responsibilities and expectations has bred a generation that sustains on fast food and take-aways. Bringing back a preference for home-made fresh food, which normally brings with it the dread of long hours of labor in the kitchen, would be a challenge most would shy away from. Keeping this in mind, the fact that Rotimatic has brought over 70 million rotis to the dinner table of its expanding customer-base is surely an achievement for Zimplistic to celebrate!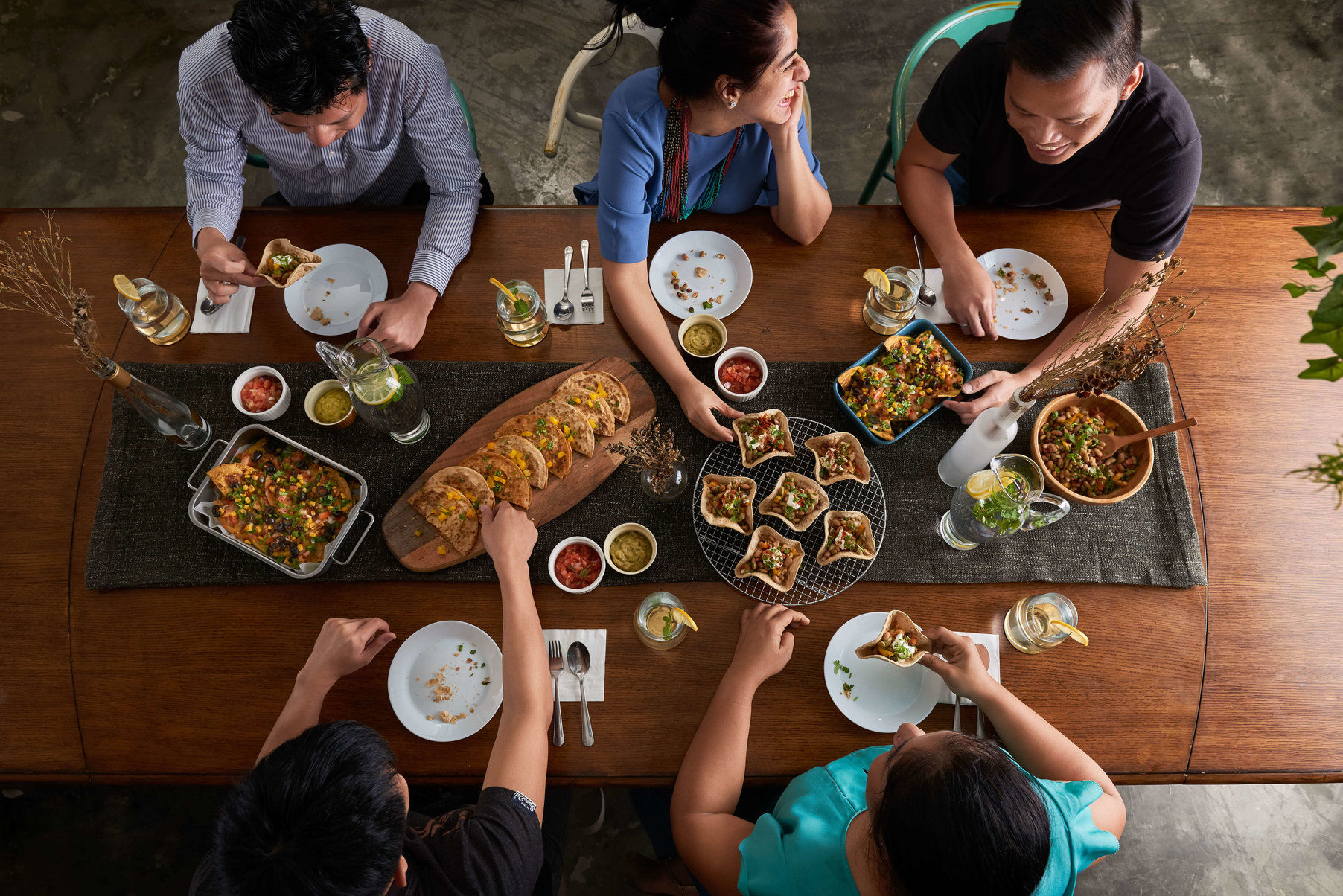 What makes Rotimatic such a crowd favourite?
Speak with the various users now more than just happy with their high-tech kitchen assistant and you'll know Rotimatic has lived up to its promise of bringing families together. Be it the new-age working women, homemakers with managing not only their own chores but also that of their children and husband, or college students who had been too busy with academics to dedicate time to prepare fresh food – everyone is gushing about how the kitchen robot has freed up time in their daily lives. Spending time with those who we hold dear is more of a reality now, and this helps nurture our most important bonds we so value yet often neglect.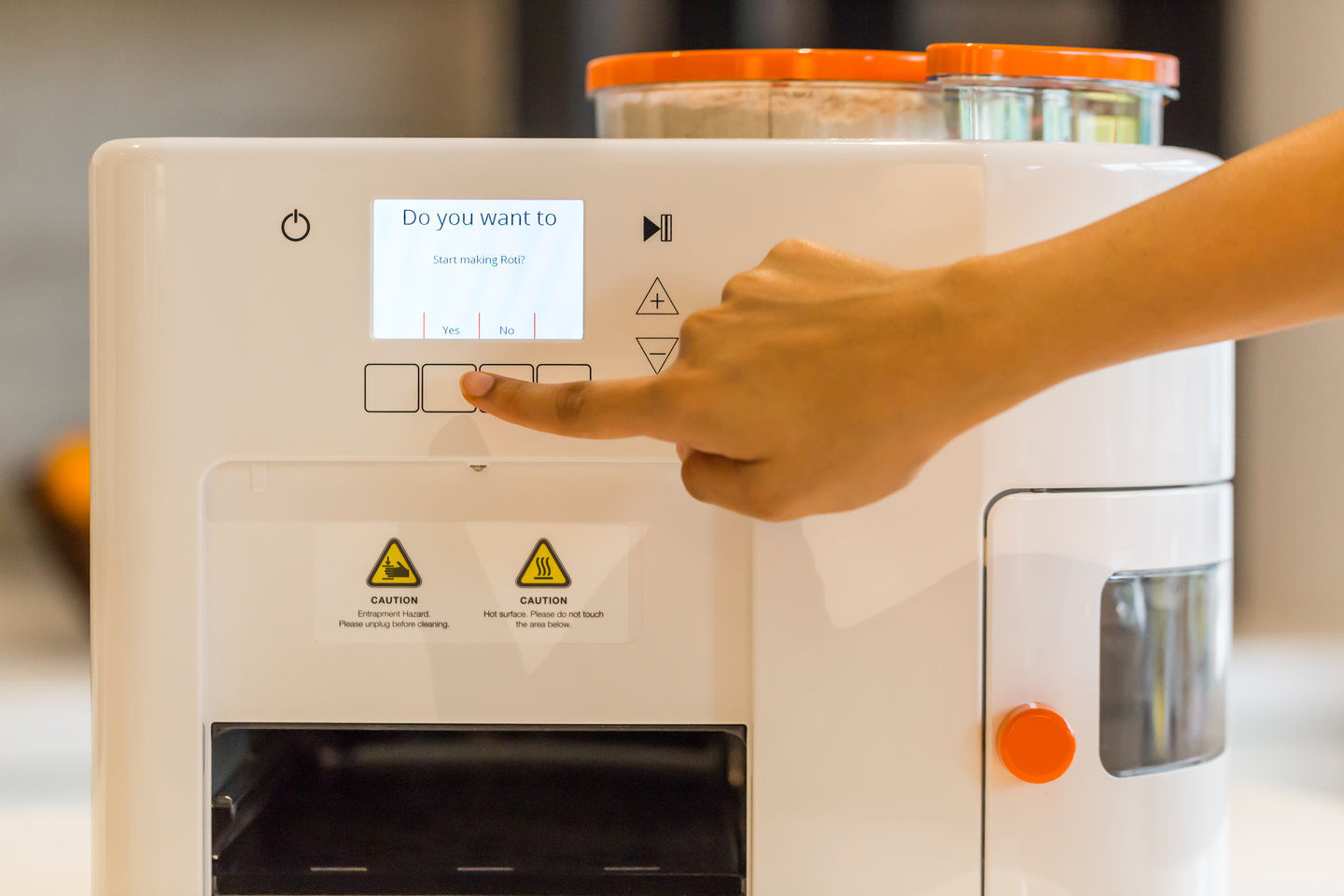 Making rotis – Traditional method vs Rotimatic
Measuring out flour, water, and oil, kneading the mixture into dough of optimum consistency, and rolling them into discs of even thickness and size were all done manually. The task didn't stop there, though. Next came roasting it on a skillet that was just hot enough to not burn through the thin discs, or directly over a flame. This step required one to stand near a heat source and flip the roti just at the right time to ensure it puffed. Given the number of rotis one had to make, the task could take about an hour. Of course, there was always scope of human error that would make it difficult to ensure that every roti turned out to be of the same quality.
Engineers Pranoti Nagarkar and Rishi Israni changed that with their high-tech innovation which has automated every step mentioned above. Incorporating a 32-bit microprocessor, AI, IoT, 10 motors, 15 sensors, and 300 moving parts, the sleek appliance compact enough to fit atop a counter gives fresh and delicious rotis, one per 90 seconds. A user can select the flour, oil content, number of rotis in a batch, its thickness and level of roasting. Each flatbread is invariable identical in its quality and serves the same goodness consistently.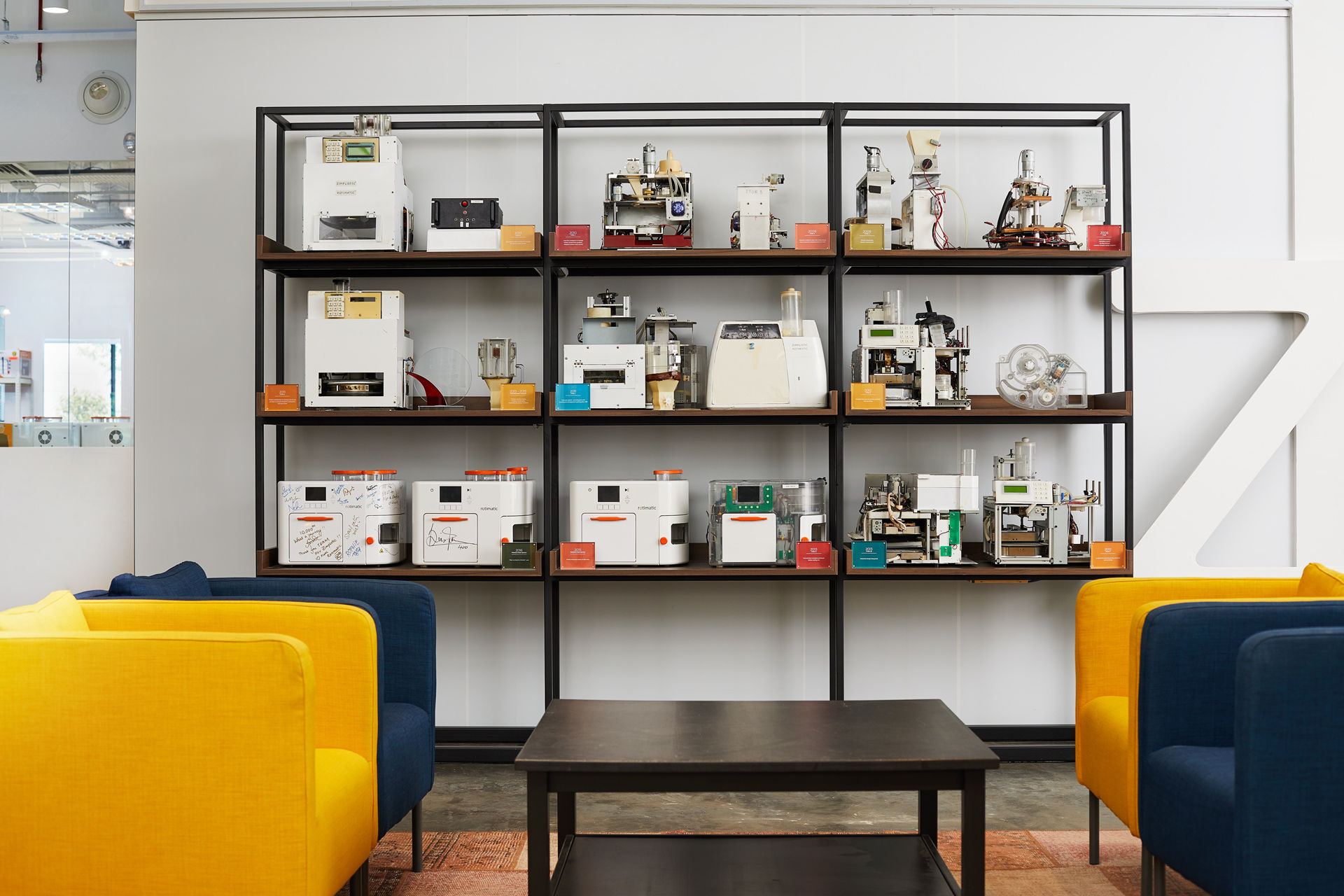 Bringing automation to roti-making has been a long journey
Rotimatic obviously did not become a talking point overnight. Pranoti and Rishi took a leap of faith and dedicated their time and effort entirely to bringing their idea to shape. Its first prototype was introduced in 2009, and has gone through 37 patents and is backed by 8 years of research and development. It sold over 60,000 units in just two years after its launch and crossed USD 60 million in sales. The number has shot up even more after subsequent software upgrades enabled it to make high quality pizza-bases, tortillas, and puris. The choice of flour too has expanded with users now given the option of selecting gluten-free variety as well. Once available only in Singapore, Rotimatic now has happy customers in USA, UK, New Zealand, Australia, UAE, and Qatar as well.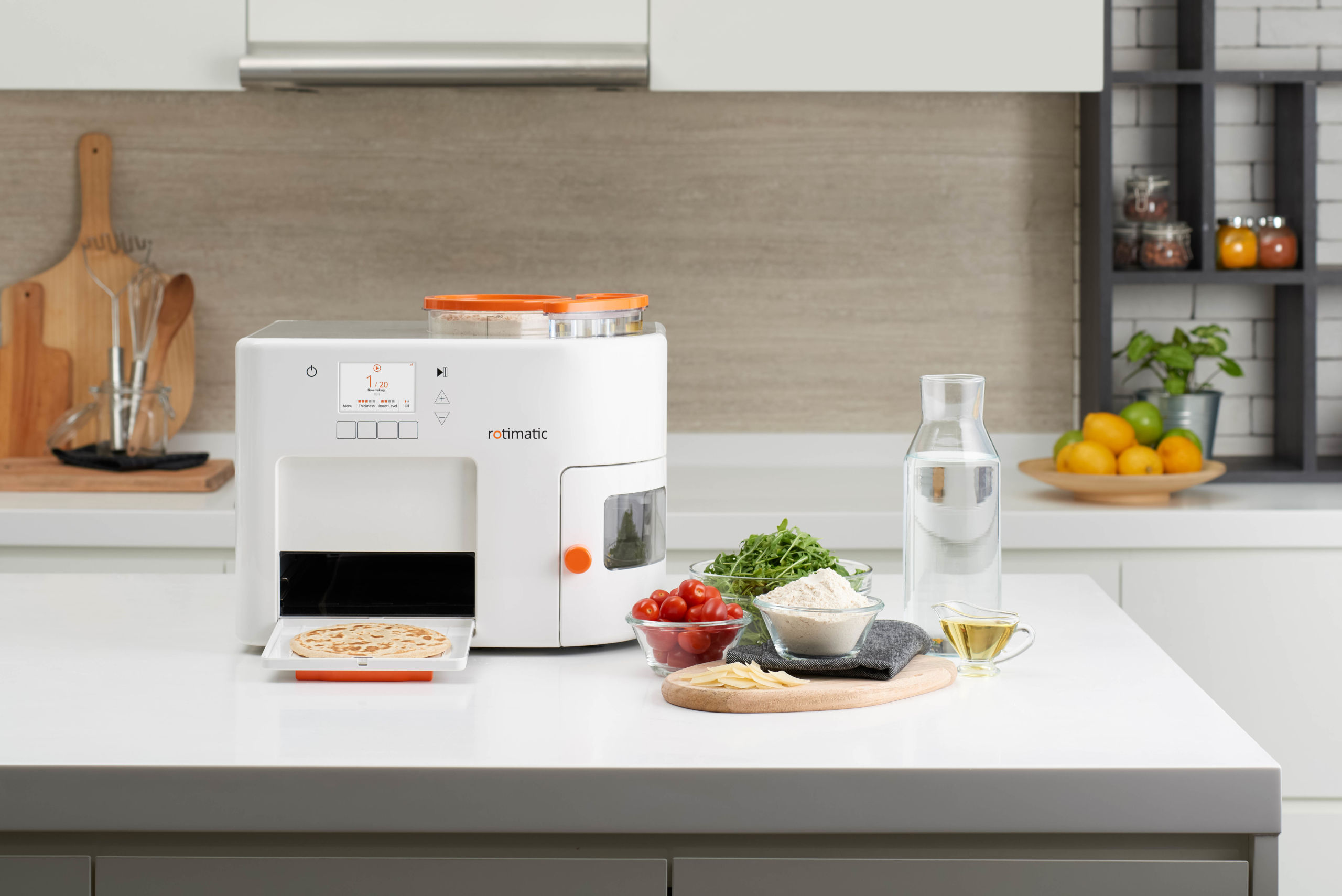 Rotimatic and health go hand-in-hand
Automation of traditional cooking methods has made consuming fresh and healthy food a reality for many who had almost nearly given it up for frozen alternatives. With the quick availability of flatbreads, users are experimenting with different flavors and diversifying our experience of relishing homemade food. Rotimatic users have successfully made Rotimatic rotis and other flatbread variants an integral part of their daily diet which has led to a whole new transformation in their lifestyle anchoring them to eat more healthy. Given the support it has received from the world over, Team Rotimatic is already gearing up to touch the 100 million milestone in the coming year and bring the dream of a fully intelligent kitchen that much closer.
The post Rotimatic Crosses Another Benchmark With 70 Million Delicious Rotis! appeared first on Rotimatic.