Some rice, some chicken, a side of veggies, and you have yourself a plate of dinner. Not that there's much wrong with it, but we've all pondered how different our dinner would taste if bothered to be a little more organized or color-coordinated. And of course, it's a handy skill to have when friends and family visit for a meal.
What if we told you, you don't actually need a fancy art degree to figure out the perfect plating for the perfect meal? Let us sort you out with our favorite tips and picks:
The White Backdrop
To get your plating right, your plate obviously is where you start – and this is when you get your white plates out of your cabinets. The bright white plate props up the colors of your food get them more vibrant and add that much appeal to your meal. Simple, we know, but definitely true!
The Odder The Better
Sure, there's beauty in symmetry, but when it comes to presenting food, odd numbers are key! Arrange your plate with all different elements in groups of 3 or 5 (or 7!). Odd numbers are meant to be more aesthetically pleasing – more so with food!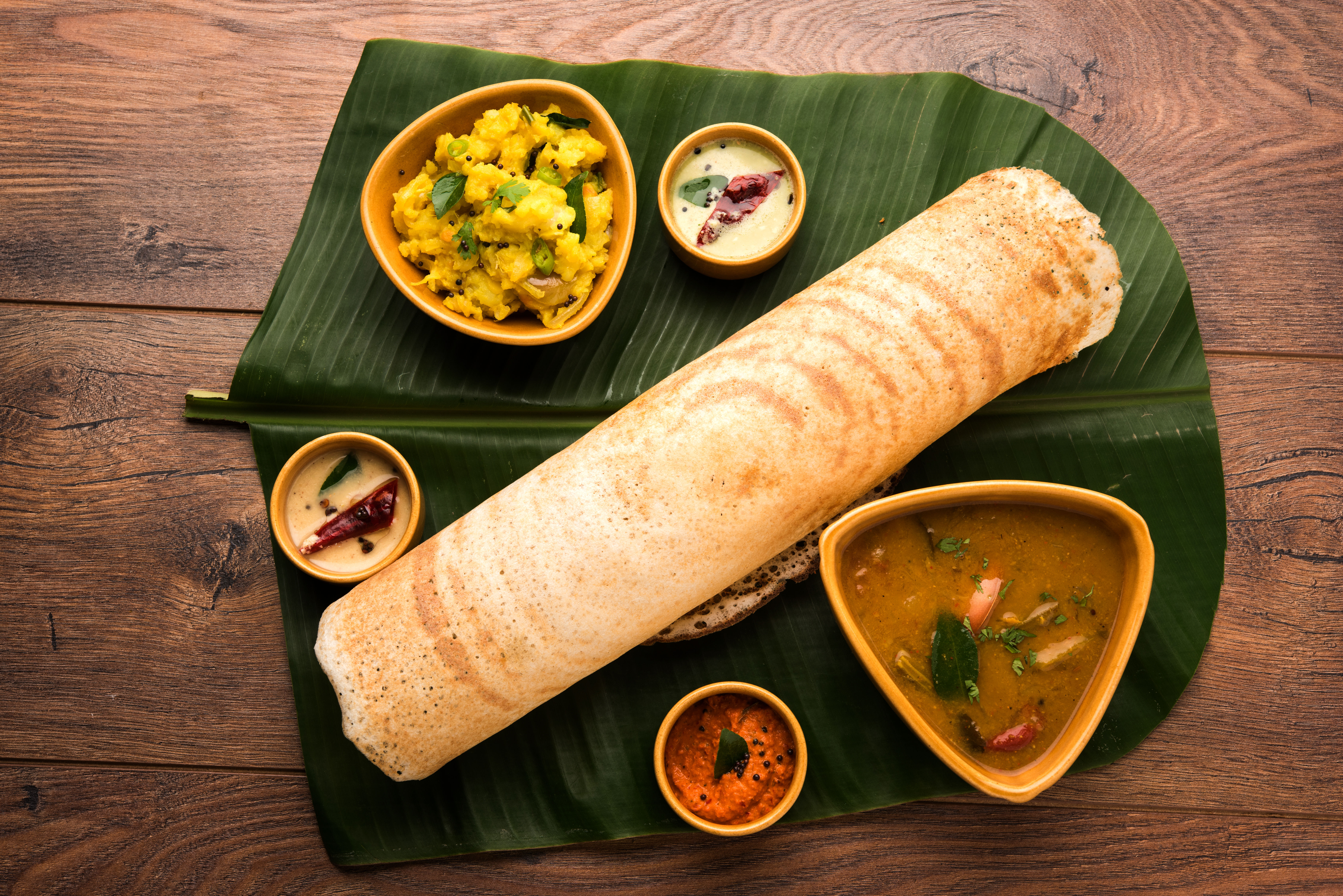 Play to the Senses
Please your eyes, tempt your smell and tease your tactile senses with texture, touch, and mouth-feel. But you have to be careful, and not tinker with the elements of your dish just for the sake of your senses. For example, garnishing your plated meal with red capsicums simply for the pop of red might sound like a good idea, but messes up the other senses. Does the crunch of your capsicum fit well into your dish, or does it just worsen your mouth-feel?
Get Stacked
Having height in the center of your dish evens out the overall presentation of your meal. By layering or stacking ingredients, you give the dish more depth and a beautiful symphony of flavours. On top of all that, it'll get you a delicious Instagram-worthy picture as well!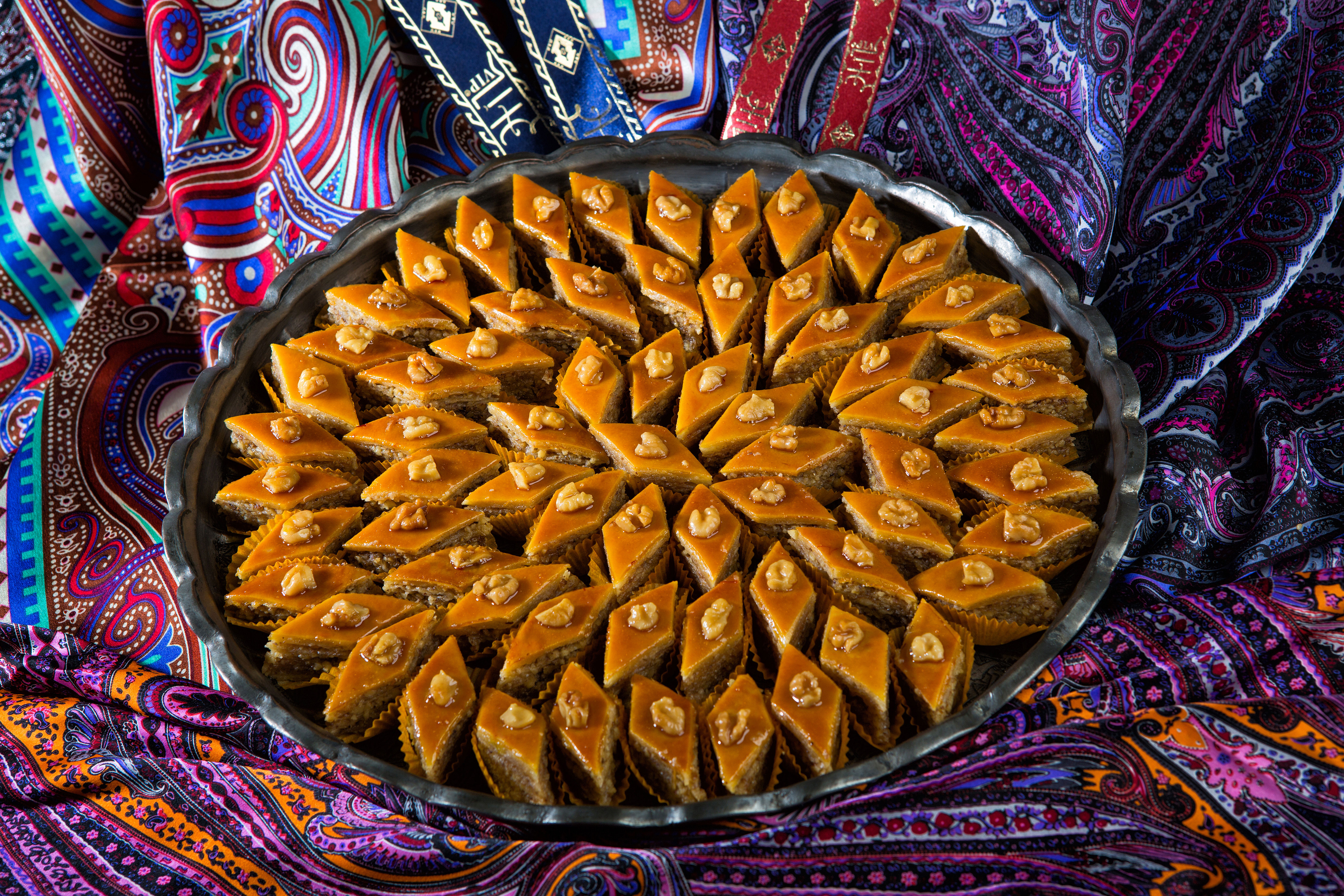 Be One With The Nature
The dish you've prepared has involved a lot of your love, passion, thought, and technique. When it comes to playing, however, be sure to use a lighter hand, and let nature guide you. Your colors should reflect the seasons and the environment, with contrasting shades in your dish that evoke emotion. Keep it simple, sure, but always let the ingredients be the stars.
---
Like we've told you! In science there's truth, and in art there's honor. Food plating is a perfect symphony of the two, and we hope our tips have found you well! Send us your food plating photos on the reviews page of our website or post them on Facebook, Twitter, or Instagram and tag us.
The post The Art of Food Plating appeared first on Rotimatic.