This Diwali, gift something different
Surprise yourself and your family with a gift that changes the way you live! This Diwali, bring home Rotimatic: the world's first fully automatic robot for making fresh, homemade Rotis. In an era of busy schedules and never ending chores, let Rotimatic take the worry of healthy food off your hands. This joyous season, embark upon a journey that promises balanced, nutritious meals any time of the time, every day.
Health is wealth
What better way to greet Goddess Lakshmi, the Hindu Goddess of Wealth than giving your family the gift of health? Whole wheat Rotimatic Roti is rich in vitamins and soluble fibre, making it light and easy to digest. Generous amounts of micro and macro nutrients in multigrain Rotimatic roti keep your family's immunity strong and mind sharp.
Gift of time
With Rotimatic, it's possible to spend more time doing the things you love. Spending time with your family, finishing projects, playing scrabble or plain old laziness, you can finally prioritise your life the way you want to.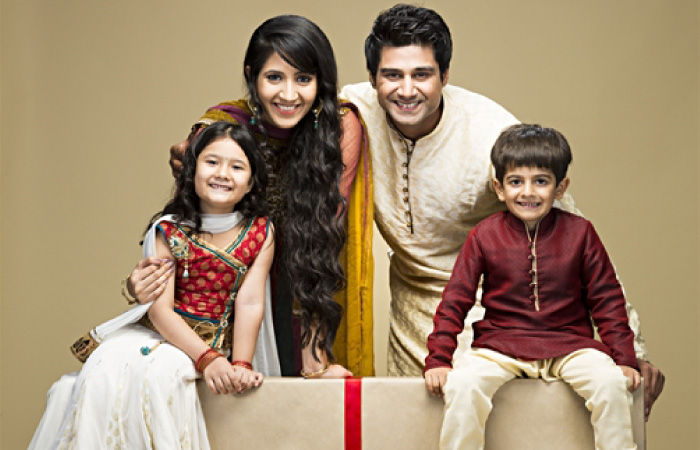 Family get-togethers just got more exciting
Huge get-togethers are no longer a headache. When the extended family and friends come over, sit back, relax, enjoy the conversation and pour that wine. You no longer have to juggle the dual role of being the life of the party and the saviour of everyone's hunger, cause when it comes to the kitchen, Rotimatic will take over.


Bring home a little bit of India
Nothing like Ghar ka Khana, but we can at least bring a little bit of Maa ke haath ka khana with Rotimatic Roti. Fresh hot Rotis with whole nutrients and no preservatives or additives just like the simpler days of childhood. Recreate that happiness and share the goodness of health and a balanced diet with your family. Changing countries is complicated enough, thanks to Rotimatic you get to relive your childhood and share it with everyone.
Time to experience 21st Century cooking
Gone are the days of standing for long hours in the kitchen or looking for short cuts in the grocery store. Rotimatic does its magic and churns out a fresh, hot roti in 90 seconds. With a portfolio of 35 patents, Rotimatic is packed with the latest technology and is also an IoT connected device. This means you do not even have to worry about maintenance, it will upgrade itself with the latest software updates and even has remote trouble shooting capabilities. Rotimatic gets smarter with time and we have a whole of amazing additions already lined up! One of the addition being puris, this Diwali enjoy hot and puffed puris with loved ones.

This Diwali make a smart investment
Priced at US$999, Rotimatic is a long term investment in your health, family and time. Each roti thereafter would cost you a mere 5 cents but the returns are huge. Low calories, high energy, fresh ingredients and prepared hygienically with no human intervention, Rotimatic ensures that your family enjoys wholesome meals without any worries. You get to decide everything that goes into your food and be rest assured that there would be no adverse allergies.


Evolving with time- IoT in the Kitchen
Talk about life time investment, Rotimatic is set to revolutionise the way we cook even more. Once connected to Wi Fi via the Rotimatic app, soon you can make rotis remotely! The Internet of Things has come to the kitchen and promises to make food straight out of a J. J. Abrams movie! Come back from home to the smell of Rotis freshly prepared and waiting for you. No need to hustle early in the morning or come back grumpy at night- just set a schedule for Rotimatic and the smart robot will take care of everything else.
Shake up Your Meals
Rotimatic rotis can double up as a pizza base, quesadilla– let your imagination run wild. Check here for a selection of recipes to help you decide how to revamp your meals. With each meal, you get to enjoy the same goodness of whole wheat, hygienic preparation, freshly served and no additives. With Rotimatic you get a robot that combines the deft efficiency of technology and the human excitement of experimenting with endless possibilities!
Not Just Roti
The goal of Rotimatic is larger than rotis and is poised to conquer all kinds of healthy flatbreads. It is just the beginning and Rotimatic has already served a million rotis to happy customers but we aim to expand the horizon even more. Catering to the diverse palate of Indian cuisine, Rotimatic will soon be able to prepare puris, missi roti, roti with jowar, bajara and even tortillas!
Make this Diwali special with Rotimatic. Order yours today!


The post This Diwali, gift something different appeared first on Rotimatic.