We are Rotimatic
We break boundaries. We build delightful intelligent solutions, to help people lead healthier lives.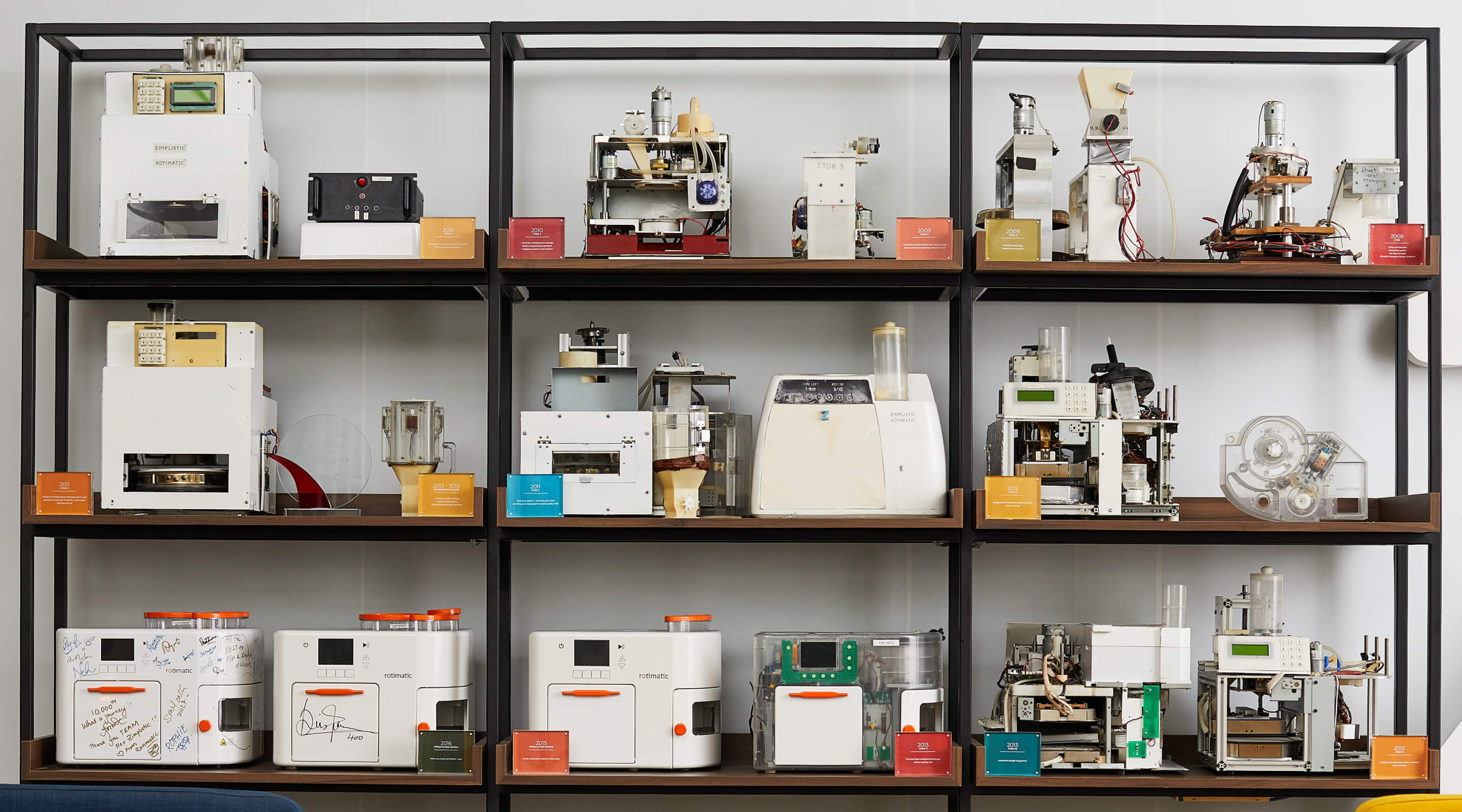 Be an integral part of change
At Rotimatic, we value creativity, diversity, and dedication. Different perspectives. Different ideas. Different cultures. We make sure each voice is heard.
We are inventors, creators, disruptors and we look for people from around the world who are hungry, fierce, passionate, and will work to make a difference to the lives of our users. We are not afraid and we never say no. We aim to attract believers who are willing to put their ideas to test.
We are transforming the way people cook and eat by bringing robotics to the kitchen top. With a revenue of USD 20 million in our first year, and 8 million rotis made across 6 markets, we are the next big thing waiting to happen.
Let's do this. Together.
Founders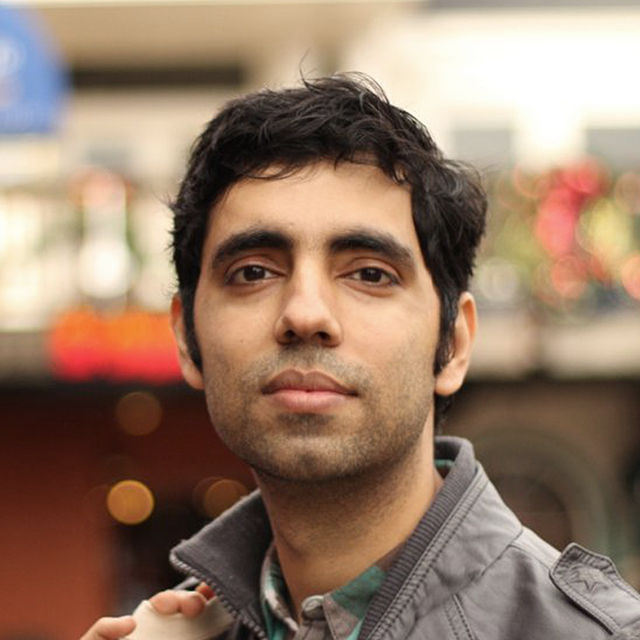 Rishi Israni
CEO & Co-Founder
Rishi is a serial entrepreneur, a hardcore technologist and a believer in multidisciplinary problem solving. Before co-founding Zimplistic, Rishi was the founder and CTO of tenCube, a Singapore based mobile security company acquired by McAfee, where he was responsible for the overall technology and product roadmap of the company. Rishi wrote the first version of Rotimatic firmware and has authored six patents from technology work he has led.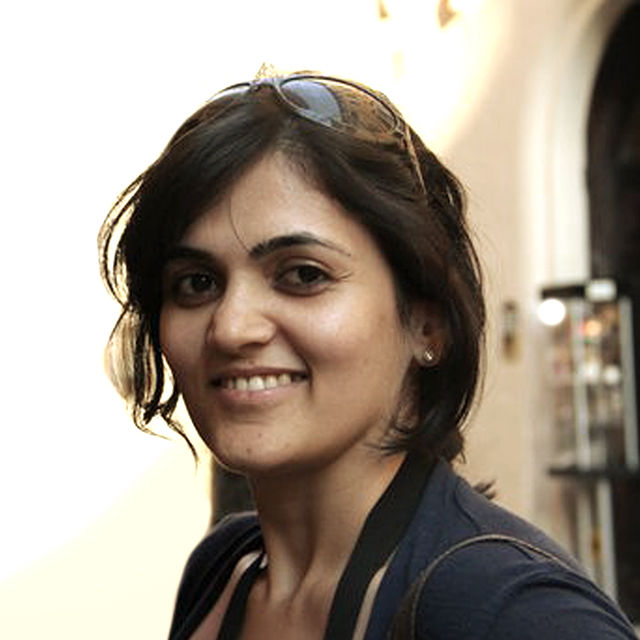 Pranoti Nagarkar
CTO & Co-Founder
Pranoti always dreamed of becoming an inventor. Always encouraged by her parents to speak her mind, she loves to question assumptions and norms. With a flair for engineering and hands on approach, she acquired expertise in Mechanical engineering and went into Product Design. Before Zimplistic, she led a team that worked on a robotic product for a renowned brand, from concept to manufacturing.
Pranoti is a strong believer in simplicity and an approach of one step at a time! She has authored eight patents in Zimplistic. She has a strong passion for building products which are beautifully designed and deliver an amazing user-experience.
Career
Rotimatic is home to engineers and creatives, misfits and number crunchers. We believe in doing things differently. We're headquartered in Singapore, and we invest in the people and projects that make our world better, weirder, and more human.
VIEW JOB OPENINGS
Board Members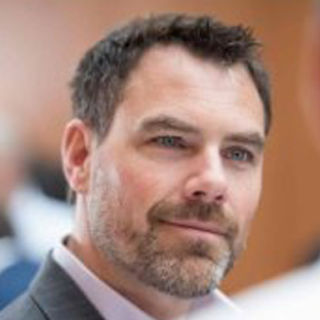 Jan Westerhues
Director
Jan Westerhues is Investment Partner and authorized signatory with Robert Bosch Venture Capital GmbH (RBVC) in Frankfurt, Germany. Jan takes special interest in technology and investments in the area of service robotics. Prior to this position Jan was responsible for Bosch Corporate Strategy in the Asia Pacific region, based in Shanghai, China. He gathered extensive experience in strategy consulting before joining the Bosch Group. Jan holds a degree in engineering and business administration (Dipl.-Wirtsch.-Ing.) from the Technical University of Darmstadt, Germany and is a CFA charter holder.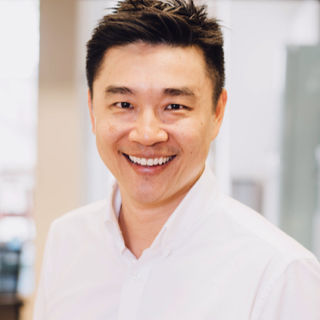 Hian Goh
Director
Hian Goh is a Founding Partner of NSI Ventures, a Series A venture capital fund focused on Technology and Internet companies in South East Asia. Prior to NSI Ventures, Hian was the Founder of the Asian Food Channel (AFC), a 24 Hour food and lifestyle Pay TV network, which was acquired by Scripps Networks in 2013.Hian began his career as an investment banker and was a founding member of the Salomon Smith Barney Technology investment banking practice in Asia, (now part of Citigroup) in 1999.Hian graduated with a degree in Jurisprudence (Law) from Trinity College, Oxford, and an MBA from INSEAD. He is also a Reserve Officer with the Singapore Navy and is a Board Member of the Singapore Science Centre.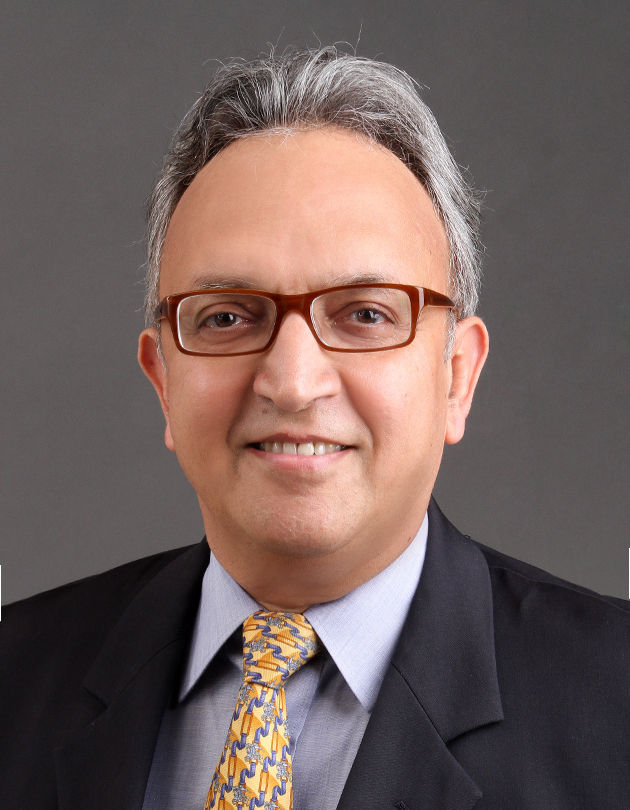 Bharath Mandloi
Director
Bharat Mandloi, a Mechanical engineer with master's in International business began the career in international commodity trading and later as entrepreneur switching to building business from scratch in the field of processing of specialty metals with a successful exit. He has 35 years of commodities, international Business and investments experience. He has lived and worked in more than dozen countries within Asia, Europe and north America developing global business experience and network.Besides managing specialty metals processing operations in Singapore, he actively manages a diversified portfolio In tech startup companies.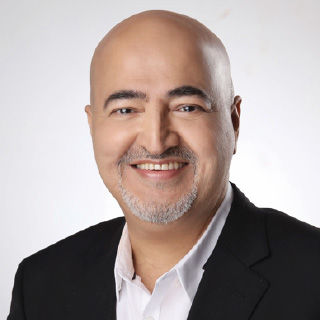 Deepak Gurnani
Director
Deepak G Gurnani is a seasoned entrepreneur with 38 successful years of experience in various industries ranging from lifestyle to technology. Over the decades, Deepak Gurnani has mentored many businesses, Zimplistic being one of the enterprises he is most passionate about. Apart from being a full-time investor, the 52-year old Singaporean is also a dedicated selfless community worker having headed many prestigious organisations in over 2-decades of community work. He firmly believes in work-life balance. He feels 'Rotimatic' is just the solution to achieve this by saving time and manual effort.