Dear

CustomerName
,
Order #:
This order has been cancelled.
Thank you for the order:
Your order date is
orderDate
and is currently being prepared for its journey towards you.
ShippingProfileName
Order will be shipped and you will get a tracking number to track its status in real time.
Shipping and Handling (All items)
If you require a change in shipping address, please contact our customer support via the app or email to support@rotimatic.com
Shipping address cannot be changed if the order is already shipped.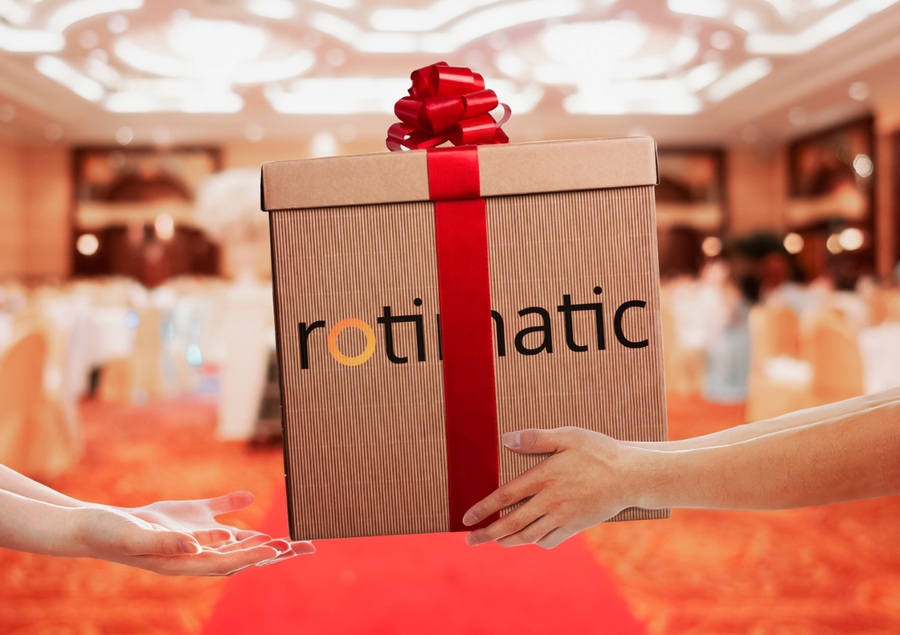 Good health is the greatest gift
There is no greater gift than knowing your loved ones are staying healthy and happy. Whether its your children studying abroad or your parents back at home. Having a reliable means to cook homemade healthy food is a blessing to anyone now more than ever
Gift a Rotimatic