Making the best dietary decisions for you and your family is a daunting task! Step into any supermarket, and you're instantly flooded with a slew of new buzzwords that seemingly encourage a newer healthier you. Deciphering nutritional labels has become a modern-day challenge.  No one knows what their food contains anymore!
Don't worry, we're here, and we've got your back. Today, we're answering 3 big questions that will make your weekly grocery trips a breeze.
Does Non-GMO (Non-Genetically Modified Organisms) mean the same thing as organic?
No, they mean entirely different things! Organic means that the product was grown without artificial chemicals pesticides, fertilizers or feed. Non-GMOs are foods that haven't been genetically modified.
However, organic farming regulations prohibit the use of GMOs. Meaning that all organic livestock cannot be fed GMO corn or soy. So if you're consuming organic food, know that it was farmed without GMOs. Hence Non-GMO foods may not be organic, but all organic foods are Non-GMO.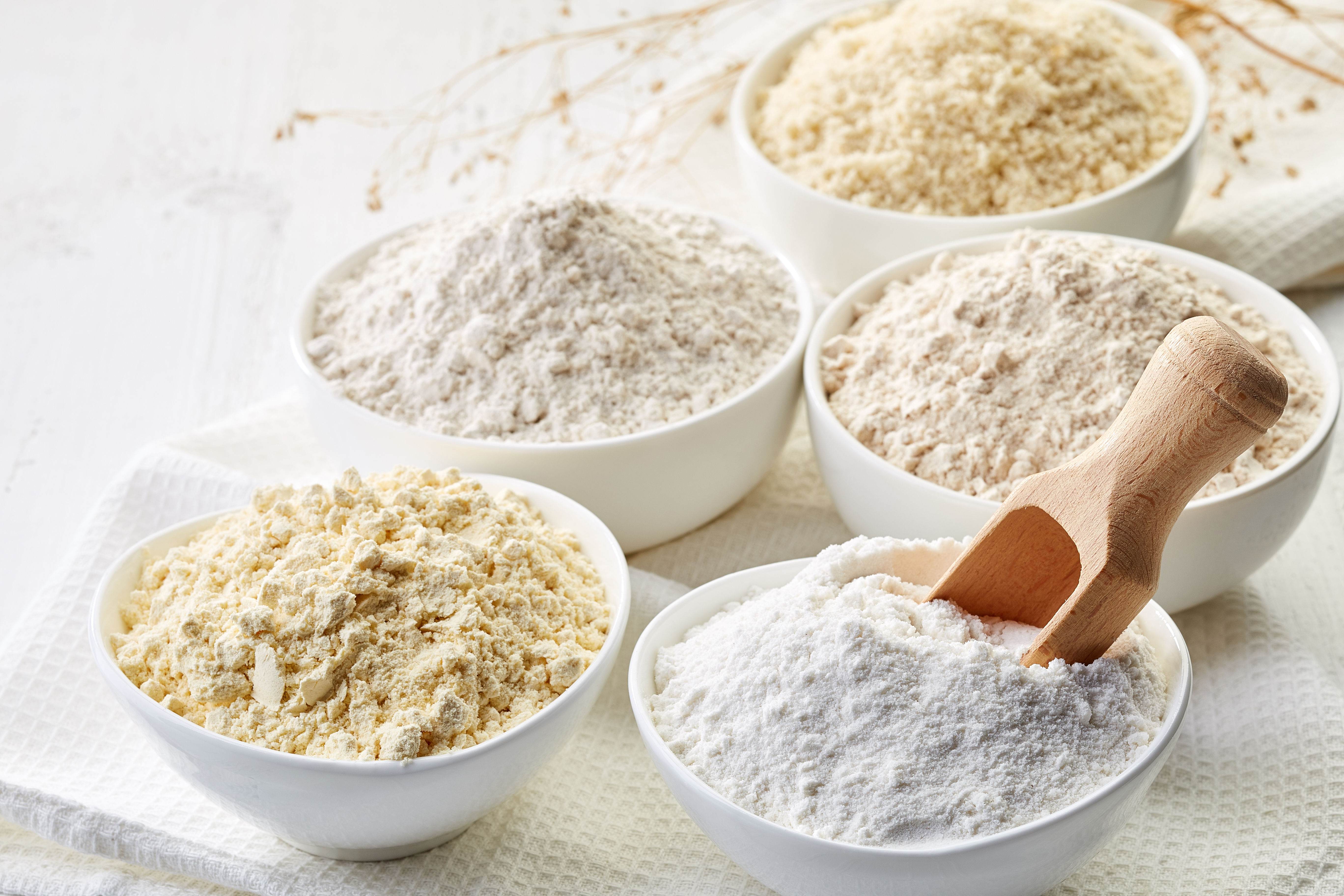 Are gluten-free options the best bet?
That depends on your body! With plenty of people adopting a gluten-free lifestyle, it's easy to assume that gluten is a ubiquitous hidden toxin. This is not so! Gluten is a family of naturally occurring proteins found in crops such as wheat and rye. Thus, it is in bread, flatbreads, cakes, doughnuts, pizzas and other baked goods. It's likely that you've been eating gluten all your life!
Going gluten-free is only essential for people who have gluten intolerance, gluten sensitivity or wheat allergies.  Gluten does not pose a threat to most. However, if you are unsure about your gluten digesting abilities, a small trip to the doctor will unveil the truth about your gut!
Should I buy "reduced sodium" foods?
Reduced sodium means that there is less salt added to a particular food. Should you buy it though?  The answer isn't so simple. Just because something has been reduced, doesn't mean it has been reduced substantially!
To deduce whether it's worth your heart, take a peek at the nutritional label at the back of the food package. It will state the amount of sodium per serving. According to the American Heart Association, adults should ideally consume only 1500 mg of sodium a day! So you will need to do the math to see if the reduced amount of salt is too much or too little for you to consume.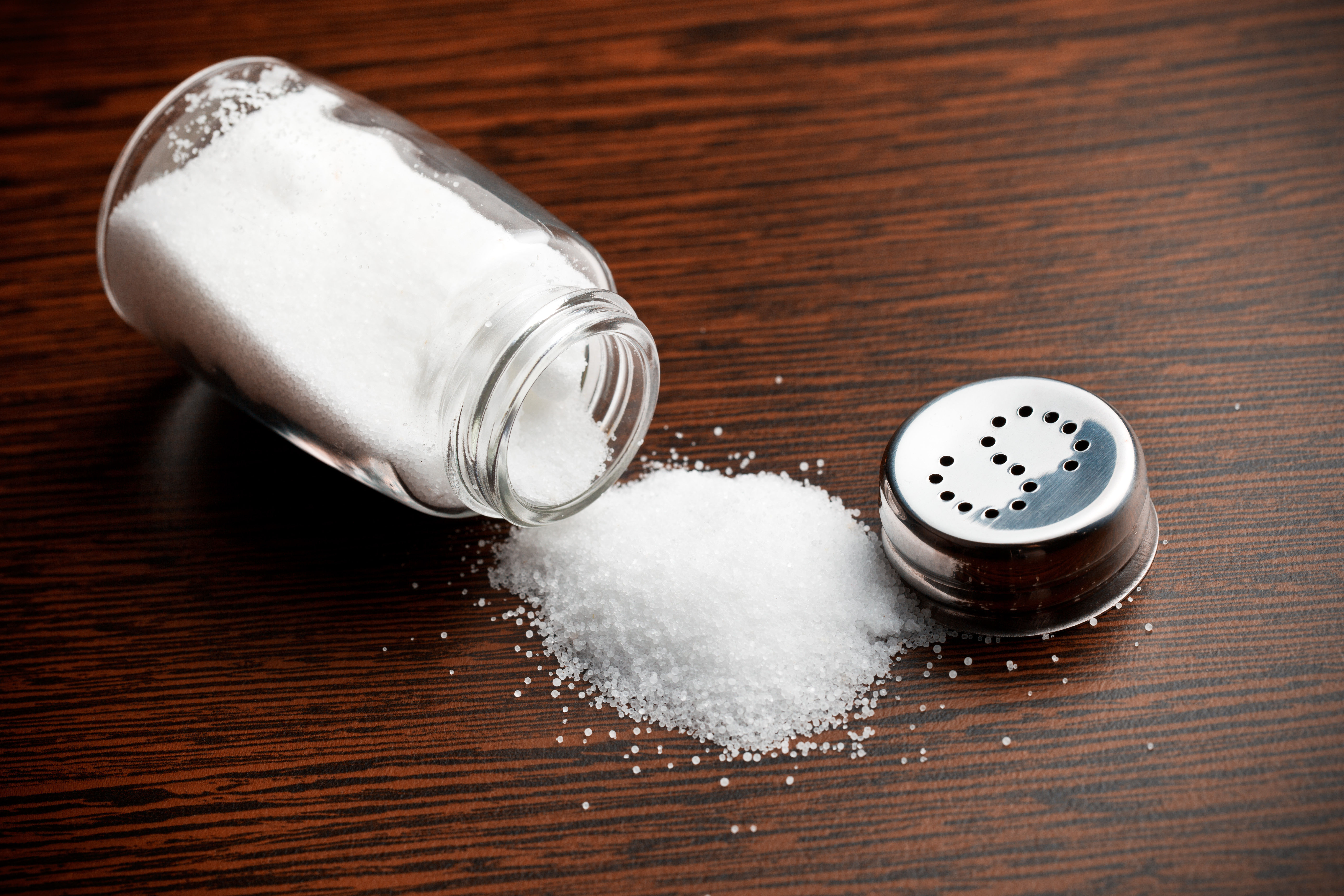 Shopping smart can be easy! Do you have more food questions that need answering?  Ask away in the comments below and we will dedicate another blog post just for them.
Make healthy chapatis/rotis at home, shop the Rotimatic here for making cooking easier and smart.
The post Shop Smart, Eat Well! appeared first on Rotimatic.