Hear from happy customers
184,648,886
Rotis served to date in real-time,
122 Rotis in the last one minute
100,000+
Happy families are enjoying hot, puffed Rotimatic rotis
Book your Rotimatic
Simplify life with Rotimatic
All in One Roti Making Robot for Home
From dry flour to puffed rotis in
90 seconds
AI powered, fully automatic
smart device
IoT enabled, always learning
continuously improving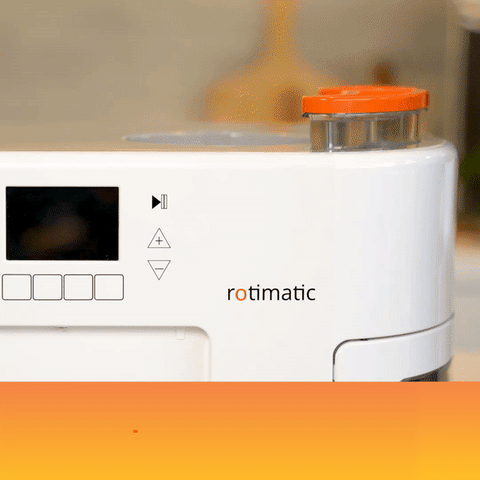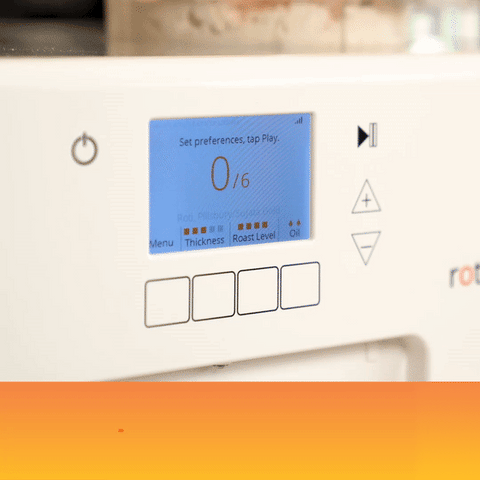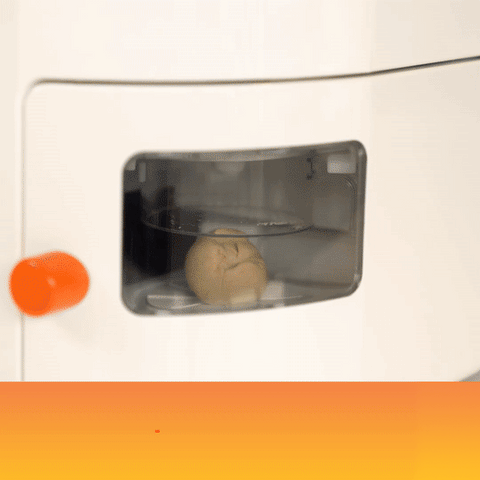 Tell me more
Unmatched aftersales service
Free 1 year Rotimatic warranty
24x7 support on Rotimatic app
Free lifetime software upgrades*
Multi year paid extended warranty available
Savings, Freshness, Joyful Rotis
In the next 3 years you could save
$ 4,961
Stop wasting money on
Processed Roti
Takeaways
Eating out
Find how much you can save with your Rotimatic
Not just Rotis
Rotimatic helps you with savoury delights like Puris, Samosas, Puran polis, Gujiyas and many more.
Your Rotimatic downloads new recipes automatically.
Book your Rotimatic
Introducing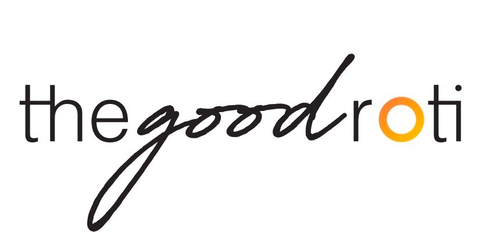 Flour mixes to fortify your Rotis
Crafted with grandma's wisdom and love, these flour mixes boost nutritional value of your Rotimatic Rotis while enhancing taste.
Explore the range