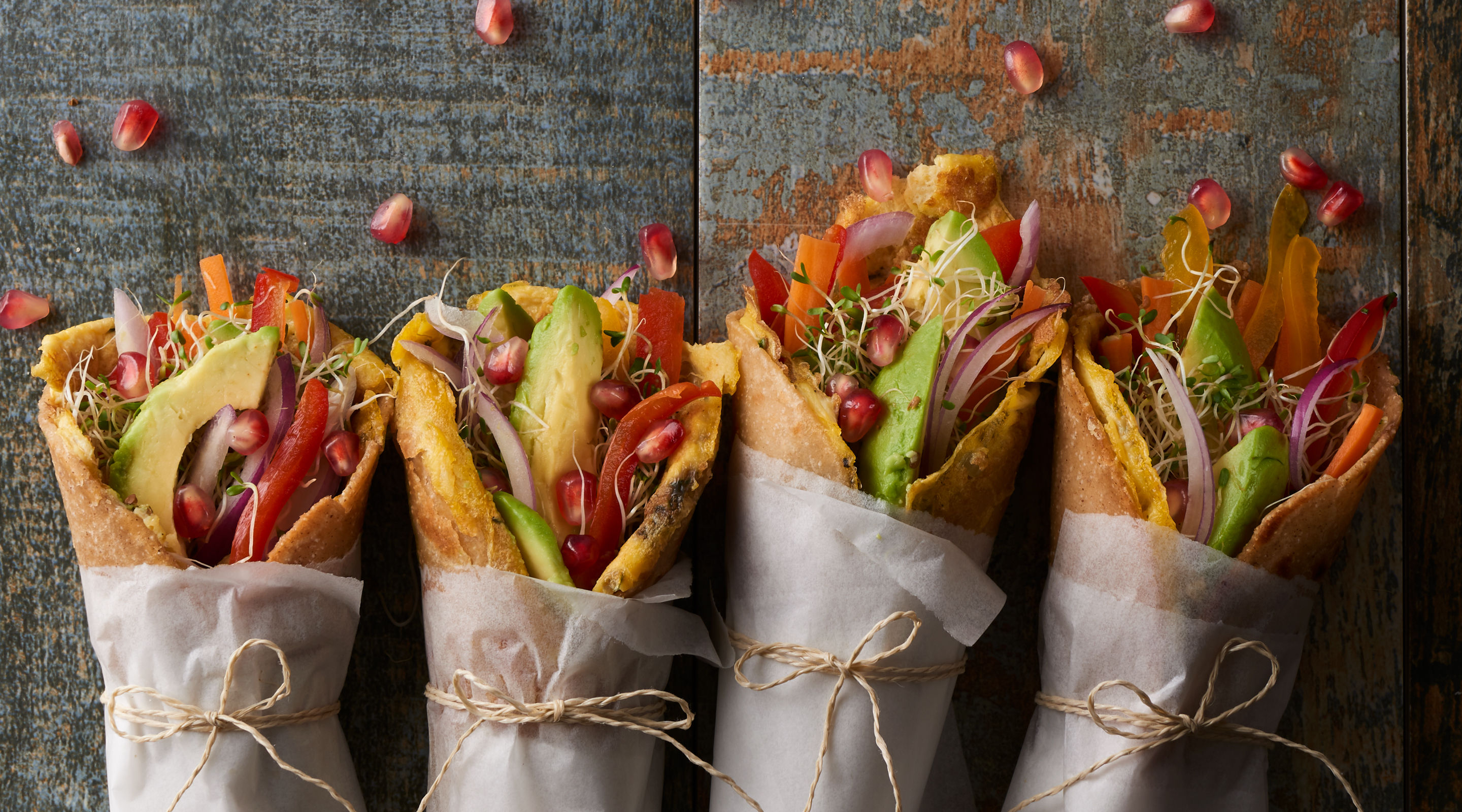 PREP:
COOK:
SERVES:

2-3 pax
INGREDIENTS
3 tbsp
Coriander, chopped
½ cup
Capsicum, julienned
½ cup
Cucumber, julienned
1 cup
Alfafa sprouts (optional)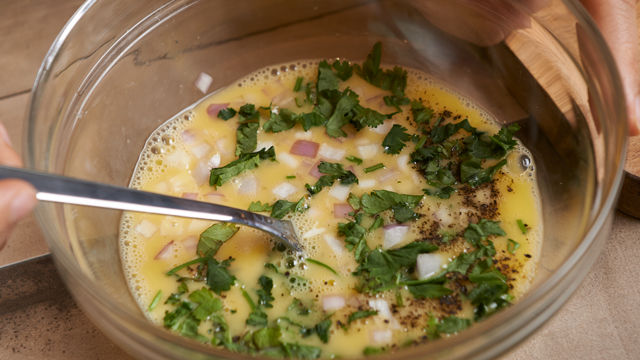 1 Make the disc using the puri setting. Store in a casserole or an airtight container to prevent drying. While the machine is warming up, whip 2 eggs with salt, pepper, diced onion and chopped cilantro.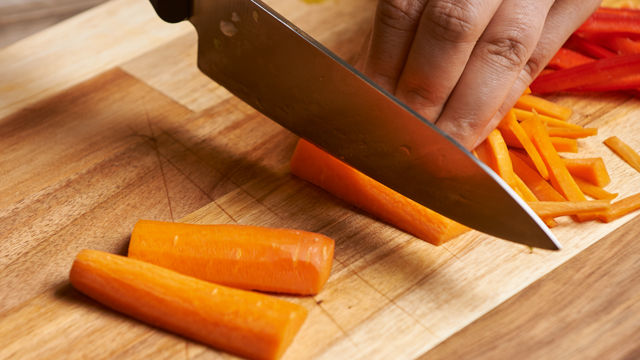 2 Julien the capsicum, cucumber, onion, tomato, and carrot.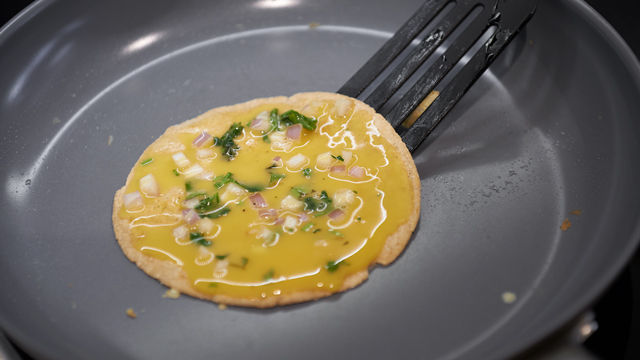 3 Place the puri disc on hot pan and cook one side well. Flip it, and put the egg mix on the cooked part. Flip again so the egg mix cooks well.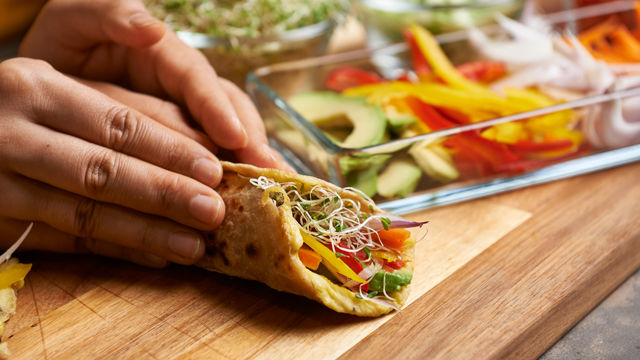 4 Once the egg and puri disc are all cooked, take it out of the pan and put the wrap fillings in the middle. Add freshly squeezed lime juice, salt, and pepper.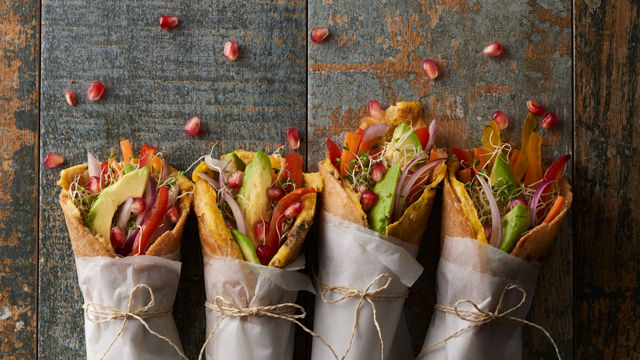 5 Roll your egg roti wrap and it's ready to eat.
You may also like...

rotimatic
Buy Now
Type in your email address. We'll send you instructions for resetting your password.
You have been sent an email with new password