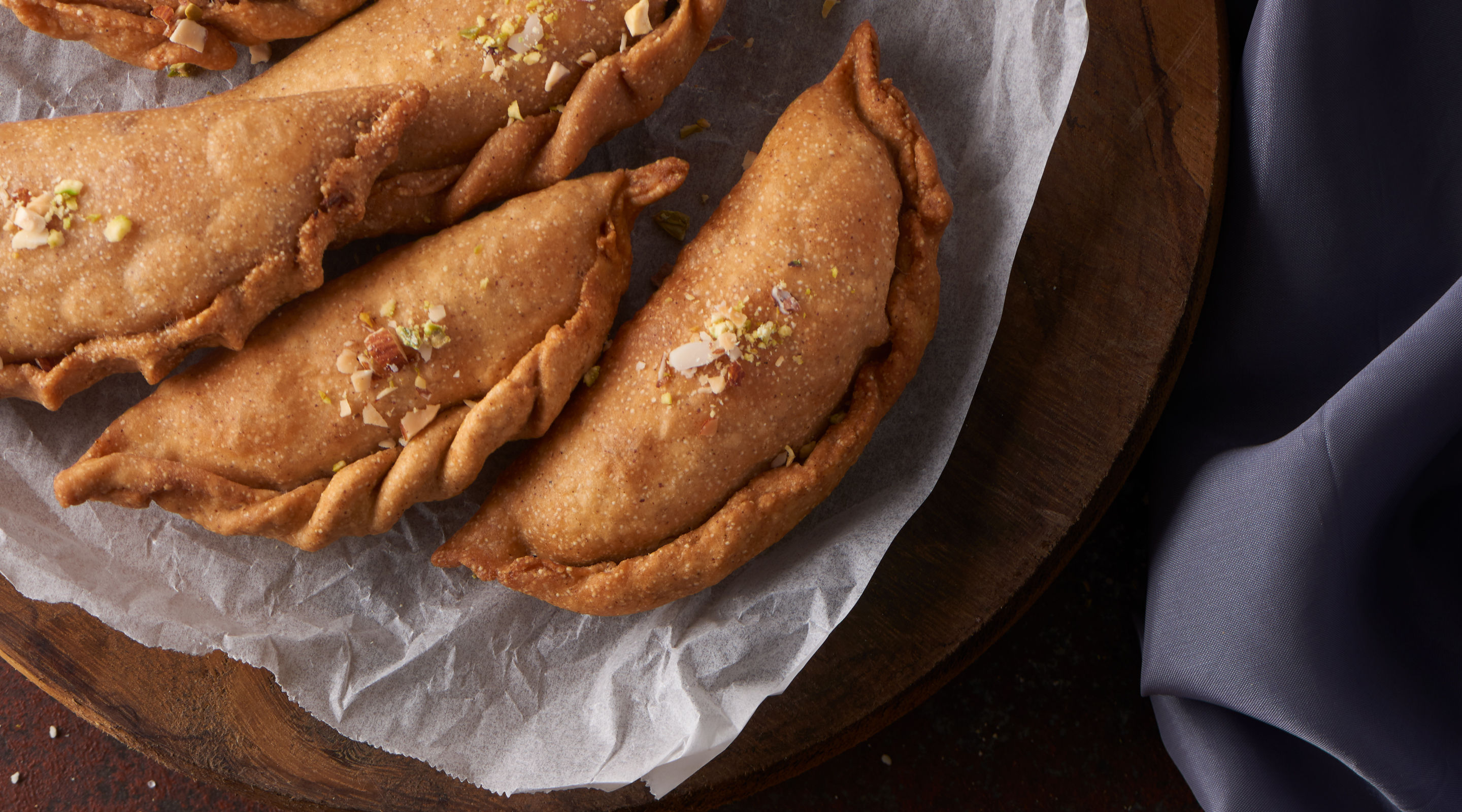 This delicious half crescent moon shaped dumpling sweet is a specialty during festive days across the Indian Subcontinent. This dessert can be filled with Khoya (dried whole milk), spices, dried fruits and nuts or desiccated coconut, jaggery, spices, dried fruits, and nuts. Enjoy this hot straight out of the frying pan or cold from the fridge. Absolute bliss to the taste buds!
PREP:
COOK:
SERVES:

3-4 pax
INGREDIENTS
250 g
Nanak khoya or mawa
Handful of
Raisins, almonds and cashews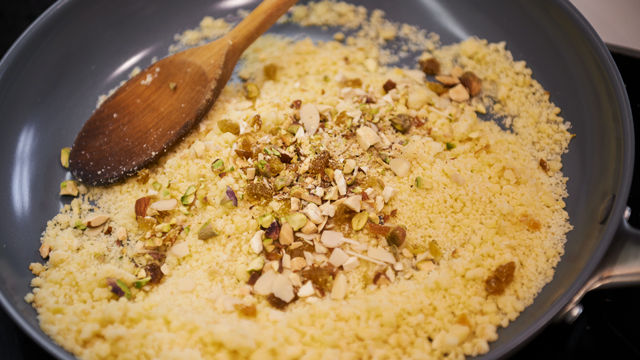 1 In a pan, add ghee, raisins, almonds and cashews for 30 sec then add mawa to roast for 5-6 minutes, stir constantly. Once mawa has thickened, add sugar a little at a time to not liquefy the filling. Continue stirring for 5 minutes on low flame, till light brown tint.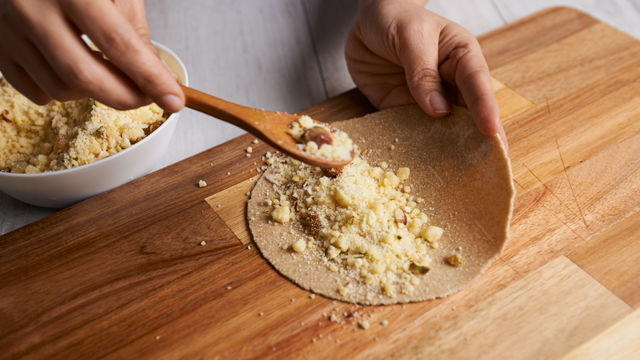 2 Cool it in the fridge for 30 minutes. Start making Puris. Fill Puri disc with 1-2 tbsp of the filling.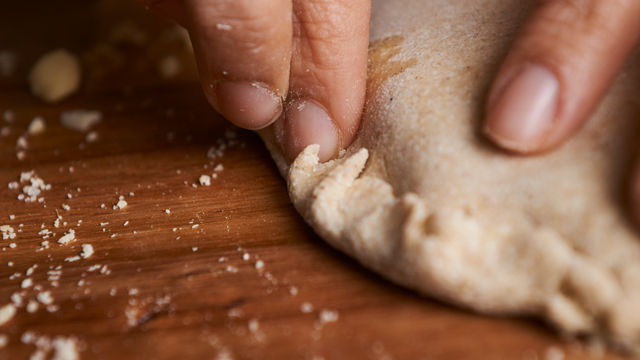 3 Close the discs using water all around and locking with a fork or fold it inwards.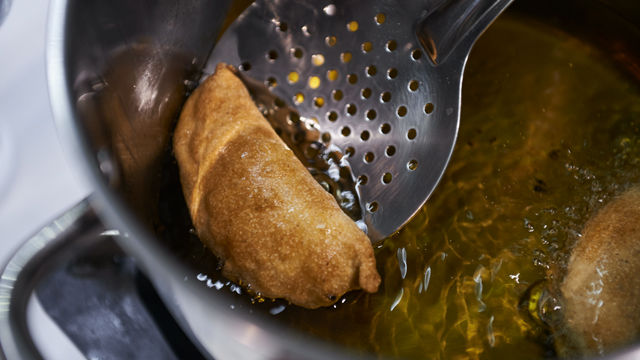 4 Keep it aside on parchment paper to dry for a few minutes before frying. Deep fry Gujiya in the combination ghee/oil solution till golden brown on medium heat.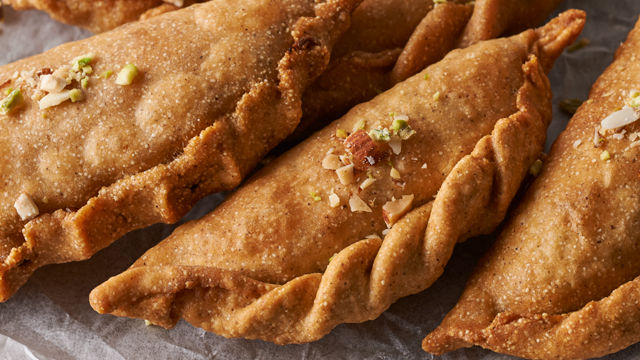 5 Serve and enjoy!
You may also like...

rotimatic
Buy Now
Type in your email address. We'll send you instructions for resetting your password.
You have been sent an email with new password