Avoid 3 Common Mistakes While Using Rotimatic
Rotimatic is designed to last for a long time! However, like any other electronic device, proper usage and maintenance are required to ensure that it functions without any hiccups. Taking care of your Rotimatic is easier than you think and we are here to show you how! We've listed three common mistakes that you can easily avoid when using Rotimatic.
Using butter, ghee or liquid milk with your Rotimatic.
The most common mistake when using a Rotimatic is adding melted butter or ghee in your oil container. Butter and ghee are solid in room temperature and will harden and get stuck in your Rotimatic pipes! This stops your Rotimatic from functioning well. Ghee and butter can be added on your rotis after they are cooked! If you are still keen on experimenting with oil, Rotimatic is compatible with most oils/fats that are liquid at room temperature. You can find the list here (http://bit.ly/RMrecommendedoil).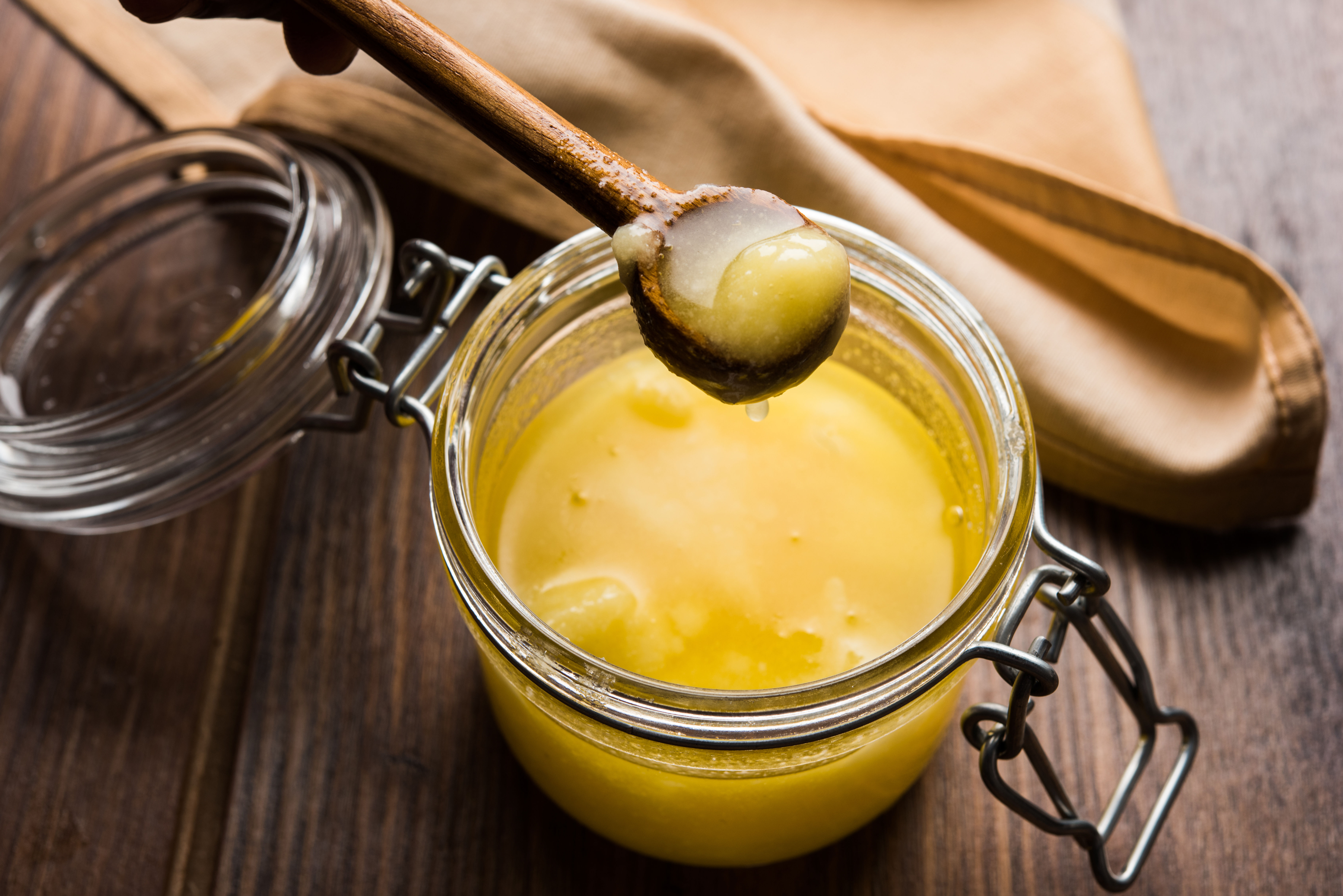 Using milk in your water container will have the same effect on the pipes. Milk may clump and dry in the tubes. Having milk residue will adversely affect roti quality.  Using water is the best option for your Rotimatic. If you'd like to have some milk in your rotis, you may add two teaspoons of milk powder into your flour container instead!
Adding chopped vegetables to your Rotimatic flour container.
Similar to the previous point, the flour container needs to have proper ingredients for it to make  a roti. Rotimatic requires different settings for different flours due to the variances in the protein and starch content between each brand. This affects the viscosity of the dough ball that Rotimatic will knead. Adding chopped vegetables to your flour container will wet your flour and disrupt the settings.  Large chunks of vegetables may also cause flour tunnel blockages!
This does not mean that you can't be creative or experiment with your rotis! You can play around with your flour and add up to 10% of your flour level of dry, powdered ingredients. For instance, you can throw in powdered spinach or beetroot to your flour mix to make colorful and nutrition packed rotis! Herbs and spices that are dried also contribute well to the taste, texture and look of your rotis.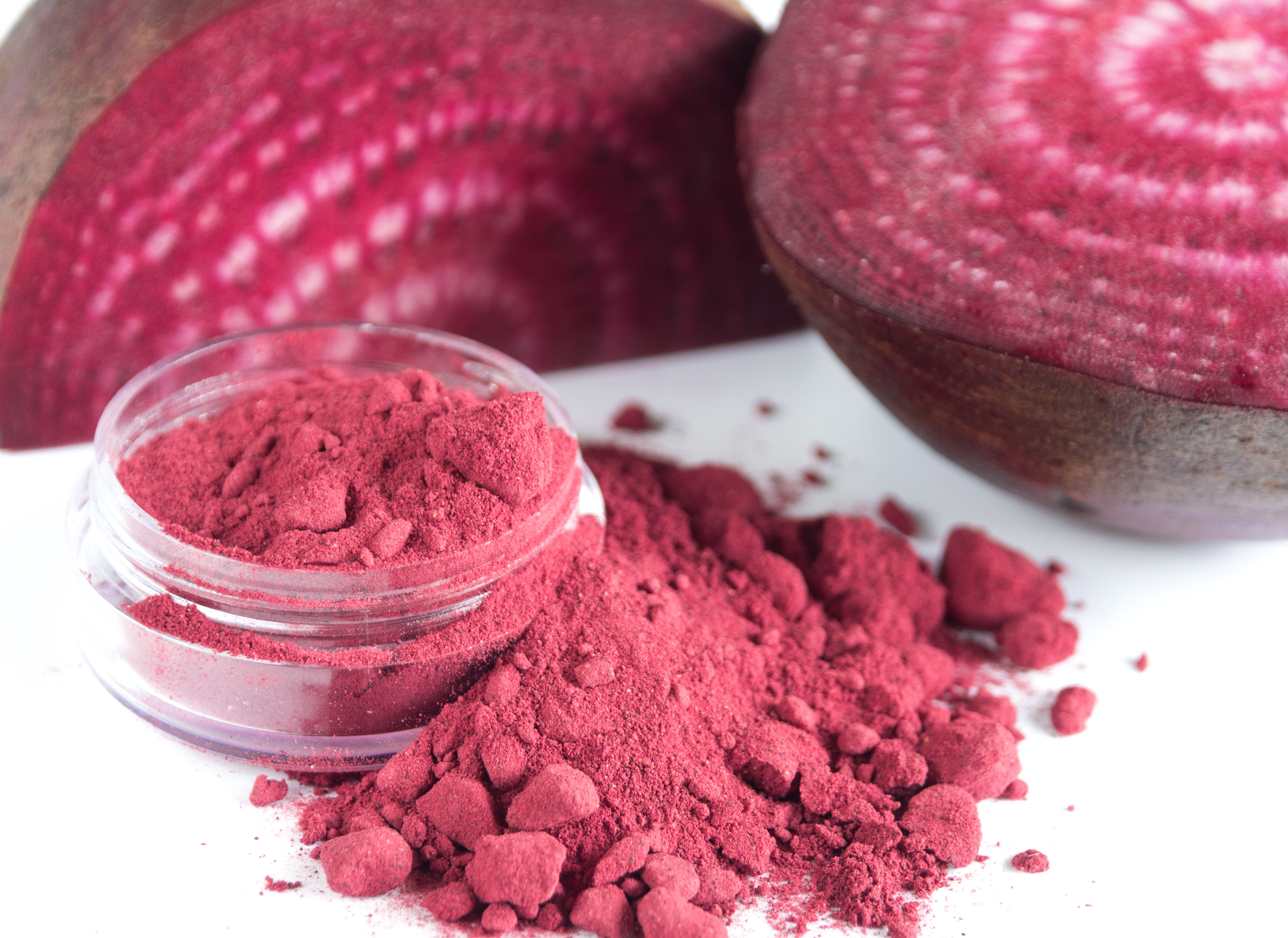 Not cleaning your Rotimatic properly.
Like a food processor, it's essential to clean Rotimatic after use! Cleaning is the most crucial part of Rotimatic maintenance. Many issues can be avoided if you clean your Rotimatic thoroughly! For instance, having crumbs in your pans will cause your Rotimatic to stall with issues like folded rotis or undercooked rotis. Not cleaning your dough cup and stirrer will affect the quality of your roti. Cleaning the container slots are also crucial as having protein or sugar residue may lead to bugs and mold!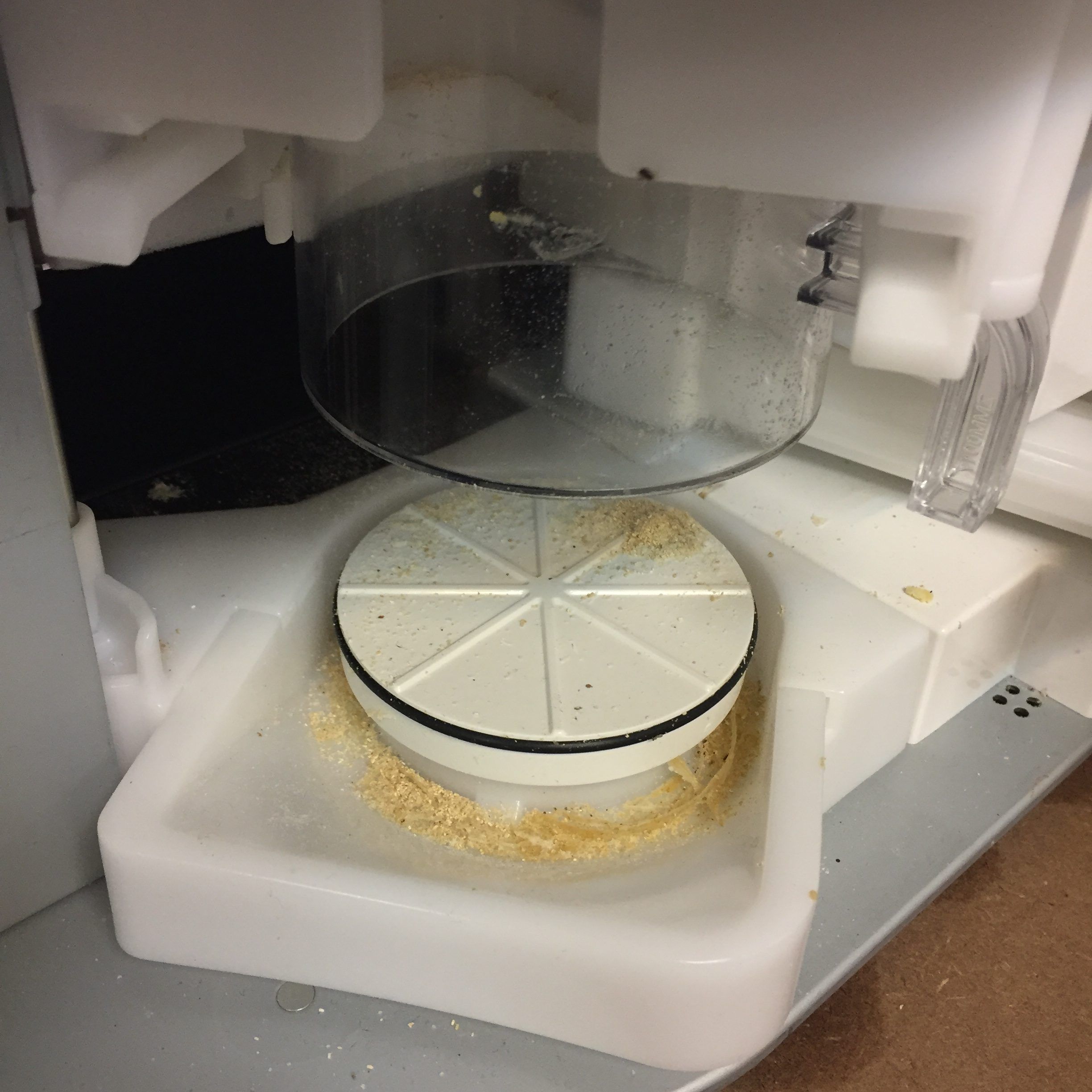 Cleaning is easy with the right tools! We've even created tutorials for you to check out here (http://bit.ly/YoutubeHowToRM)!
Keen for more Rotimatic hacks?  Get your questions answered! Write them in the comments below, and we will address them in our future blog posts!
The post Avoid 3 Common Mistakes While Using Rotimatic appeared first on Rotimatic.