Light up your Diwali with Rotimatic
With Diwali around the corner, the excitement has just begun! The prep for the festival of light is in the works. You have plenty of special ingredients on your shopping list, a stockpile of sweets at hand and new clothes hanging in your closet, ready to be worn! Yet there's still so much to do and so little time! We know how the hustle and bustle of this season can catch you off guard but Rotimatic is here to help and we'll tell you how!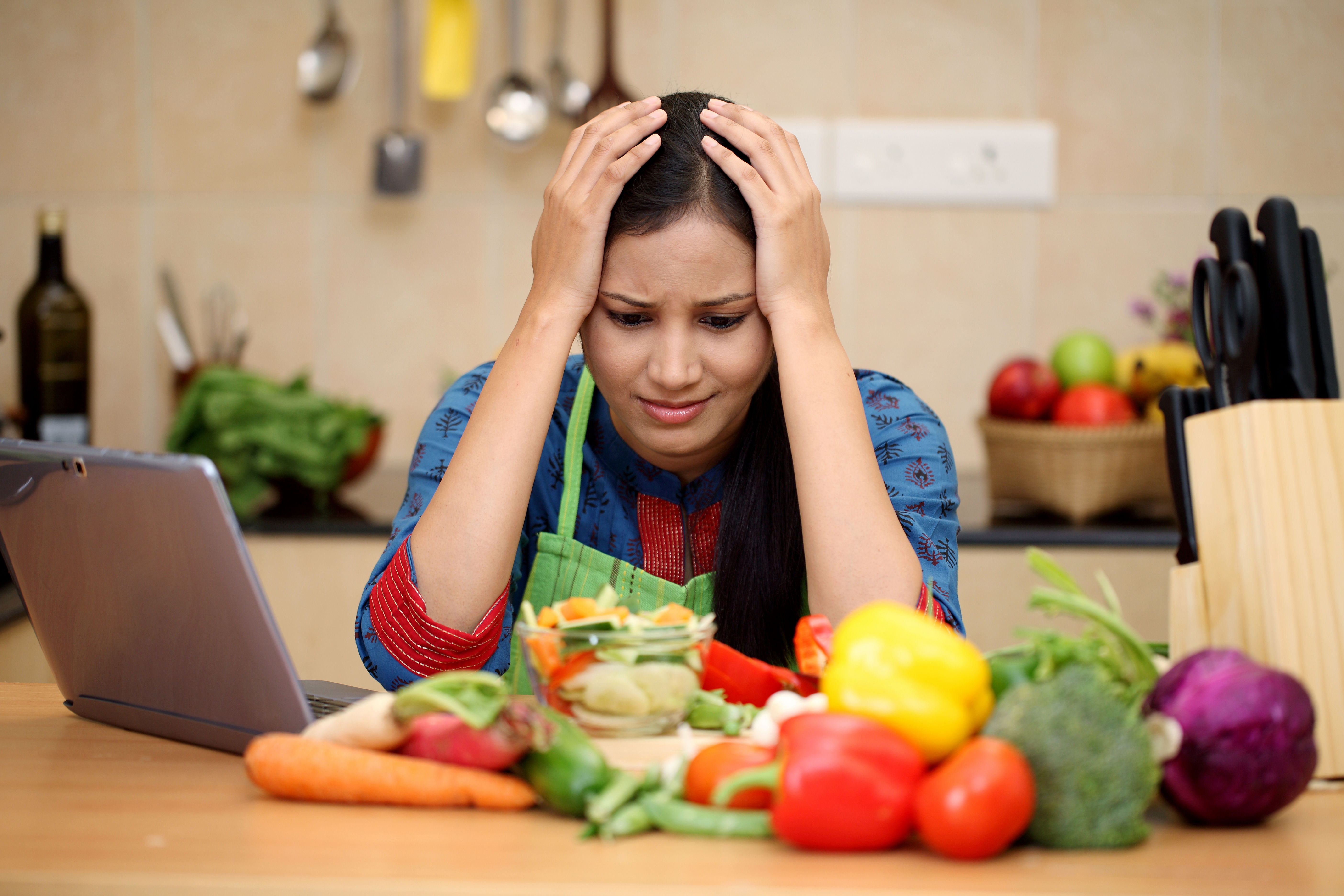 Though enjoyable, cooking for Diwali can be an intimidating annual experience for all party hosts. A feast is expected and only the best food can be served for your friends and family to enjoy. With everyone running extremely busy lives, it's becoming difficult for people to find time to cook such lavish meals, especially if you live in a nuclear household. But worry not, with Rotimatic,  you'll have an extra kitchen hand! If unexpected guests show up, know that you can whip up a fresh batch of samosas in a jiffy! If you run low on sweets, prepare some fresh puran poli and gujiya effortlessly. It's so easy to do with Rotimatic and there's so much to make!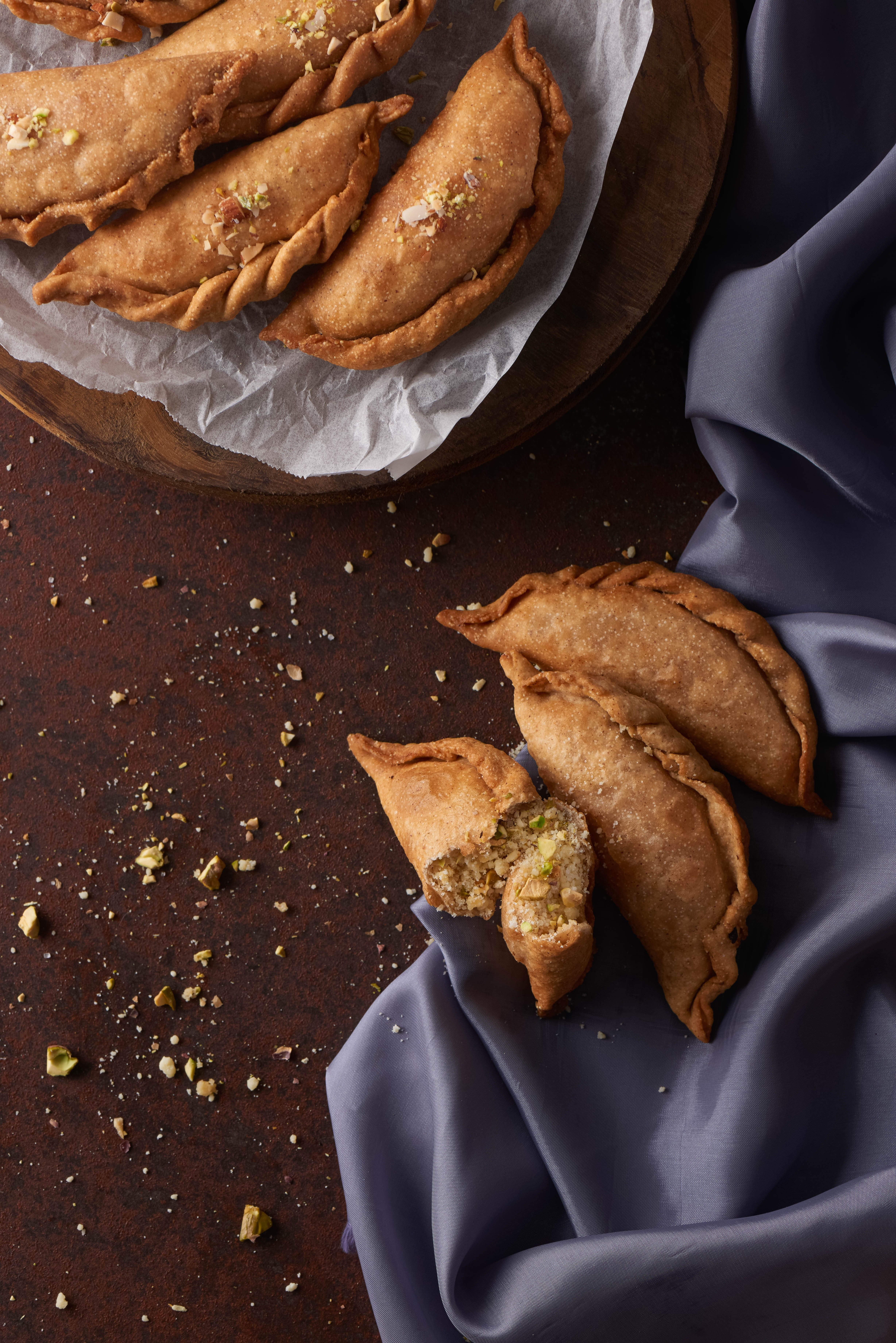 Diwali is all about family and friends. It's about the conversation, laughter, and bonding.  Playing the perfect host can often hinder you from enjoying such experiences with your loved ones. Making rotis on demand over the tawa during your Diwali dinner can be quite a challenge. Don't keep scrambling back and forth from the kitchen to cater to everyone's roti whims! With Rotimatic, it only takes 90 seconds to make a roti, and it can make 20 in 1 go! You don't need to leave your conversation every 5 minutes to ensure everyone is well fed. There will always be enough rotis and minimal wastage.
Cooking is only half of the hard work. Hosting a Diwali party also means plenty of planning, decorating, entertaining and cleaning and with all the colors, food and noise, it is a completely immersive sensory experience. A celebration of this scale can be as exhausting as it is exciting. It could take days or even a week to completely recover from all the exhilarating activities.
Post-Diwali recovery requires time to unwind and relax from all the planning and jarring external stimuli. What better to aid you than Rotimatic? You will be able to spend time at home alone, unfettered by the thoughts of prepping an effortless breakfast, lunch, and dinner. Just press a button and know that your next meal will be taken care off! Click here to know about more such interesting recipes. 
For those at a loss on what to gift their loved ones, Rotimatic is an excellent and arguably the best option. Not only will it make Diwali a memorable occasion, but it is a cutting-edge gift that promises health, wealth and happiness!  
Spread the love and light this festive season!
From us to you, Happy Diwali.